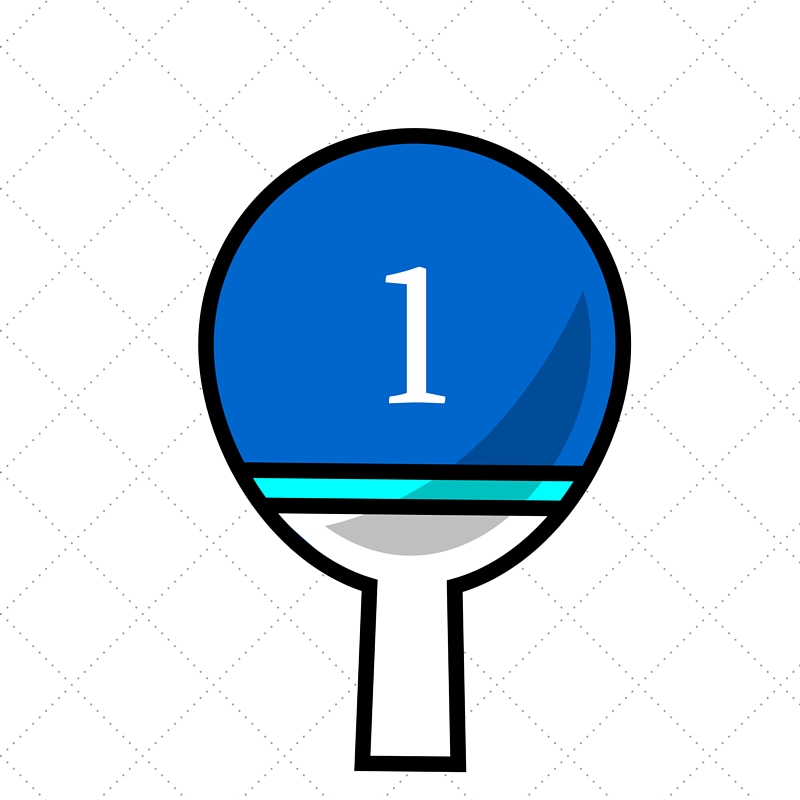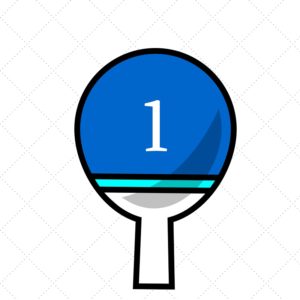 Buying property is different in every city, with different practices, legislation, and campaign styles. This week, we break down different buying processes in Melbourne and Sydney, Brisbane, and Adelaide and what buyers need to remember when purchasing.
Auctions dominate the Melbourne and Sydney property markets in inner and middle ring suburbs, with Melbourne considered one of the auction capitals of the world. The vast majority of transactions in these two cities are undertaken at auction to the extent that it's almost a spectator sport; it's not uncommon to see large crowds of spectators outnumbering buyers. Despite their prevalence, some buyers are still ill prepared for the day. There are some key things that buyers need to remember:
Familiarisation with the auction process – Go to auctions to get a feel for the environment. Auctions can be an intense emotional experience for the uninitiated and some buyers can be overwhelmed by the process. Acclimatising will help buyers keep their cool.
Research – Understand the market demand. Buyers should research the sales results for similar properties in the area to really understand the market interest for the property they're looking to buy. Price guides from selling agents will be useful, but sales data will help considerably. Buyers need to ensure properties they compare are as similar as possible.
Probing – Buyers shouldn't reveal their budget to the selling agent, however need to 'probe' the real estate agent prior to the auction in order to gather information and knowledge about the expected interest, which will assist in determining bidding strategy and the next course of action in the negotiation.
Legal check – Buyers need to get the Contract of Sale documents checked by a solicitor prior to the auction. They must make sure that they are fully aware of what they're buying, as there is no cooling off period at auctions.
Finance – Ensure they have preapproved finance before bidding. This is vitally important but it can be amazing how many people don't do this before auction day.
Auctions are also popular in Adelaide, although in certain areas more than others. According to NPB South Australian State Manager, Adam Stone, auctions are particularly popular in the inner city suburbs closer to the CBD than they are in the outer areas.
For buyers purchasing at auction in Adelaide, they need to remember:
To be familiar with the deposit requirements to secure the property and the settlement period. Again, being aware of these conditions is vitally important.
Buyers can negotiate variations of these conditions prior to auction, but they should get this confirmed with the selling agent in writing.
Conduct due diligence on the property prior to the auction. This should not only include having an understanding of the anticipated value of the property, but also having a building and pest inspection conducted. As an auction purchase is on a cash unconditional basis it is important that buyers are thorough and know what they are buying.
Buyers at auctions in Adelaide will also have to register prior to the auction and bid using numbered paddles.
Buying in Brisbane is a different process to southern markets. The most commonly used sales method is "Sale by Negotiation", with buyers submitting an offer to the sales agent and then negotiating the transaction. Auctions are common, but not as prevalent as other cities. Finally, "Sale by Tender" involves buyers submitting an offer to the sales agent, which will be presented to the vendor in a sealed envelope at the same time along with all other tenders offers.
However, following a recent change in legislation, selling agents are now no longer allowed to quote price ranges or guides for properties that are marketed under an Auction campaign or a "no price" marketing method. The new laws were passed in late 2014 as a way of eradicating under quoting, and buyers instead rely on data from comparable sales or quick bank automated evaluations to ascertain the price.
To make the buying process as easy as possible, Brisbane buyers should:
Focus on due diligence to ascertain the value of the property. Analysing comparable sales or seeking a bank valuation will give buyers some degree of insight into the potential value of a property, but they need to be careful as to what they are comparing. How closely do the properties compare? For example, is one north facing, and the other west? Are the bedrooms larger in one than the other? Importantly, how much are the differences worth in price?
Get expert advice on the negotiating process to avoid paying too much when purchasing by Sale by Negotiation.
Be discerning when sourcing data on comparable sales. How current is the data and how much information is provided?
Similar to Adelaide, Brisbane auction buyers will have to register prior to the auction and bid using numbered paddles.
Although buying property is different in every city, the one constant for buyers is to seek expert advice and guidance before making a purchase to be fully aware of all factors involved.