Expert Knowledge, Local Presence
BUYERS ADVOCATES  |  VENDOR ADVOCACY  |  PROPERTY MANAGEMENT
Whether you are looking for your dream home or a shrewd property investment across Australia, our expert team of fully qualified and experienced buyer advocates (buyer agents) would love to assist.
We work hard to secure the ideal property for you, at the best possible price and most advantageous conditions. Click through to read more about our exclusive buyer agent service.
Our experienced team of property managers are all active investors themselves, so we know exactly what you require from your property manager.
Our goal is to take the day-to-day tasks and headaches associated with owning an investment property out of your hands. We strive to help you achieve capital growth on your asset and also to maximise your rental returns along the way.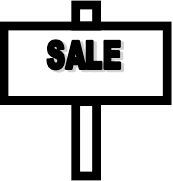 Selling property is a time consuming and stressful endeavour. Without the best independent advice you may be costing yourself thousands of dollars in advertising fees and lost commission.
Learn more about how our professional vendor advocacy service can help you achieve the best possible result when selling your property (and it won't cost you a penny extra).
Why
YOU

should engage National Property Buyers?
We listen to your needs
All of our property searches are tailored to the individual, so we take the time to listen and determine exactly what you are looking for.
We are experienced negotiators
We are a team of fully qualified and experienced buyer's agents. This is our area of expertise, so you can be confident that we'll always negotiate the best possible price and conditions for you.
We know the local markets
Our network of buyer agents receive daily sales information across Australia and can provide expert advice on key growth areas and property trends.
We offer independent advice
National Property Buyers are not affiliated with any real estate agency or individual sellers; this allows us to work solely for you, enabling an unbiased, independent and informed opinion.
We save you time
We understand that searching for property can be time consuming so our team of fully qualified and experienced
buyer advocates
do all of the legwork to locate and inspect properties that will best suit your needs.
We save you money
We analyse previous sale prices in your desired location, then complete detailed reports on all potential properties to ensure you never overpay.
Don't just take our word for it...
Here's just some of the feedback we've received from our clients.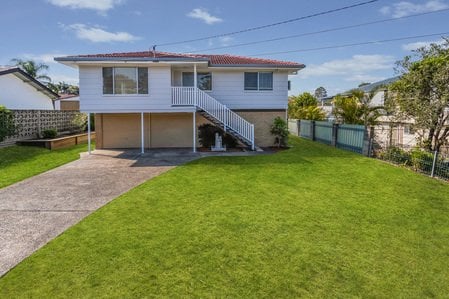 National Property Buyers – Brisbane assisted me in purchasing my first investment property in Brisbane. Stephen and his team assisted me in all steps of the property buying process, including search, negotiation and the settlement. Stephen provided me with information that helped me feel at ease through each step of the process – something I valued living interstate and being displaced from the buying action. Having Stephen as a buyers agent took out the stress, anxiety and all the guesswork for a first home buyer and his knowledge on the Brisbane market is second to none
BRAD – QLD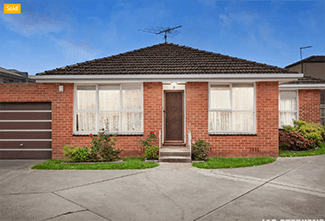 It was an incredible result, far exceeding our expectations. Thank you for providing such an exceptional service.
Major gratitude for your generosity of time, patience and going above and beyond! Thank you for your guidance, support and adapting to my situational changes throughout this process!
My knowledge around property purchasing has grown exponentially, so thank you for being my 'property mentor' too!
PETER & MARY – VIC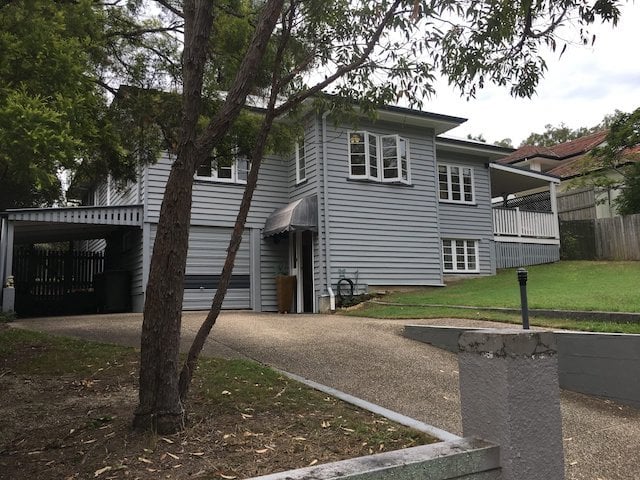 Stephen helped us greatly to secure the property which we purchased.
He was always available and very professional. Nothing was too much for him.
His advice was valuable and we learnt a lot about real estate  and auctions.
Using Stephen as a buyers agent relieved all the stress from us which we experienced before we engaged his services.
Helen – QLD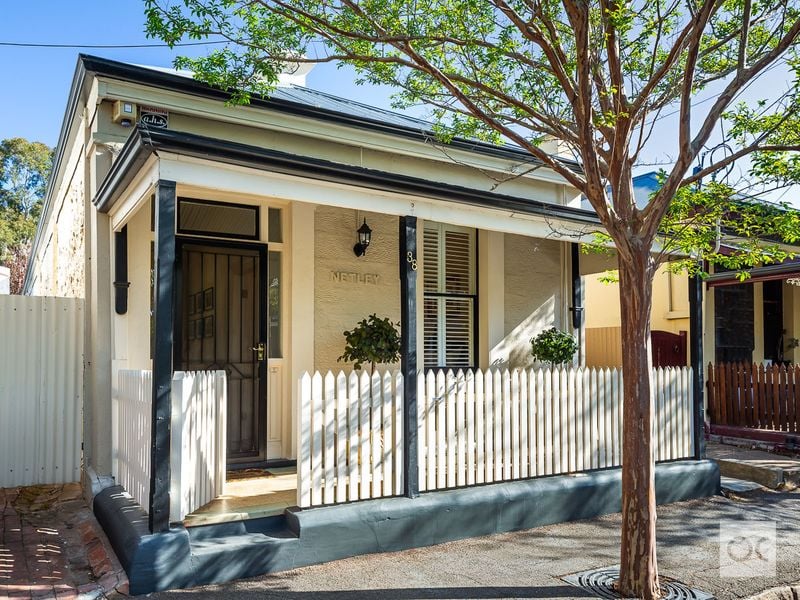 Living overseas I knew that i needed some help with buying an investment property.
I came across Katherine's profile, and engaging her services was the best decision. She made the whole process easy and painless and helped me secure a property in less than a month.
I would highly recommend her services and will engage her in the future again.
SKYE – SINGAPORE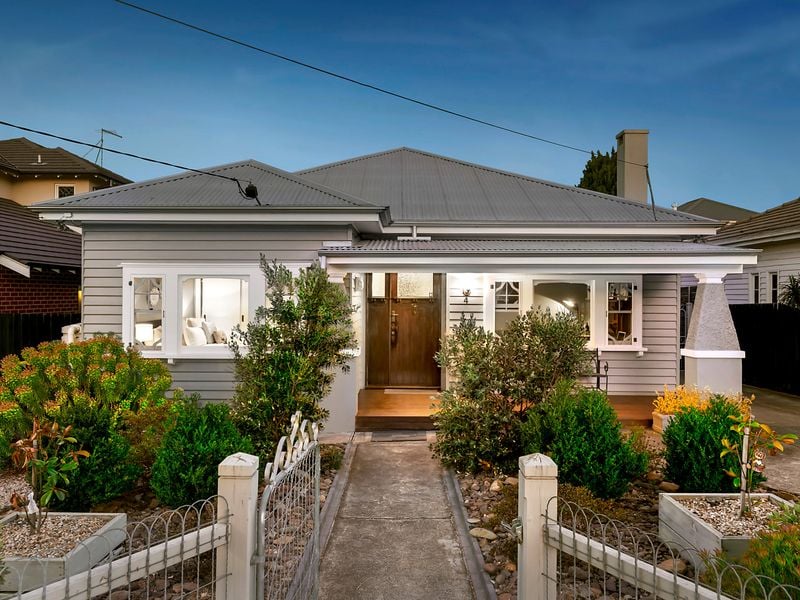 An extremely effective negotiator and put simply, got the job done properly. I know I saved many thousands of dollars. More importantly, I came out with a fantastic property, with less stress had I gone alone.
The big takeaway is that we secured a property that we did not expect we could at a price we never expected.
I highly recommend National Property Buyers. A vital service for anyone buying property
TOM – VIC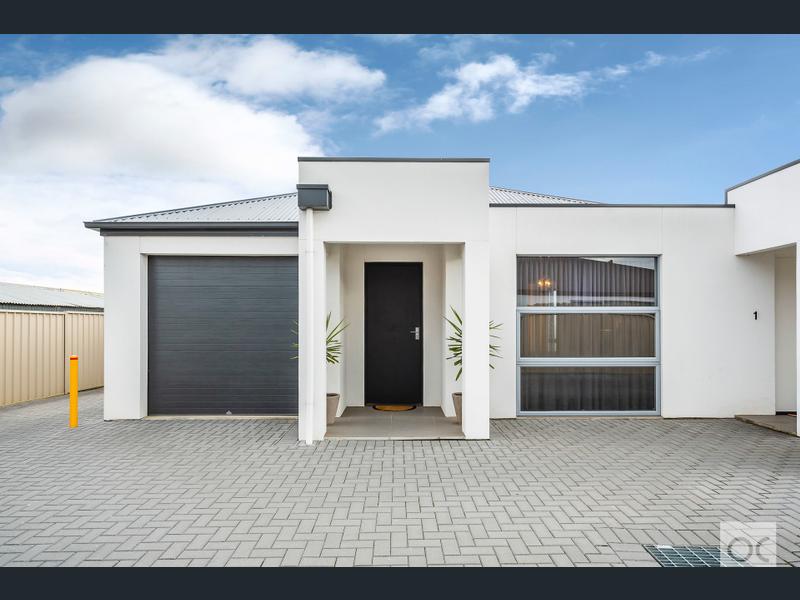 Investors, I can't recommend the NPB Adelaide team highly enough.
I am so happy with the service and the hard work provided by this team, and so grateful that I can relax and leave everything to Katherine and Kate.
Thank you ladies for helping us to prepare for the future and manage our new assets for us.
KELLY & KARL – VIC
Our Memberships
National Property Buyers is proud to be members of our State Institutes as well as the National Real Estate Buyers Advocates Association.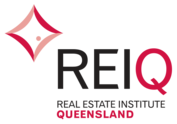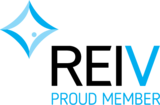 Are you ready to chat?
Simply click on one of the locations below to contact your preferred office, or contact us with your enquiry using the form below!