National Property Buyers was established in Melbourne in 2011 providing Buyer's Advocacy. Since then, we have expanded to offer Vendor Advocacy and Commercial Property Advocacy to become a full-service property agency. In the years since we have helped hundreds of clients buy, sell, and manage their properties.
Our advocates have an intimate knowledge of the Melbourne and Geelong market and a deep passion for ensuring clients get the best result possible, under the best conditions.

Whether you are looking for your dream home or a shrewd property investment across Melbourne, our expert team of fully qualified and experienced buyer advocates (buyer agents) would love to assist.
We work hard to secure the ideal property for you, at the best possible price and most advantageous conditions. Click through to read more about our exclusive buyer agent service in Melbourne.

Selling property is a time consuming and stressful endeavour. Without the best independent advice you may be costing yourself thousands of dollars in advertising fees and lost commission.
Learn more about how our professional vendor advocacy service can help you achieve the best possible result when selling your property (and it won't cost you one penny extra).
Our experienced team of property managers are all active investors themselves, so we know exactly what you require from your property manager.
Our goal is to take the day-to-day tasks and headaches associated with owning an investment property out of your hands. We strive to help you achieve capital growth on your asset and also to maximise your rental returns along the way.
Where our Buyer Agents can help you
Our experienced local agents provide high-quality buyer and vendor advocacy services and are available to assist you in the Melbourne metropolitan area (including the Mornington Peninsula) and the Greater Geelong region (including the Bellarine Peninsula).
Find out more about our Buyer Advocacy services:
National Property Buyers
Melbourne

National Property Buyers
Geelong

Featured in
 Our real estate commentary and insights have been proudly featured in:
We have been awarded
National Property Buyers prides itself on delivering exceptional customer service and we are excited to have that service recognised by industry-leading bodies through their independent and prestigious awards programs.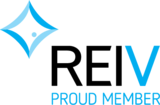 Testimonials
We have an excellent 5 Star Google Review rating.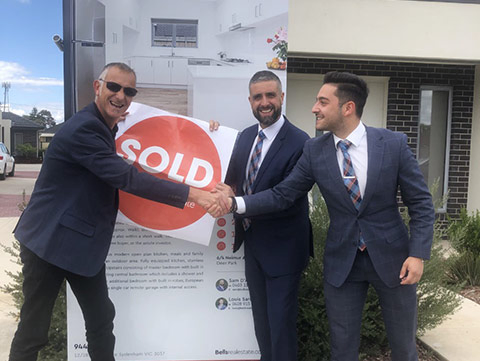 "Thank you, Antony for purchasing another property for us. The process was seamless and quick – my husband trusts your opinion so much (that it is a good buy) that he didn't even inspect the property himself!!
As usual you are on top of everything – organised, responsive and honest. You are fantastic at what you do."
"We recently use NPB's services for selling our existing home and purchasing a new home. Rob and Ant were great, knew the market & helped us through what should have been a very daunting journey. They made it easy & we always felt comfortable in knowing their experience & advice would get us through. Couldn't be happier!"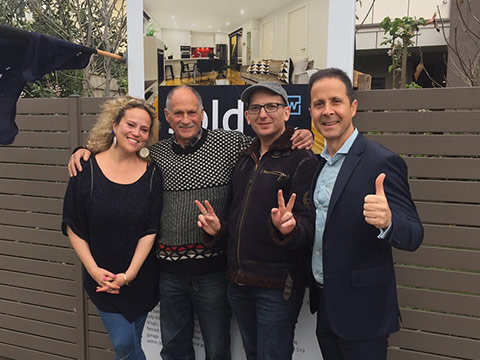 "Getting Robert Di Vita on board to help navigate the selling process for my father's property was THE best decision. He works with integrity, humility & a passion for what he does! I would highly recommend him to anyone who is considering a Vendor's Advocate. Not a cent from your pocket. Like a Mortgage Broker.  Rob, you're an absolute champ!"
Address: Suite 2, Level 1, 333 Whitehorse Road, Balwyn, Victoria 3103
Phone: 1300 500 555
Phone: +61 3 9836 3322
Melbourne CBD Office
Melbourne CBD Office (by appointment only)
Address: Level 7, 333 Collins St Melbourne, Victoria 3000 (by appointment only)
Phone: 1300 500 555
Phone: +61 3 9836 3322
Contact the Victorian Office: