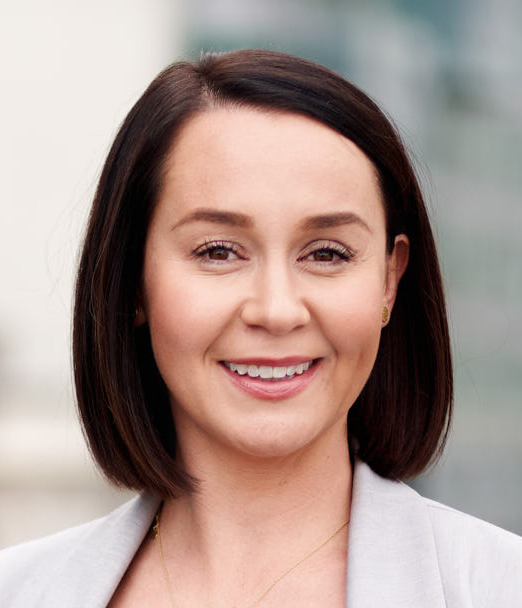 Director, South Australia
Katherine Skinner began her career in property 15 years ago in Melbourne working in Property Research and Investment Management within a well-known Buyer Advocacy Firm.
Returning to her home town of Adelaide in 2009, Katherine quickly established a reputation as an exceptionally thorough and diligent practitioner, providing outstanding customer service coupled with a calm and positive attitude while working with some of Adelaide's most highly regarded agencies.
Katherine joined National Property Buyers with a unique combination of experience as a Buyer's Agent and in Investment Management, which complements her client base day after day. She has been able to provide exceptional guidance to her clients to find the best properties and expertise on achieving the best management results.
Katherine's understanding of the different requirements of each stage of the property process ensures her clients have the confidence they are receiving the very best advice.
Katherine is extremely passionate about pairing clients with their perfect property. Whether that be high-performance investment properties which she can then oversee throughout management of the investment, or sourcing a forever home.
Katherine is a multi award-winning buyer's agent, Katherine won back to back the prestigious REISA Buyers Agent of the year for 2018 and 2019, she was a finalist for the REIA National Awards 2019 and 2020 and is the current South Australia representative for REBAA.
0438 729 631 or email me.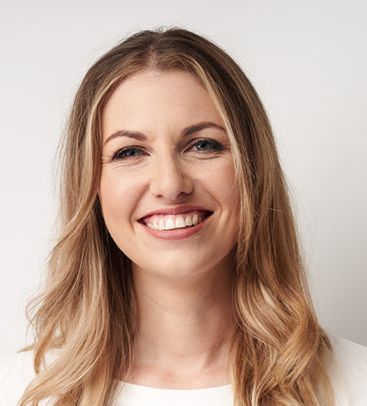 Buyers Agent and Senior Property Manager, South Australia
A great work ethic, relatable nature, an ability to build client relationships and service their needs are all qualities Kate holds which puts her in fine stead for continuing her successful career in Property Management.
Having many years of Property Management experience behind her, in particular using her marketing and people skills in new business, Kate spent much of her career to date with one of Adelaide's most highly regarded agencies. A great belief that real estate is as much about client relationships as the property itself, she loves finding the perfect match of tenant to landlord and home. Managing this process from listing and through the entire tenancy requires the attention to detail and communication skills that Kate possesses. Listening to the client and adapting their wants and needs in a proactive manner has left many Landlords and Tenants extremely satisfied with her service.
With an easy going, yet professional nature and a great understanding of each stage in the Property Management process, Kate is passionate about every client receiving the service they deserve.
0429 799 133 or email me.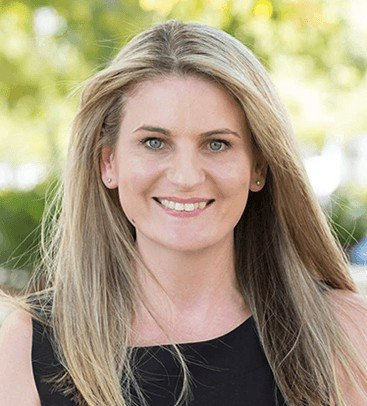 Senior Property Consultant, South Australia
Milanka is a licensed real estate buyers' agent and a successful property investor with over 20 years' experience. As a core member of the National Property Buyers team, Milanka's dedication and focus for clients means you get a stress-free service when finding your next dream home or investment.
Purchasing her first property at 20, Milanka continued to invest in property whilst developing her career in Academic Liaising at Adelaide and Flinders University. Milanka prides herself on her ability to deliver professional, client focussed expert advice.
Milanka is a multiple property investor with a buy and hold strategy and a buy develop strategy. She has personally completed a number of developments across Adelaide and has been featured in The Australian Property Investor magazine.
Milanka utilises her excellence in research and analytical skills to all facets of property investing including asset selection, suburb analysis, comparable sales analysis, development potential, rental appraisals, cash flow projections and growth drivers to ensure the right property is purchased at the right price.
Milanka's extensive knowledge of intrinsic property values and her highly personal approach to buying property ensures you peace of mind and confidence in finding the ideal property. Milanka is a proud Adelaidian living in the inner western suburbs of Adelaide.
0403 002 246 or email me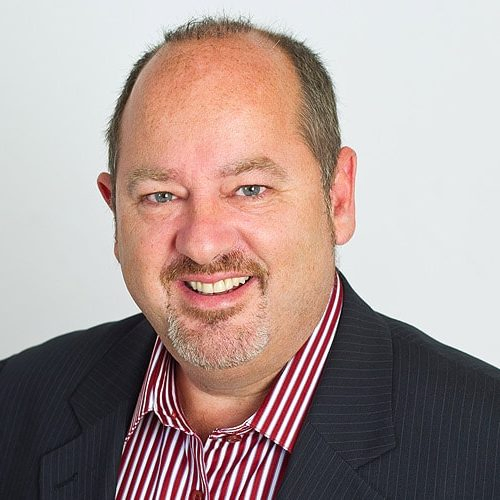 Director, Queensland
Stephen is married and lives in a bayside suburb of Brisbane. Originally from Middlesborough in the north east of the UK, Stephen arrived on Australia's shores in 1994. Stephen brings over 15 years of experience in residential property to National Property Buyers QLD, including residential property investment and small scale developments.
Initially starting his career in property as a Sales Cadet with Century 21-QLD, Stephen graduated to top of the class in his first six months in residential sales. His efforts and willingness to learn earned him the "Rookie of the Year" award with his local Century 21 office in SE QLD.
During his many years as a Property Buyer's Agent, Stephen has assisted clients to grow their property portfolio with premium investment grade properties and profitable developments. He has been involved from a ground floor level and has successfully completed a number of two lot residential subdivisions and multi-unit site developments.
Another great skill-set that Stephen brings to NPB is his specific knowledge of the most appropriate method of adding value to a property. His expertise in negotiation ensures that the best outcome is achieved for his clients from the beginning.
Stephen's track record of success, experience and positive attitude have earned him a great reputation from his many loyal clients. Whether they are purchasing a home to live in or an investment property, they have complete confidence in Stephen's ability to deliver an outstanding result.
Stephen was also voted "Best Buyers Agent in QLD" by his clients in the Investors Choice Awards of 2015.
0488 501 170 or email me.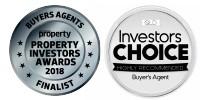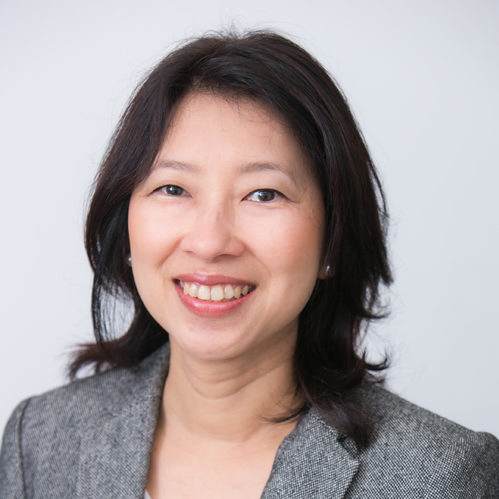 Office Manager, Buyers Agent/Licensed Estate Agent, Queensland
Irene brings over a decade of Real Estate experience as well as a background in architecture to her role as General Assistant to National Property Buyers Queensland.
Irene obtained a bachelor of Architecture and Master's degree in Construction Management in Indonesia and then discovered that her real calling was in Real Estate. After securing a position as business development associate to the Ray White Indonesia Corporate Franchiser she assisted the owner to grow the franchise on a national basis to become the largest and most customer focused Real Estate Franchise in Indonesia.
After her early years in Brisbane in Real Estate sales with Ray White Irene is now applying all of her life skills to making National Property Buyers the leading Property Buyers Agency and property consultancy firm in Queensland. Irene's abilities enables her to assist with the client property searching and assistant to the property manager.
A fully licensed agent, Irene remains passionate about property and is always excited when she finds a great property for one of NPB`s clients, so much so that she spends her down time coordinating and project managing renovations.
07 3844 7376 or email me.