Australian Buyer's Agents
We treat every property purchase as though we were buying for ourselves
National Property Buyers are experienced "Buyer Advocates" or "Buyer Agents" who specialise in locating and buying the best residential property throughout Australia.
Just like property vendors use a qualified, professional real estate agent to sell their property and negotiate the highest possible price for them, we do the same for buyers. We are qualified, professional real estate agents, only we work exclusively for the purchaser.
Our job is to save you time, money and stress when searching for and buying the best available property to match your criteria and budget.
Our team of Buyer's Agents have decades of experience and a huge passion for the residential and commercial property markets across Australia. We currently service clients across Melbourne, Brisbane and Adelaide metropolitan and surrounding areas. Including the Victorian Mornington and Bellarine Peninsulas and Queensland's Gold Coast, Sunshine Coast and other areas.
We also specialise in and take great satisfaction from purchasing property for overseas, interstate and expat buyers – read more here.
How can our Buyer's Agents assist you?
We understand how time consuming and stressful the search and purchase of a property can be.
That's why we take care of all of the legwork and research throughout the process of locating and purchasing your property.
We will take the time to carefully assess your needs and property goals to fully understand what you want to achieve. During our initial consultation with you we will cover budget, desired locations, finance and of course, whether it is an investment or owner occupier purchase.
Once we have established what you want to accomplish in your property purchase, we will begin the process, which is broken down into three simple components:

Searching for property can be an incredibly time consuming process. Scouring the internet, attending open for inspections and establishing relationships with agents to source "off-market" properties is pretty much a full time job when done properly.
Our comprehensive search process is designed to save you valuable time and stress by undertaking all the legwork to find your ideal property. We will source options from industry databases and contacts, as well as properties that are not advertised to the general public, all to ensure that no stone is left unturned throughout the search.

We complete extensive research and due diligence on a property before recommending it to a client. A detailed property and price analysis report will be provided to you upon completion which enables you to establish what a property is worth prior to us starting the negotiation process.
We can organise building and pest inspections if required, a review of legals contract by a solicitor or legal representative and contact councils on your behalf.

Negotiating with Sales Agents to get the best result for the buyer can be a challenging task, particularly for the inexperienced.
Our buyer's agents thrive on this; they have extensive negotiation experience and will work hard to ensure you make your purchase under the best possible conditions and for the best possible price.
I want to thank National Property Buyers for the awesome job they have done in finding my new home in Melbourne. Living in Sydney made it very difficult in inspecting and negotiating the Melbourne property market.
From my initial meeting with Antony to working with Brenton in finding a suitable place, they were professional and I felt like they had my best interests at heart. Brenton worked very hard and was always helpful and willing to provide advice on any concerns I had. It was the best decision I have ever made to use National Property Buyers and will use them again in the future.
We offer a suite of services that we are able to tailor to your needs. Each property purchase  is different and each client will have individual circumstances in which they purchase but our end goal is always the same. To buy you the best property for you at the best price possible.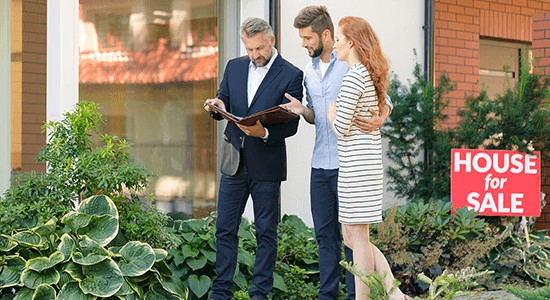 This is our most popular service. We understand that it can be time consuming and stressful to search for property. That's why we take all of the "legwork" and research out of your hands, but at the same time keep you informed and updated throughout the entire process.
Our Premium Service includes regular online searches and sourcing off-market properties, unlimited inspections, independent assessments with detailed reports and negotiating the successful purchase. We keep working until your ideal property has been purchased.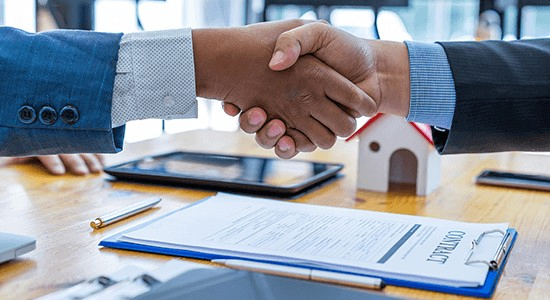 The Assess and Negotiate service is suitable if you would like to do the property search for yourself, or you have already found the property you would like to buy.
We will inspect the property, prepare a detailed, independent property report and price analysis and negotiate the purchase on your behalf.
We can also organise building and pest inspections and a review of sales contracts by a solicitor or legal representative if required.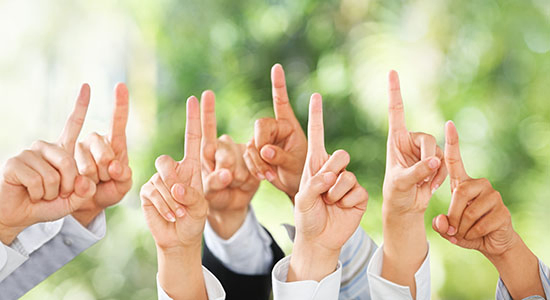 This service is for those who are uncomfortable with the auction bidding process or are simply not going to be available on the day of the auction.
You can tap into our decades of experience and proven auction bidding strategies and be assured an experienced professional is representing your best interests.
Our Fees
Our buyer agent fees are always agreed on in advance and are based on a percentage of the purchase price.
Fees vary depending on the type of service you require. Generally speaking this can be anywhere between 1% and 2% of the purchase price or your budget, unless you are using our Auction Bidding service. Minimum fees apply depending on which State you are intending to purchase in.
We also offer a "fixed fee" option for anyone that prefers to have a flat fee agreed upfront.
There is no charge for an initial consultation with us and it's completely obligation free. We use this consultation to fully assess your specific requirements and answer any questions you may have about our service. We love to chat about property, so please get in touch if you have any questions.
For a more detailed look at our fee structure and how we can save you time, stress on money on your next property purchase, please visit this page – buyer's agent fees.
Please contact us through the office located closest to your location of interest or via our how we can help you form.
Why use us for your next property purchase?

We are one of Australia's most award buyer's agents
We only buy properties, we do not sell.
We buy all types of residential and commercial property.
We will save you money and make you money.
Our property buyer's agents help to ease the stress and emotion throughout the whole process of your property purchase.
We will help you in understanding the true value of a property.
We have the experience and know exactly what to do when the stakes are high.
We are expert negotiators and can deal in all forms of sales.
We often locate and purchase property that the general public wouldn't even be aware was available for sale.
We are fully licensed members of the Real Estate Institute of Victoria, Real Estate Institute of Queensland, and the Real Estate Institute of South Australia, the peak bodies governing real estate agents in Victoria, Queensland, South Australia and New South Wales.
We are proud members of REBAA – the Real Estate Buyers Association of Australia.
Further Services offered by National Property Buyers Australia
Purchasing is just the first part of your property journey. We are also able to offer owners and investors years of experience and advice to effectively manage and increase the value of asset.
We can provide investors and owner occupiers with:
Project management for Property Development.
Reviewing your property portfolio to ensure it is performing to its full potential.
Selling your property through our Vendor Advocacy service.
Help us Help you!
Let us know what you are looking for