Six months ago in December of 2015, we looked at two suburbs in Melbourne, Adelaide, and Brisbane, that were likely see a significant increase in activity in the next six months.
In the Melbourne suburbs of Newport and Preston that has definitely been the case and prices have jumped since the end of 2015.
Newport – Nestled between Williamstown and Yarraville, and 7kms to the CBD, Newport had a median house price of just over $840,000 in December of 2015 according to propertydata.com.au. As of March 2016, the median price is $984,500. An increase of just over $100,000 in four months.
The key to the growth is the proximity to premium amenities while still being affordable compared to neighbouring suburbs, according to National Property Buyers' Senior Property Consultant, Brenton Potter.
"Newport has a lot to offer, including cafes and parks, while still being perfectly placed to get the best of Yarraville and the waterfront of Williamstown" Brenton said. "You're a few minutes' drive between the two, as well as easy access to the CBD via the rail transport."
As a result, the suburb is coming more onto buyer's radars and competition has been strong.
"I had a client looking in Williamstown, but was attracted to Newport because they could get more for their money. Buyers can get excellent value in the suburb without giving up too much, if anything, of the lifestyle they might be looking for in Williamstown or Yarraville."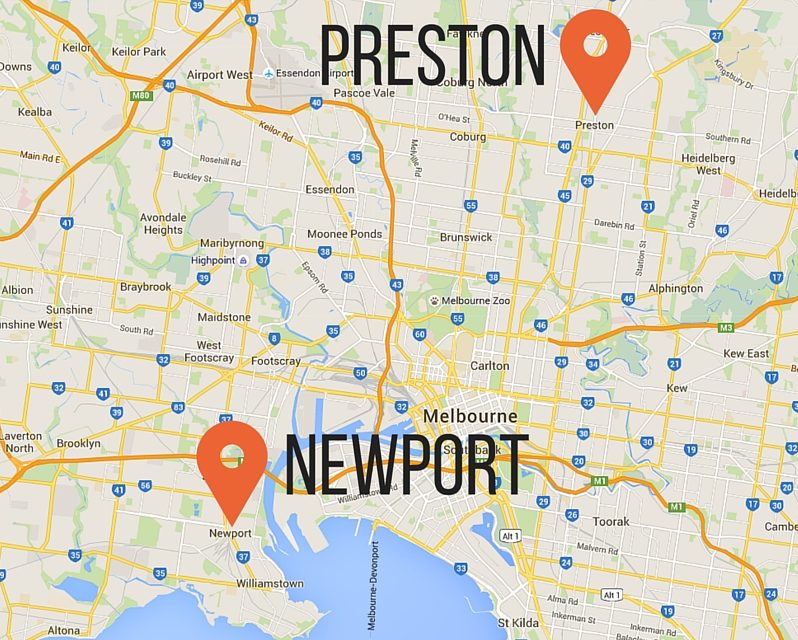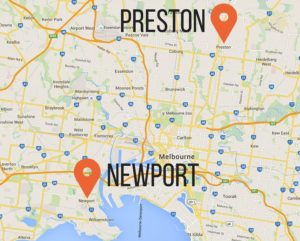 Preston – The northern suburb nine kilometres from the CBD is seeing the spill over from buyers who might be looking for a premium location in Northcote and Thornbury, but want affordability. The median has moved up roughly $60,000 between December 2015 and March 2016 to $870,000 according to propertydata.com.au. Although not as much as Newport, the growth is still significant.
"Like Newport, buyers are getting good value for money in Preston when comparing stock closer to the CBD in Northcote and Thornbury" Brenton said.
"You can get something for $100,000 less without really sacrificing on position – you're only a couple of kilometres up the road and Preston is a quality established suburb in its own right. Pockets south of Bell Street are desired, while anything west of St George's Road is highly sought after."
Preston also offers buyers plenty of options in terms of the stock available, catering to numerous lifestyles.
"There's a good amount of Victorian period homes, Californian Bungalows, and townhouses" says NPB Advocate, Rob Di Vita.
"Families looking for a bit more room are catered for, as well as downsizers or first home buyers. There's a great multicultural mix plus plenty of transport, parks, Northland, access to schools and close to La Trobe Bundoora" Rob said. "And of course there's the Preston market."
These two examples serve to show that buyers looking for a particular lifestyle or in a particular area may find better value for their money in neighbouring areas without having to give up too much, if anything at all.