With the recent earthquake affecting the Everest Region of Nepal all our thoughts and prayers are with the people of Nepal and everyone affected by this tragedy. Our very own Rob Di Vita and wife Melinda returned from Nepal only days before this catastrophe occurred. Rob and Melinda spent over two weeks with the Smile High organisation volunteering to help this cause to make a real difference in some of the poorest communities in Nepal.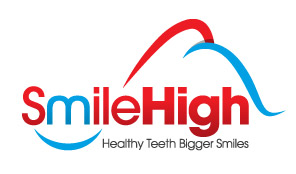 Thankfully the SmileHigh team that Rob and Mel were with are all safe. After conducting a crisis meeting they are setting up a fundraising account to help those who have been affected by the earthquake – click through to the SmileHigh website here.
Melinda Di Vita joined SmileHigh in 2012 as Fund Raising Manager after spending time in Nepal as a volunteer teaching at local schools and volunteering at an orphanage with Rob. The experience meant that Rob & Mel wanted to give something back after being welcomed with open arms and inspiring smiles.
Rob & Mel were proud to join SmileHigh this April, who sent a team of dentists, supported by assistants and a team of journalists to return to Khumbu to film a documentary, known as the Everest Region to provide free dental services to the Sherpa communities that were affected from a devastating avalanche one year ago that took the lives of 16 Sherpa's.
The importance of the work the volunteer dentists undertake in providing preventative dental services is obvious. It reduces the high levels of tooth decay and also provides a much needed boost to these communities.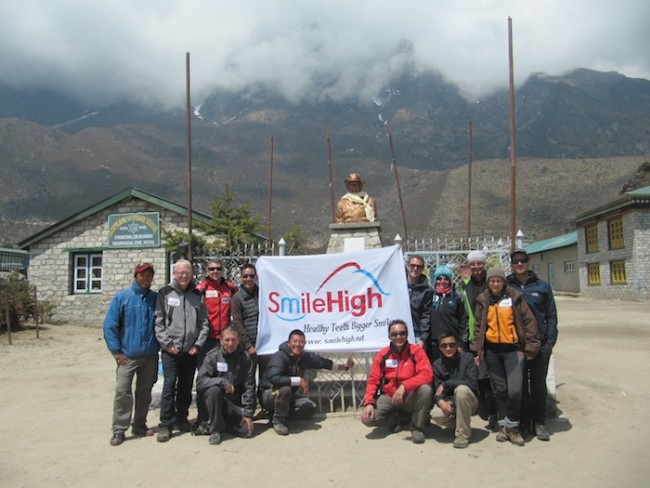 Rob & Mel's itinerary included flying to Lukla and trekking to Monjo before continuing on to Namche/Khumjung. The dentists conducted a camp at Khumjung school, with the work being documented by journalists, who also interviewed the families who lost loved ones in the avalanche 12 months prior. The SmileHigh team examined 200 children over three days and over 90 required treatment. Some of the children walked for more than three hours to visit the clinic and thanks to generous donations, they were able to return home with toothpaste and brushes, along with clothes and toys.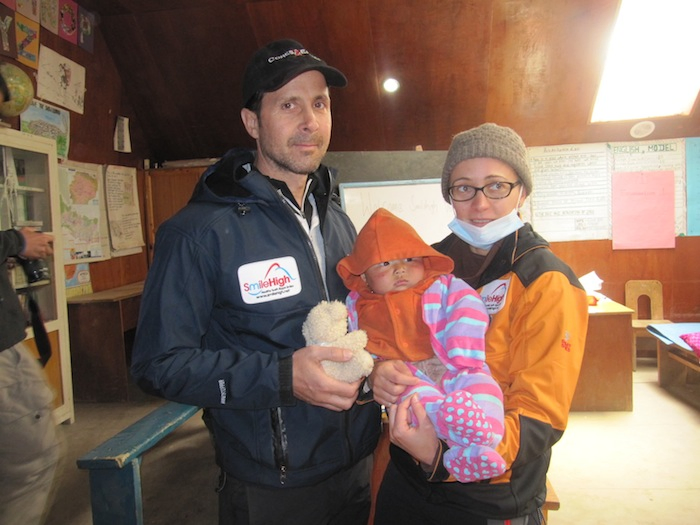 As well as assisting the dentists Rob & Mel donated much needed clothes, shoes and blankets to the local children and families.
SmileHigh is truly a not for profit organization, so you can rest assured that all donations received are directed to communities in need and are not used for the travel expenses of the team or the volunteers who kindly volunteer their time and services to help make a differences to some of the poorest communities in Nepal.
Please have a look at the SmileHigh website for further information regarding this charity http://www.smilehigh.net/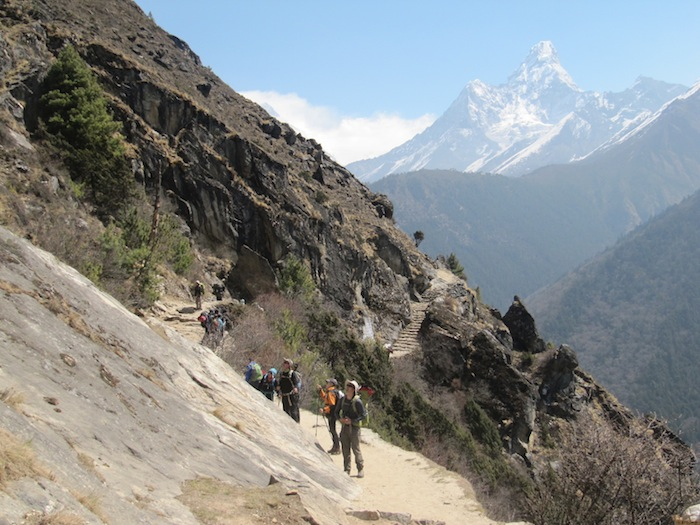 The impact that the recent earthquake has had on this region is insurmountable. The courage and endurance of the Nepal people will certainly be needed to re-build the essence of these communities. It is through the efforts of people like those associated with SmileHigh that volunteer their time and energy that can make a difference.