Here is what just some of our recent clients have had to say about us….
"Thanks again for Saturday. We are thrilled about securing our new family home and could not have done that without you!"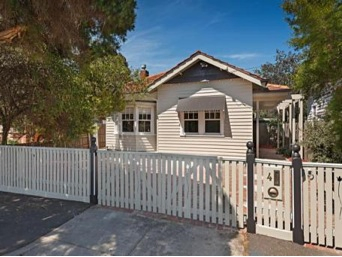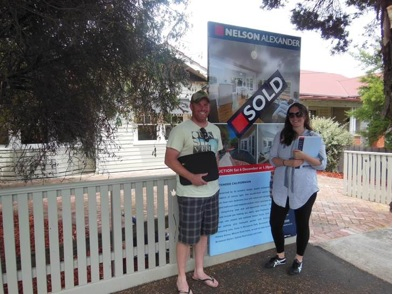 ---
"I first went to meet with National Property Buyers after looking for an investment property for about 6 months. I had absolutely no idea where to start and what I should be looking for.
After enlisting the help of NPB I had purchased my first investment property within 2 weeks…. There online property hub and open communication are first rate and made searching for the correct properties so simple and easy. From going through the property for the first time to the auction and final inspections they made it all so easy and had all my questions answered before I asked them.
I was so impressed by their fantastic and honest service that I have enlisted them to manage my property from now on. I am now in the process of looking at a second investment property and will definitely be using NPB."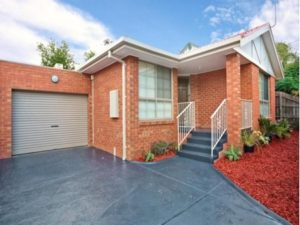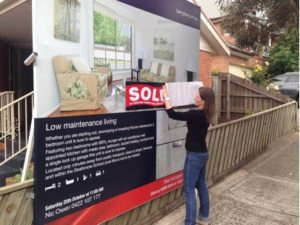 ---
"Thank you for your patience and guidance throughout the search and purchase of a great property. I'm delighted with it and how easy you made the whole process"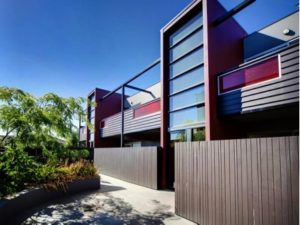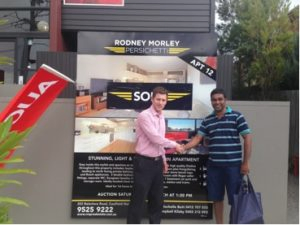 To view more of our testimonials please click here.