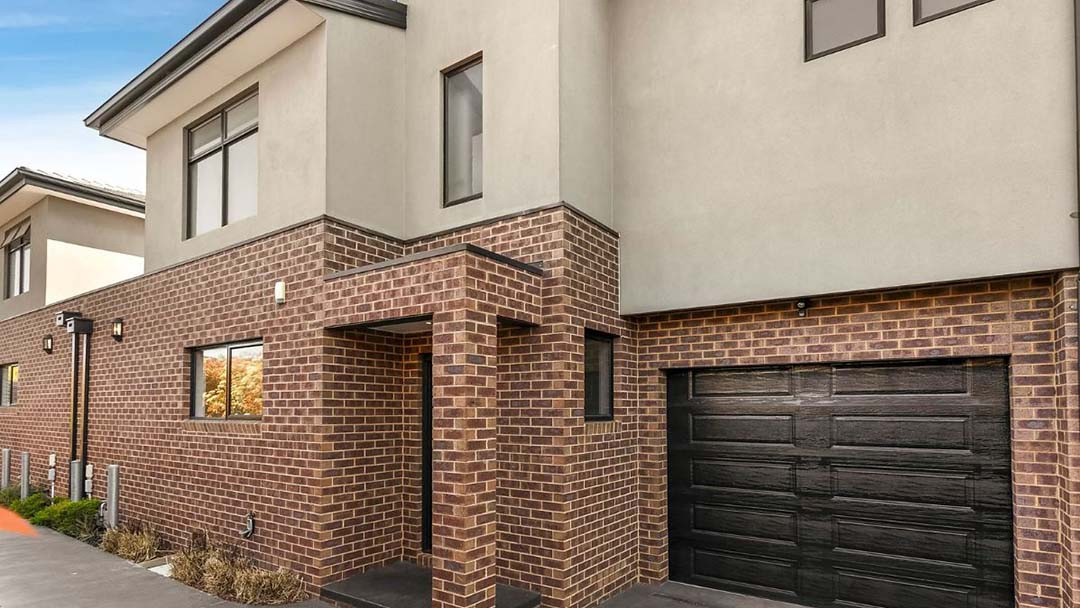 Tax minimisation through depreciation
Capital Growth, Healthy Rental Yield and Tax Minimisation
Suburb: Preston, Victoria
Client Type: Seasoned Investors
Service: Search > Assess > Negotiate
NPB Purchase Price 2013: $585,000
NPB Sold Price 2018: $780,000
Rent:  $485 pw Yield: 4.32%
Property: New 2 bedroom townhouse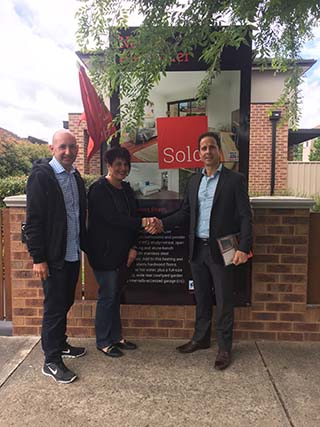 You know you have done a job well when a past clients picks up the phone and rings you direct and says buy us another investment property!
Our clients engaged us for our full service – search, assess and negotiate for their second investment property. And yet again we knocked it straight out of the park.
In 5 years this property netted 33.3% in growth!
Our seasoned investors brief was to find a brand new property under $600,000 to take advantage of tax minimisation through depreciation.
An accountant can claim depreciation against your investment property if a Tax Depreciation Schedule report is completed. Depreciation on your investment property is compensation for wear and tear on any income producing buildings' structure and new fixtures and fitting. This can be used to maximise your cash return each financial year for your investment properties.
Research shows that 80% of property investors are failing to take advantage of property depreciation and are missing out on thousands of dollars in their pocket


— Bradley Beer, CEO, BMT Tax Depreciation
Robert Di Vita began his property search and found a modern two-storey townhouse in Preston which fit his clients' brief.  Preston is less than 10kms north of the city and enjoys a lovely, multicultural mix of families and singles and its blend of new and old. It's got a gorgeous old-school market, plenty of schools and a good community arts.
This property, in a prime location just north of café-stylish Thornbury's border would appeal to home owners and investors alike with its clever design and premium features throughout. The property was walking distance to Plenty Road trams and a choice of bus routes, South Preston Shopping Centre, local parks and Penders Grove Primary School. It also provided easy access to High Street cafes and Thornbury Station. The area was attractive to families with 5 primary schools, 5 secondary colleges and 5 child care centres all under 2 kilometres away.
Importantly, this property had the potential to achieve significant capital growth and a healthy rental yield whilst the owner could depreciate the building, fixtures and fittings.
To secure this property under the least amount of competition Robert documented an unconditional pre-auction offer of $582,000. A small rise of $3,000 had them walking way with the keys to the property.
For the next five years we provided our Property Management service. The property achieved a high rental yield of 4.32% ($485 rent pw). Melbourne's average rental yield around this time was 3.4%! (Source: SQM Research). In fact they could have raised the rent during the tenancy but decided not to due to the high calibre long term tenant.
In 2018 our clients decided to sell. They contacted us and request our Vendor Advocacy service. We managed the entire sale process at no extra cost to them. We invited 3 local agents to view the property and submit proposals. We negotiated favourable terms on behalf of our client and help managed the sales campaign. This included giving notice to the tenant and organising property styling. The property sold under competition under the hammer at auction for $780,000.
It achieved a positive value change of $195,000 in 5 years. A capital growth of 33.3%!
What an outcome.
Please note we are happy to recommend a Quantity Surveyor to complete a Depreciation Schedule but we recommend you speak to your accountant for full taxation advice.
Book a Complimentary Consultation
Let's catch up and talk property!
Take advantage of our free, one hour consultation. We can discuss your property goals, the market and answer your questions.
Or not ready to chat then read more about our Buyer Advocate services.