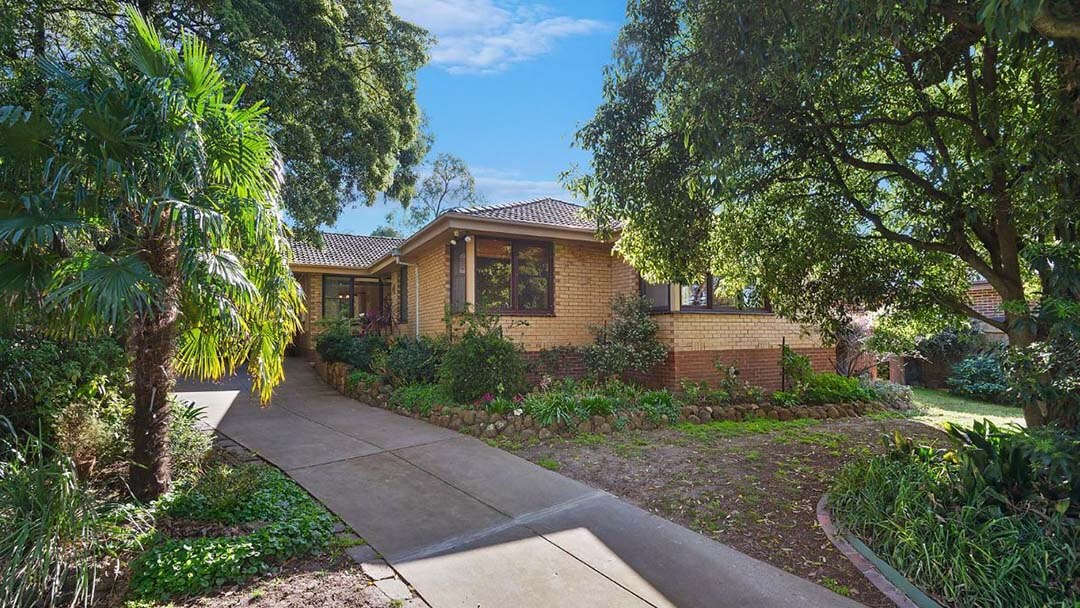 Buying for the Future
Aussie expats buying from Hong Kong
Suburb: Croydon, Victoria
Client Type: Investors/Owner Occupiers
Service: Search > Assess > Negotiate
Budget: $800,000 – $850,000
Purchase Price: $845,000
Property: House with land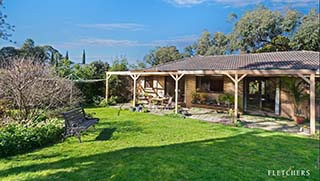 Time Poor! Living in another country! How do you buy a property you can rent out now and move into when you return Australia? 
Our clients were living and working in Hong Kong. They wanted to purchase a property they could rent out as is and move into and improve one day when they returned to Australia. They were returning to Melbourne for 10 days around the AFL Grand Final and wanted a Buyer Agent to show them around suitable properties and potentially negotiate for the right one.
Our clients contacted us on the 21st of August and engaged us within the week for our full service – Search, Assess, Negotiate. They arrived in Melbourne on the 20th of September and their buyer agent Antony Bucello had a string of properties lined up for viewing and inspections. Antony had discussed extensively with his clients what their budget was and what they were looking for prior to their arrival to Melbourne. Antony had several private inspections and open inspections lined up. This included some he thought fitted their requirements but were in suburbs they weren't abreast of.
One of the properties in an area that Antony introduced to them, fit the bill! Located in Croydon in a quiet court position this single story brick veneer home boasted 4 living zones, 3 bedrooms, 1 study and 1 bathroom. This well located home is within an easy walk or moments' commute to buses, Wyreena Arts Centre, cafe and playground, schools, childcare centres, Swinburne TAFE, Arndale Shopping Centre, Croydon Cinema, Memorial Pool, Main Street and the train station.
This property was hot to trot! It was scheduled to go to auction however 4 pre auction offers were being made. Antony knew speed was of the essence. He used his connections to organise a Building and Pest Inspection for Monday after only seeing the property on Saturday. Report in hand Antony was able to place an unconditional offer that evening! Their unconditional offer saw them across the finish line and our clients who had returned to Hong Kong on Sunday were busy signing the paperwork as the succesful purchases of their new property Monday evening.
Antony had really pulled a rabbit out of the hat with this one and none of it at the expense of finding the right property for his clients at the right price.
Book a Complimentary Consultation
Let's catch up and talk property!
Take advantage of our free, one hour consultation. We can discuss your property goals, the market and answer your questions.
Or not ready to chat then read more about our Buyer Advocate services.