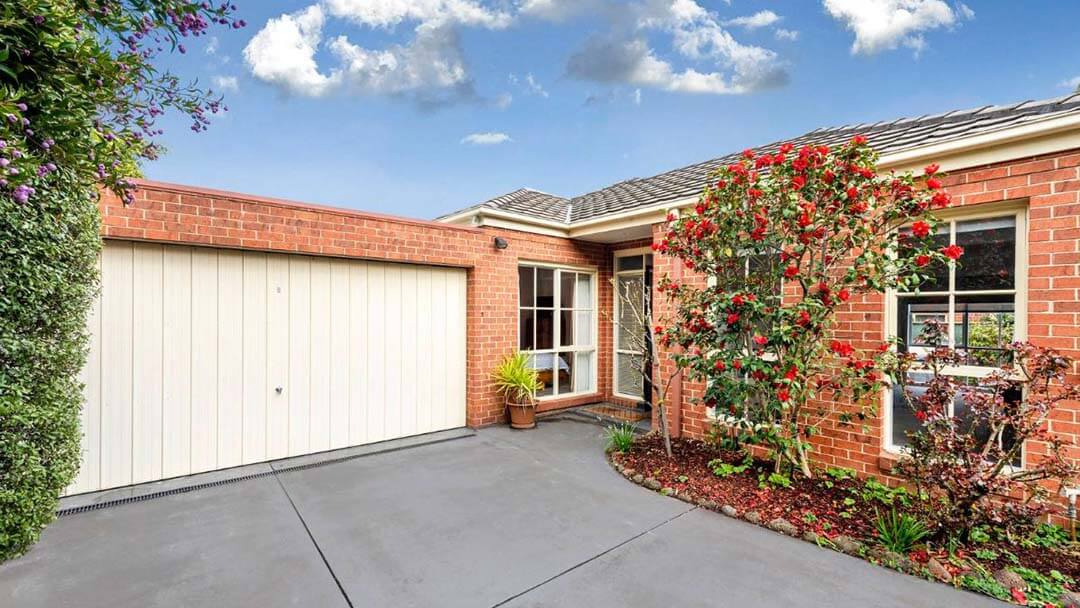 Permanent Resident buying from Overseas
See the value in a Buyer Agent
Suburb: Blackburn, Victoria
Client Type: Overseas Owner Occupier
Service: Search > Assess > Negotiate
Budget: $1,025,000
Purchase Price: $982,000
Property: 3 Bedroom Unit
I couldn't successfully purchase a property after whole year search on my own.
Working with Antony started with an auction he performed for me. Because my lack of knowledge on property market in Melbourne, I set an unrealistic target price which of course ended up unsuccessful. He was spot on to predict the end auction price before auction start. I was very impressed by his knowledge and enthusiasm.
So I decided to use National Property Buyers premium service. Antony sourced a wide range of good properties each week. He provided detailed feedback, photos, pros and cons for each property he helped me inspected, advice on which properties are worth to consider and the price range, within two months after I started their service, I got the property I really love. I am very sure that his tactical auction skill helped me secured this property with better price. Also save my time for endless search and inspections, pondering which one I should choose.
I wish I could use his service one year earlier. I highly recommend his service.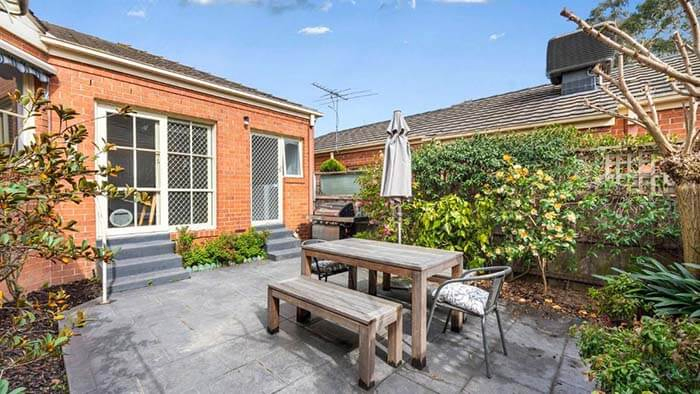 This one we are going to let the testimonial do the talking but just in case you need some more background.
A permanent resident of Australia living in Hong Kong contacted us for our Auction Bidding services. Antony Bucello advised the client that the property was worth more than her budget and they would be just be spectating on the day. However, the client really want to give the property a shot and engaged Antony. The property flew past our client's budget on the day but she was impressed with Antony's honesty and market knowledge and engaged him for our full service – search, assess and negotiate.
Antony shortlisted and inspected multiple properties for our client. Property Hub our online client portal proved very useful so our client could log on any time and get an update of Antony's progress. Antony inspected each property meticulously and took additional photos of the ones he recommended to his client.
Antony found the perfect property for his client in Blackburn. An immaculate 3 bedroom / 2 bathroom low-maintenance home, including a courtyard and garden. In close proximity to Blackburn High School, Blackburn Primary School, local parks, Blackburn Lake Sanctuary, Railway Parade and South Parade shops, buses, and Blackburn Train Station. You are also a short drive to Westfield Doncaster, Box Hill Central, Blackburn North Shops and Eastern Freeway/Eastlink.
This home is the perfect option for all buyers including downsizers, small families, young professionals, and even investors, which means even though our client plans to live in the property it has excellent capital growth potential.
Antony completed his due diligence and sent his client a detailed property report, including the estimated price range for the property.
Antony purchased the property under the hammer and well under his client's budget and firmly within his estimated price range.
Book a Complimentary Consultation
Let's catch up and talk property!
Take advantage of our free, one hour consultation. We can discuss your property goals, the market and answer your questions.
Or not ready to chat then read more about our Buyer Advocate services.