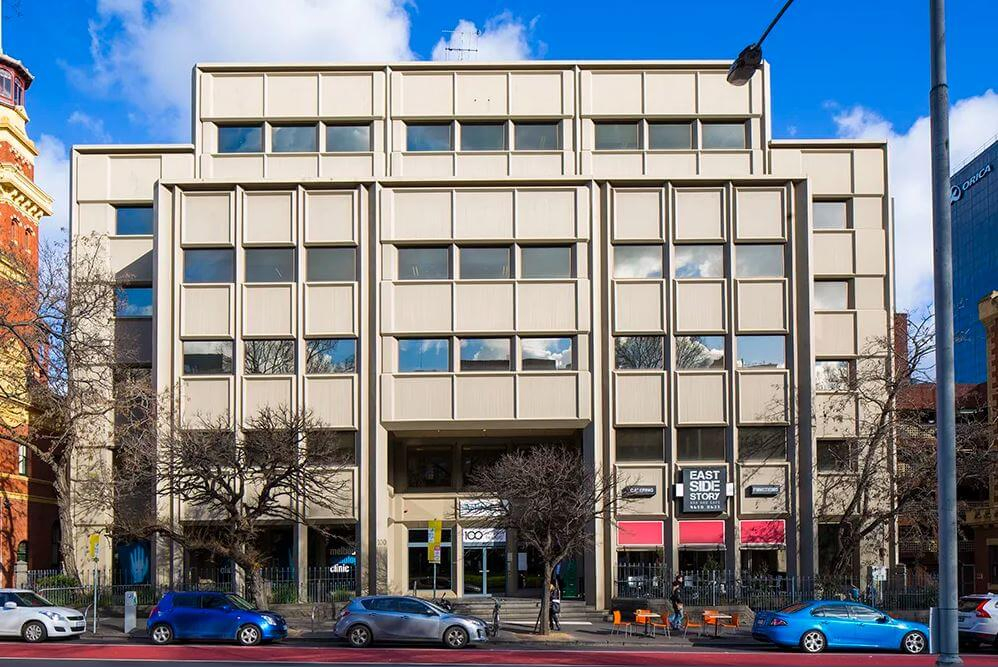 Medical Suites
Sweet for Suites
Suburb: East Melbourne, Victoria
Client Type: Commercial Buyer
Service: Search > Assess > Negotiate
Budget: $600,000
Purchase Price: $575,000
Property: Office Suite 63m2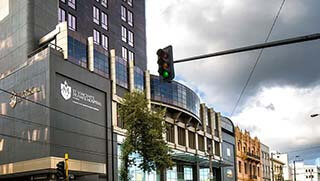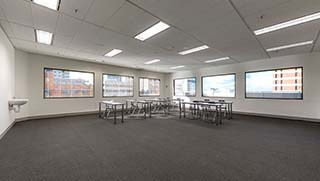 We were engaged to assist a busy surgeon find a consulting room that was within walking distance to St Vincent Hospital. In addition, the room was to have ample public car parking in the vicinity for his patients and visitors to utilise.
Robert Di Vita after getting a detailed understanding of the client's brief and budget commenced the search. Within a few weeks he identified a great little office suite on the city fringe. The office was located on the top floor of a highly regarded building on Victoria Parade, in an area that has a dense concentration of hospitals and health care services. The 63m2 room had excellent natural light and would only need minor cosmetic updates to become a medical suite.
Robert inspected the property and provided video footage to his client who was overseas; upon his return, Robert walked the client through the property and local area. During Robert's due diligence, he confirmed that the body corporate fees were reasonable and reviewed the AGM minutes to ensure there was nothing too onerous coming up (for example levies weren't being raised to cover future works).
Robert negotiated directly with the agent, making an initial unconditional offer of $550,000. After multiple discussions, the office was secured for $575,000. This was under the client's budget and under the asking price of the vendor. Moreover, even though the premises were vacant Robert was able to negotiate a 90-day settlement giving his client time to vacate his rental premises and organise for the transition to the new location.
All in all, Robert was able to deliver a consulting room to his time-poor client with very little fuss enabling the surgeon to concentrate on his work and complete a smooth transition to the new premises.
Book a Complimentary Consultation
Let's catch up and talk property!
Take advantage of our free, one hour consultation. We can discuss your property goals, the market and answer your questions.
Or not ready to chat then read more about our Buyer Advocate services.