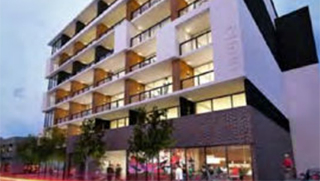 Client Type: Upsizers
Suburb: Kensington, Victoria
Service: Vendor Advocacy
Sold Price: $375,000
Property: as-new 1 bedroom apartment
Agent Listing: Off Market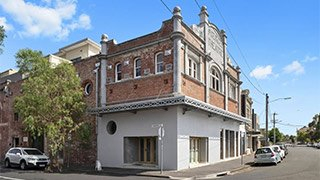 Suburb: Yarraville, Victoria
Service: Vendor Advocacy
Reserve: $680,000
Sold Price: $669,000
Property: Renovated 2 bed apartment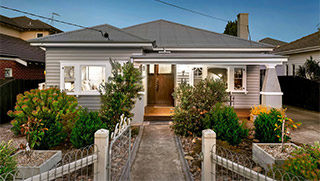 Suburb: Ascot Vale, Victoria
Service: BA (Search > Assess > Negotiate)
Budget: $1,600,000
Purchase Price: $1,592,000
Property: 4 bedroom, 2 bathroom house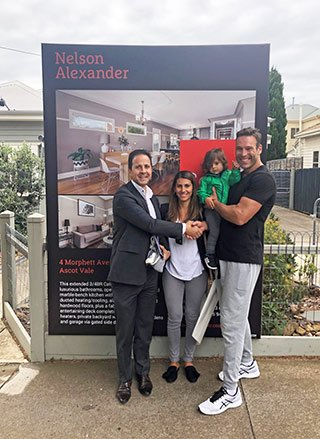 "…Rob and Ant were great to deal with, prompt, knew the market and helped us through what should have been a very daunting journey.
They made it easy and we always felt comfortable in knowing their experience and advice would get us through, couldn't be happier!
Thanks guys!!"
Due to a growing family our clients decided they needed to upgrade their home. And this was the perfect market to do it in! The wind had been knocked out of the prestige property market but the sub $1 Million inner city market was still going strong and they had two properties to sell.
Engaged as vendor advocates (a free service) and buyer agents we managed the whole process for them. Their investment property Kensington we brokered a deal directly with the current tenant. Thus avoiding marketing cost and a hefty commission.
We enlisted the best local selling agents for their Yarraville home and assisted with the campaign (including ensuring a long settlement was part of the auction conditions, to provide time to find a new home). An aggressive reserve was set on auction day and post auction we achieved the highest possible price without losing the buyer. The sale of the Yarraville property caught the media's eye and Antony Bucello commented that  whilst buyers had returned to auctions, it was difficult to read how properties would perform. This property sold soon after the Royal Commission into the Banking Industry had concluded.
Their new home in Ascot Vale passed into us at auction. We negotiated for it and secured it beneath the vendor's reserve. Our negotiation included a suitable settlement period.
"Interestingly, we are noticing that overall numbers at open for inspections and auctions have increased compared to late last year, however buyers are still being very cautious with their decision making."
You can read the full article here.
Book a Complimentary Consultation
Let's catch up and talk property!
Take advantage of our free, one hour consultation. We can discuss your property goals, the market and answer your questions.
Or not ready to chat then read more about our Vendor Advocacy services.