Repeat Client Buyers Forever Home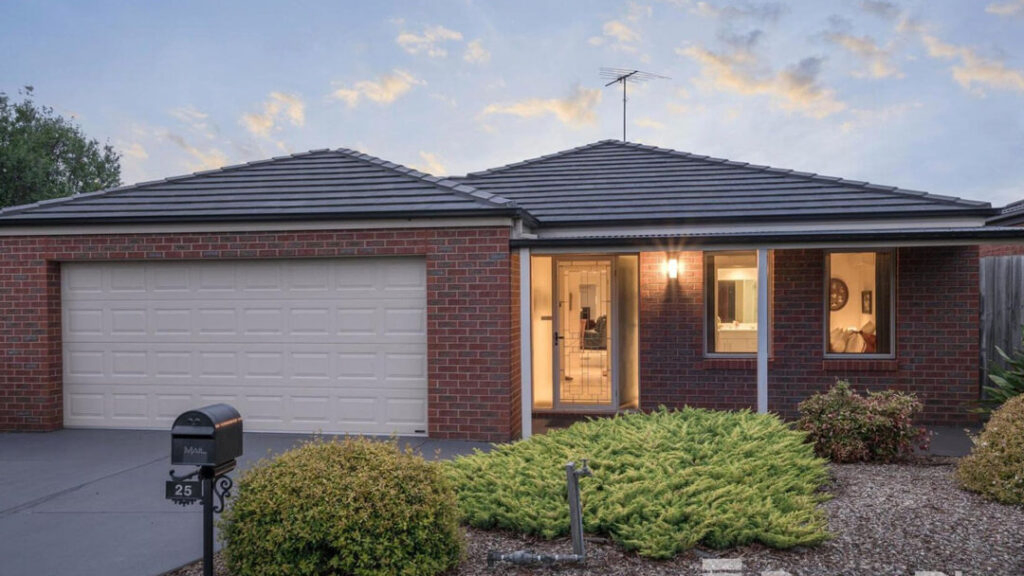 Suburb: Grovedale, Geelong
Client Type: Owner Occupier
Service: Search > Assess > Negotiate
Purchase Price: $602,000
Quoted Range: $590,000-$620,000
Client's Budget: $620,000
Property: 3 bedroom, 2 bathroom house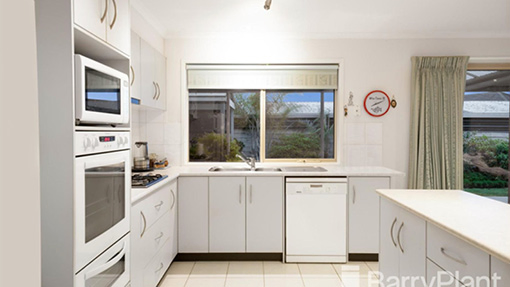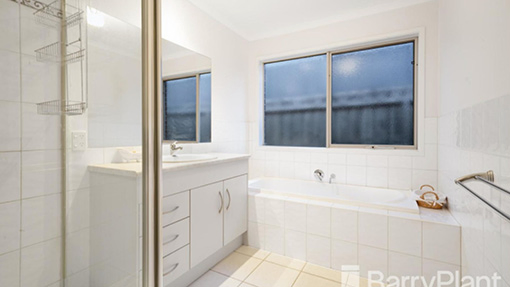 You know you are doing your job well when a client returns to get your assistance to purchase their forever home. Our client engaged Mike Walmsley, our Geelong Buyer Agent for our full service to find and secure their forever home for their growing family. This client had previously engaged Mike to buy an investment property in Belmont, Geelong.
The Brief
Our client was living in East Geelong but owned and operated a business in Belmont and wanted to live within a short distance. Our client also wanted a property that was suitable for their growing family with 3 or 4 bedrooms, 2 bathrooms and a large living area. With a budget of $620,000 Mike knew he could find a property that ticked all the boxes.  
The Property
Mike found a great property that was going to auction in Grovedale.  It was a 3 bedroom, 2 bathroom home built in 2007 and with just the one owner it was in excellent condition. The property was close to amenities and with ready access to the Surf Coast and only 4kms from Belmont.
Whilst the purchase was for their forever home it is always good to assess the property with an investors eye. Grovedale has had a consistent growth of 6% during the past 5 years and this home is in a "new" pocket of Grovedale so Mike was aware that good growth is expected.
The Auction
Mike attended the auction after completing all the necessary due diligence. There were 3 bidders on the day and the property didn't reach its reserve.  Mike ensured that it passed into him so they were in the hot seat for negotiations.
The property passed in at $590,000 but the vendor's reserve was $620,000 and they were reluctant to budge. Mike's assessment of the property had determined the estimated value of the property at $600,000 which he had discussed with his client during the lead up to the auction.
It took nearly 30 minutes of negotiation to secure the property. Mike advised they were prepared to walk away and follow up with a private sale they were also on. The vendor not wanting to lose the sale agreed to $602,000. This was under our client's budget and within the value range of the property.  
Our client who was on a month to month tenancy agreement was excited to move in upon settlement and before their baby arrived.
Book a Complimentary Consultation
Let's catch up and talk property!
Take advantage of our free, one-hour consultation. We can discuss your property goals, the market and answer your questions.
Or not ready to chat then read more about our Geelong Buyer Advocacy Services.