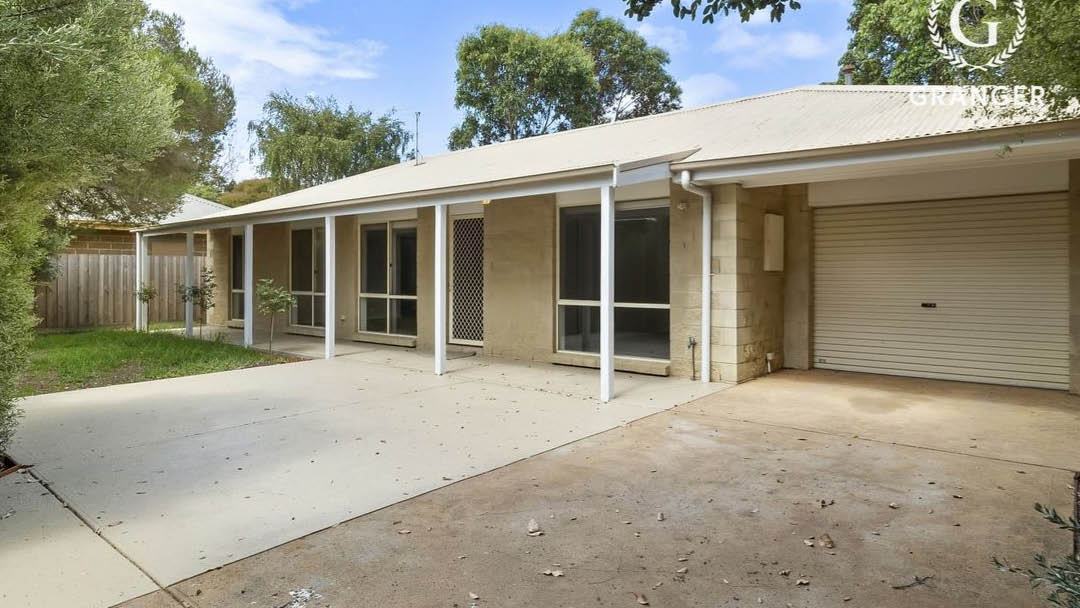 A Hat Trick of Properties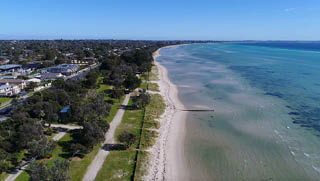 Suburb: Capel Sound, Mornington Peninsula
Client Type: Investors/Holiday Maker
Service: Assess > Negotiate
Purchase Price: $525,000
Property: 3 Bedroom house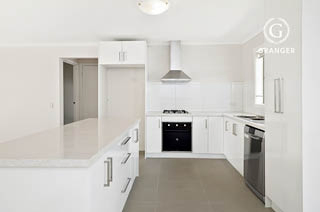 We have helped this husband and wife buy their family home, an investment property and their holiday home. We were originally engaged for our full service to find them a family home in the eastern suburbs and secured them a great property in Lower Templestowe. So pleased with our service they engaged us again for our full service to find and secure an investment property, which we did in Thornbury.
When it came to time to look for their future holiday home (which they plan to rent out initially) they did not hesitate to engage our services for the third time.
They had started searching online and found a potential property in Capel Sound. Our Senior Buyer Agent, Antony Bucello and the wife inspected the property
The recently renovated 3 bedroom home was at the rear of 2 on the block and on a low-maintenance yard of 415m2. The property was in an amazing location less than a 5-minute walk to the Capel Sound Foreshore. This property could be enjoyed by owner-occupiers, renters or holiday homemakers. It was a ripper and well-priced.
The selling agent advised Antony there were other interested parties who were going to place an offer. Antony assessed the property and provided the contracts to the solicitors that he recommended. They were then able to submit a written offer of $515k subject to Finance and a Building & Pest Inspection.
It took 3 days of negotiations and a bit of toing and froing but Antony secured it for $525,000, under competition and still below his clients' budget. Antony organised the building and pest inspections with one of our preferred providers and it passed with some normal wear and tear items.
His clients are rapt and will rent the property out initially with the intention of it eventually become their holiday home.
"Thank you, Antony, for purchasing another property for us. The process was seamless and quick – my husband trusts your opinion so much (that it is a good buy) that he didn't even inspect the property himself!!
As usual, you are on top of everything – organised, responsive and honest. You are fantastic at what you do."
Book a Complimentary Consultation
Let's catch up and talk property!
Take advantage of our free, one hour consultation. We can discuss your property goals, the market and answer your questions.
Or not ready to chat then read more about our Buyer Advocate services.