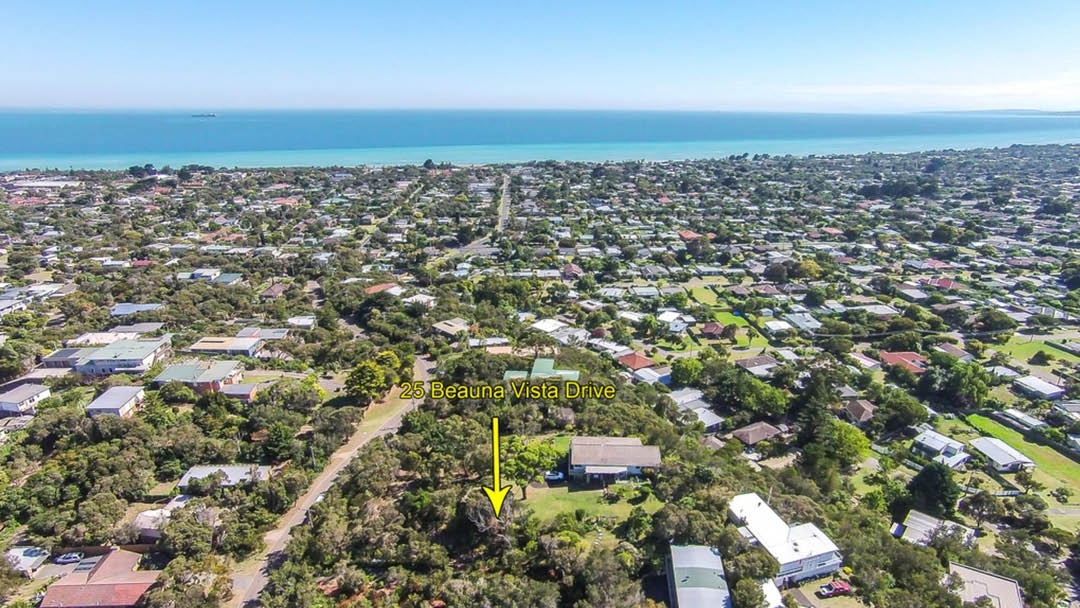 Buying Under the Top Offer Amount
Suburb: Rye, Mornington Peninsula
Client Type: Holiday Home
Service: Search > Assess > Negotiate
Purchase Price: $507,500
Property: 1500sqm vacant land with plans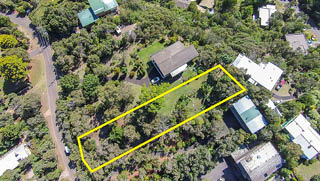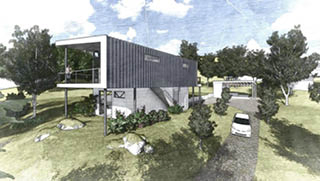 A client that we had previously provided our vendor advocacy service for engaged us for our full-service Buyer Advocacy. They wanted to build a holiday home on a vacant block of land or a knockdown/rebuild near the foreshore of the Mornington Peninsula.
Our Senior Buyer Agent, Antony Bucello found a prime allotment of residential land on 1500 square metres with plans and current permits to build an architecturally designed residence that would blend with the native landscape and capture lovely views of Port Phillip Bay. Situated in a quiet dress circle address, only a few minutes' walk to the Rye Village and bay beach, it presented a great opportunity and the cherry on the top it was in his client's preferred suburb close to other family members properties.
On speaking to the selling agent Antony discovered that an offer had already been made and accepted by the vendor, however, due to a clause built into the offer by the selling agent, an opportunity still existed for Antony to secure it for his clients.
The accepted offer was conditional on the buyer selling their home first. The selling agent counteracted that clause by inserting a further condition that stated if someone made an offer that was not conditional on a sale and for an acceptable monetary amount, the original interested party would have the opportunity to remove the sale clause or relinquish their offer.
Antony and his client decided to give it one-shot based on the information that Antony had gathered. They submitted an unconditional offer of $507,500, which was less than the accepted offer.
The selling agent presented the offer to the first interested party and gave them 24 hours to decide their course of action. They countered with an increased monetary amount (placing them in in the mid $500s) but were not prepared to remove the sale clause.
The property had been on the market a little while and the vendor was keen to sell. They did not want to risk losing an unconditional offer, so they accepted Antony's lower financial offer.
Well done Antony!
Book a Complimentary Consultation
Let's catch up and talk property!
Take advantage of our free, one hour consultation. We can discuss your property goals, the market and answer your questions.
Or not ready to chat then read more about our Buyer Advocate services.