Capital Growth and Resale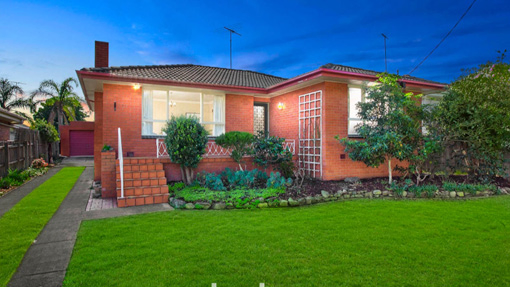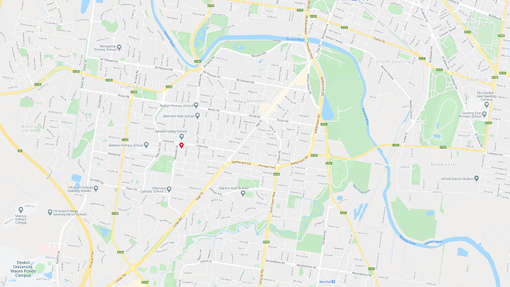 Suburb: Belmont, Geelong
Client Type: Investors
Service: Search > Assess > Negotiate
Purchase Price: $482,000
Quoted Range: $540 to $580k
Client's Budget: $600,000
Property: Standalone property on 650m2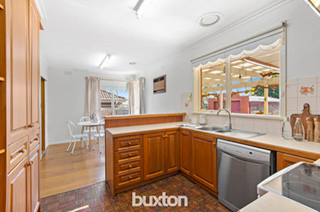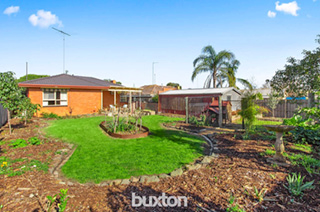 Our Geelong based buyer agent was engaged for our full service – search, assess and negotiate by a local that was looking to expand his investment portfolio.
It is very typical in an engagement that a client's brief may change before it becomes focused and more concrete. In this instance, the client's brief was a standalone property on reasonable sized land with an opportunity to add value to the property through cosmetic upgrades and landscaping.
Mike Walmsley, our Geelong Buyer Agent kicked off the search in budget-driven locations. However, as the search progressed Mike's client advised him that his budget had increased. Mike was able to expand his search and includes suburbs that were experiencing significant capital growth. Belmont was one of those suburbs and Mike located a great property that met the finer details in his client's brief.
A single-story brick home comprising 3 bedrooms, 1 bathroom and 1 car space on 650m2. The property was in a superb location, close to schools and all key amenities. It ticked all the boxes, including his client's desire for developing gardens and an alfresco area. The property was in original condition and required a refresh. The client inspected the property 3 times and knew Mike had hit the nail on the head. His client's plan was to move into the property and slowly complete cosmetic upgrades whilst equity built in the property enabling him to leapfrog his next purchase and continuing to build his investment portfolio.
The home up was up for private sale had been on the market for an extended period, Mike was able to negotiate a purchase price under the vendor's desired amount and his client's budget. To entice the vendor to sign the dotted line, Mike placed an unconditional offer (his client had finance) with a short settlement which suited the vendor.
The property is perfectly located in a great Geelong suburb and should enjoy strong capital growth. It is expected that once the cosmetic upgrades are completed that a rental yield of circa 4% will be achieved which is reasonable since the number one goal was achieving strong capital growth. The client thanked Mike for his service and commented that he would definitely use his service again for their next purchase.
Book a Complimentary Consultation
Let's catch up and talk property!
Take advantage of our free, one-hour consultation. We can discuss your property goals, the market and answer your questions.
Or not ready to chat then read more about our Geelong Buyer Advocacy Services.