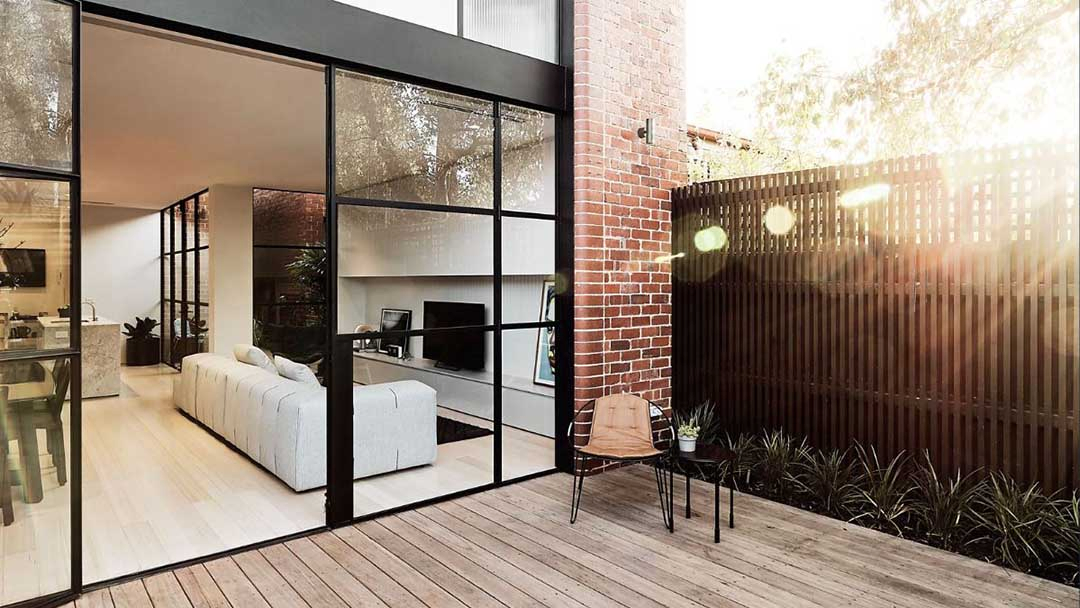 Prestige Property OS Buyer
Aussie expats buying from overseas
Suburb: Albert Park, Victoria
Client Type: Home Buyers
Service: Search > Assess > Negotiate
Budget: $3,500,000
Purchase Price: $3,090,000
Property: Renovated period home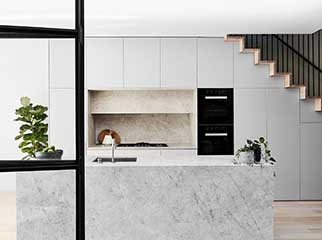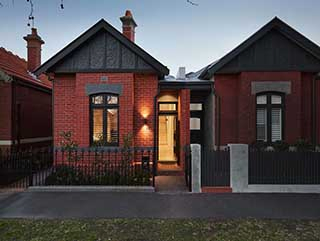 Our clients were Aussie expats living in the US, but they spent a significant amount of time in Australia.
Our clients who didn't want the stress of finding the perfect property whilst living in the US were on the hunt for a Buyer's Agent (BA). In the US, the concept of a BA is well known but they operate a little differently. The BA's fee is paid by the Selling Agent*. Our client reviewed our website, liked what they saw and contacted us to find out more.
We explained how the BA model worked in Australia, and that our fee for service model paid by the client, ensured our independence and that our clients interest, were our only interest! They engaged us for our premium service and we commenced the search. Our clients were interested in properties in Albert Park or Middle Park.
We searched diligently for a month when the perfect property appeared to come up. As our clients were unable to inspect properties our online client portal, PHub was invaluable. We shortlisted properties and wrote notes on our findings. Properties that we thought had potential we walked around and recorded short videos. This particular property we recorded about 10 short videos which the client viewed in conjunction with the professional campaign videos. The client received a much better understanding of the flow of the property and the rooms through our commentary. This 6 metre wide tuck-pointed Edwardian ticked every box for our client, including a just completed transformation seamlessly marrying classic with contemporary. The premier location close to the beach, Albert Park Village, schools and trams was just what they were looking for.
We recommended to the client if that had friends or family that could inspect the property it would be worth another pair of eyes viewing the property, especially in this price range! The property was going to auction and we needed to get our ducks in a row. We organised a building and pest inspection and arranged Power of Attorney so we could sign on their behalf if successful on the day. We advised the selling agent we would be there and organised for our clients to be on the phone during the auction.
On auction day the property drew quite a crowd but we were the only bidders. Which is not unusual at this price point. The property passed into us, the negotiation took over an hour and we were firm with our offers. We wanted to ensure the best price possible for our clients! And we truly believe we secured the property for the best price possible that day.
Book a Complimentary Consultation
Let's catch up and talk property!
Take advantage of our free, one hour consultation. We can discuss your property goals, the market and answer your questions.
Or not ready to chat then read more about our Buyer Advocate services.