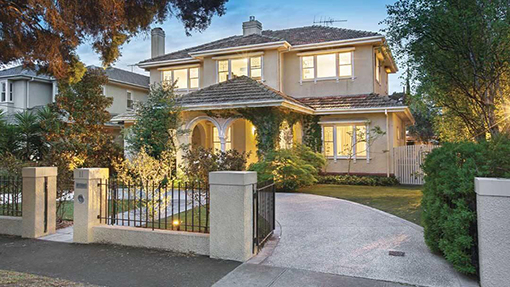 Suburb: Brighton, Victoria
Client Type: Prestige Home Buyers
Service: Assess > Negotiate
Listed Property Price: 4,950,000
Budget: $4,500,000
Purchase Price: $4,500,000
Property: 4 bedroom renovated period home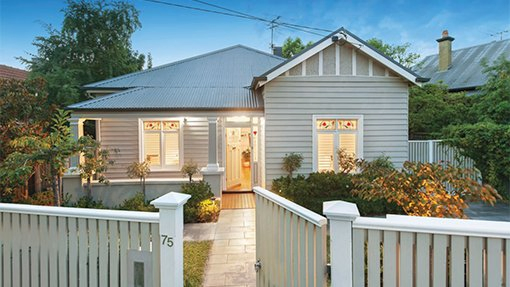 Suburb: Brighton, Victoria
Client Type: Selling to Upsize
Service: Vendor Advocacy
Target: $2,000,000
Sold Price: $1.9625 million
Property: 4 bedroom Edwardian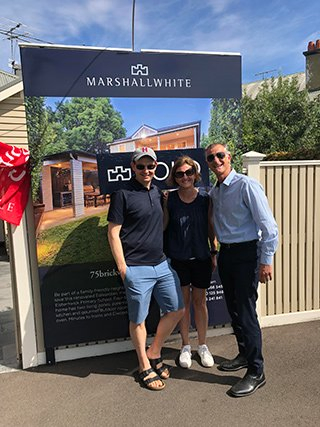 We love when clients recognize the value in our services and keep returning to us. Our clients were taking advantage of a dip in the prestige market and upsizing their family home. Our clients, who had previously used our services to purchase investment properties, wanted assistance on selling their family home and an assessment and negotiation on their future home.
Firstly, they engaged us as vendor advocates, which is a fee free service where we assist in agent selection, contract negotiation and campaign management right up to settlement for the sale of their property. Our fee is covered by a commission share arrangement with the selling agent. Essentially, the client gets two companies working for them for the cost of one!
It was a difficult time to be selling as it was the start of the market decline in 2018. However, as our clients were upsizers and were planning on selling and buying in the same market it would all even out in the wash, and possibly in their favour as prestige property was taking the greatest hit in the declining market. We helped our clients select a selling agent, negotiate commission and devise a selling campaign. On auction day the property passed into the highest bidder and we were the buffer between the selling agent and our client. We ensured the price was maximised for our clients and favourable settlement terms were negotiated.
Secondly, they engaged us to assess and negotiate a property they had identified in Brighton. This prestige property was first listed at $4,950,000 but the asking price was adjusted and our clients thought they might be in with a chance. We have a professional working relationship with the selling agent and contacted the agent and asked if it was worth our time to inspect the property. He assured us it was.
We viewed the property at a private inspection. It was a beautifully renovated Spanish mission, it was walking distances to the beach, shops, parks, schools and transport. To complete our independent assessment, we had to be strategic due to a lack of sales of comparable properties in the last 3 to 6 months. We investigated recent off the market sales and completed a value calculation based on land + building + wow factors. We calculated the sqm land value, the building cost and added a price value for the locality and life style factors.
After several conversations with the selling agents and our clients we were able to document an offer of $4.5 million (subject to a building and pest inspection). The written offer had a short lapse period on it, so the vendor could not delay too long.
We recommended a contingency week between the settlement period of their old and new home to handle unforeseen delays and allowing our client time to settle into their new property and clean up the old. As our client could financially handle the delay they readily agreed to the suggestion.
Our written offer was accepted. And our client was the new owner of a premium property that in a stronger market would easily have reached closer to $5,000,000.
Book a Complimentary Consultation
Let's catch up and talk property!
Take advantage of our free, one hour consultation. We can discuss your property goals, the market and answer your questions.
Or not ready to chat then read more about our Buyer Advocate services.