Off-market investment property secured with tenants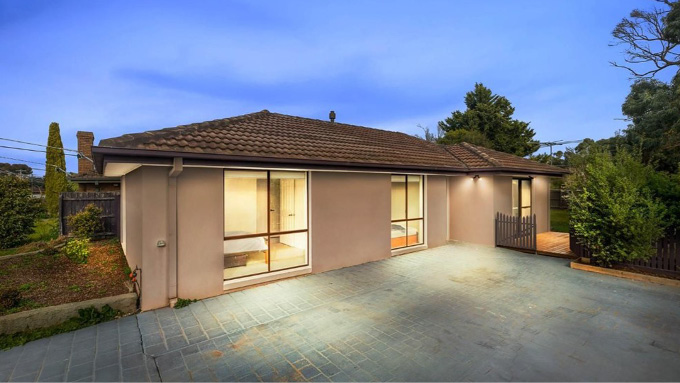 Suburb: Hoppers Crossing
Service: Full BA Service
Budget: $600,000
Vendor Asking Price: $590,000
Purchase Price: $567,000
3 Bedrooms | 1 Bath | 1 Car
Land Size: 591sqm
Rent: $350pw
Rental Yield: 3.21%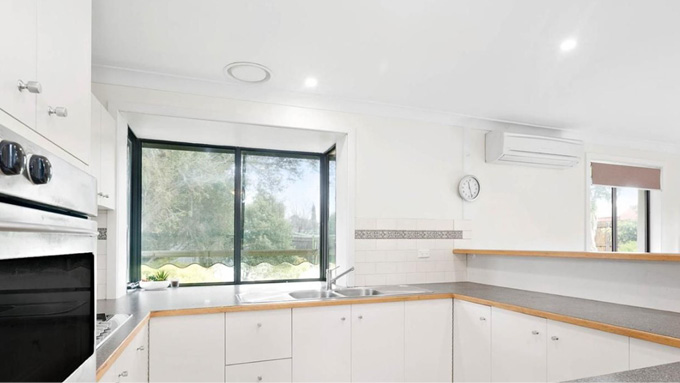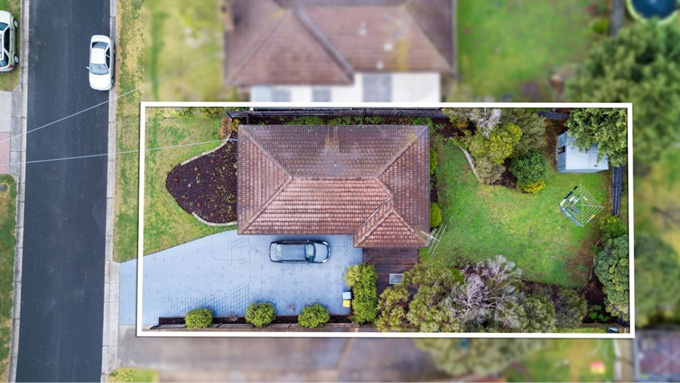 We were engaged by a local investor for our full Buyer Advocacy service. Our client had a budget of around $600,000 and wanted a 3-bedroom house on land.  
To achieve our client's brief with $600,000, we quickly focused our attention to suburbs in the north and western suburbs including areas like Roxburgh Park, Hoppers Crossing and Werribee.  
We found some great properties, and attended 2 auctions where we were pipped at the post and walked away as the underbidder. However, the sales agent at one of the properties approached our Buyer Agent Robert di Vita to advise of an off-market in Hoppers Crossing that might be of interest. 
It was a neat and tidy 3-bedroom home on nearly 600sqm and in a great location close to shops, schools and parks. The vendor wanted to sell the property, but as it was tenanted decided to try off-market before giving the tenants notice and officially listing on the market.  
Robert inspected the property and knew it was a ripper and exceeded his client's brief. Robert had less than a week to wrap it up due to vendor's time constraints. Robert organised for a second inspection with his clients and they were all in agreement, this was one to pursue. 
After completing his due diligence, Robert submitted an offer of $550k subject to finance with a 60-day settlement and secured the property after negotiation for $567k. The vendor's asking price was $590,000. 
But Robert's service didn't stop there, as it was currently tenanted Robert had ascertained the tenants wanted to stay on and their lease was expiring in a month. He negotiated a new 2-year lease with an increase of $30 per week to $350 for the first 12 months, and a $10 per week increase for the second year.  He also reviewed and shortlisted property managers and arranged for the best management rates for his client. 
By purchasing off-market and already tenanted, it reduced the interested buyer pool and Robert was able to get his clients a great property, well under budget that would produce an income from settlement day. 
NPB were amazing throughout the whole process.
Rob was great not only in helping find the correct property that suited the parameters but also went above and beyond in negotiating rental lease, working out what the correct auction/pre-bid strategies were etc. Highly difficult to articulate in a short review the value add Rob and his team bought to the table, but they made a significant difference in the time and effort and helped save some $$$ in the process.
Highly recommended
Book a Complimentary Consultation
Let's catch up and talk property!
Take advantage of our free, one hour consultation. We can discuss your property goals, the market and answer your questions.
Or not ready to chat then read more about our Buyer Advocate services.