Downsize with a side of sea change
Our clients wanted to downsize their large family home of 10 years in Templestowe and move to the seaside.
In conversations with their accountant, they said they needed help "making it happen" and "achieving the best possible results" so their accountant referred them to us for our vendor (seller) advocacy service.
Once they spoke to us about our service and understood they would have two companies working for them for the price of one (us and the selling agents) they were excited and engaged us.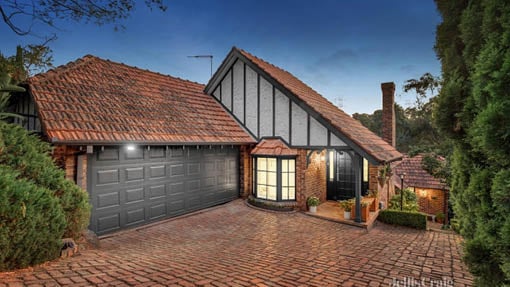 Client Type: Downsizers
Suburb: Templestowe
Service: Vendor Advocacy
Sold Price: $1,861,000
Reserve: $1.500,000
Property: 4 bedroom house on 984sqm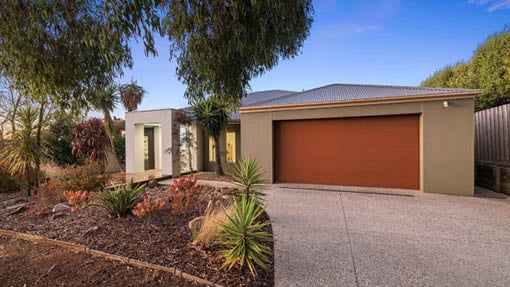 Suburb: Mornington
Service: Buyer Advocacy
Purchase Price: $1,485,000
Property: Off-market
We organised for three selling agents to inspect the property and provide proposals for the sale campaign. We appointed Jellis Craig and prepared the property for sale.
The property was a 4 bedroom Tudor inspired home on 984m2 and we knew it would have significant appeal. The auction campaign was launched and we had large numbers inspect.
During the campaign, the perfect off-market property presented itself in Mornington. Our clients loved it but we couldn't place an offer until the Templestowe property sold. The Mornington selling agent advised us the vendor would soon list publicly if it didn't sell off-market.
Our clients didn't want to miss out!
All three of us discussed strategies, us, our clients and Jellis Craig. Templestowe had drummed up significant interest, interested parties had inspected 2, 3 times. Due to this we felt we could confidently bring the auction forward and achieve a sale earlier than planned. Meaning we could make a play for Mornington!
The Templestowe auction went crazy with 5 bidders and over 150 bids! The reserve was $1.5m and it sold for $1.861m under the hammer. $361,000 over reserve. What a result!
We were now in a position where we could safely place an offer on the Mornington property. And win we did. It took three days of negotiation but we secured them their dream seaside property for $1.485m. Well below what they were prepared to pay!
Our clients are rapt at the outcome. They loved having one company that understood all their goals and timeline pressures. And they now have a little nest egg as they prepare for retirement.
Book a Complimentary Consultation
Let's catch up and talk property!
Take advantage of our free, one hour consultation. We can discuss your property goals, the market and answer your questions.
Or not ready to chat then read more about our Vendor Advocacy services.