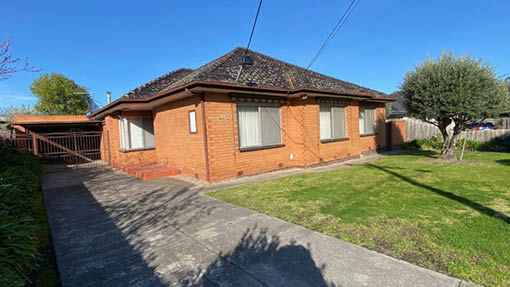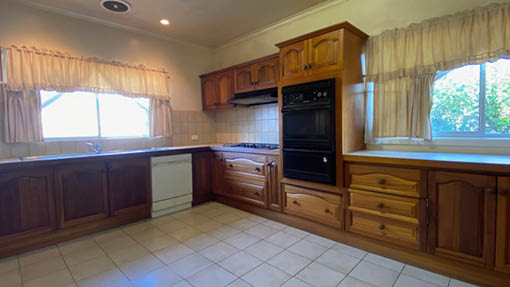 Brokered Directly Off Market
Client Type: Developer
Suburb: Reservoir 
Service: Brokerage
Purchase Price: $1.25 million
Land: 982m2 
3 Bed | 1 Bath | 2 Cars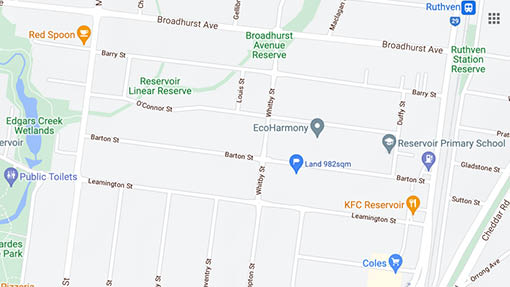 What an opportunity!? 
We had purchased a large block with an older house in Reservoir for an investor client who intends to redevelop it by building 4 new townhouses on it. When the 'Notice of Planning Application' board when up the next-door neighbour contacted the listed architect and asked if his client would be interested in buying their adjacent block. The architect contacted his (our) client and advised him of the opportunity. Our client asked us to reach out to the next-door neighbour and make enquiries.
Robert Di Vita contacted the neighbour and advised that he could broker the purchase directly between the two parties. Meaning the neighbour would avoid paying selling agents commission, marketing fees and the inconvenience of open for inspections. Robert explained clearly to the vendor that he would be representing the buyer and was being paid by the buyer. The neighbour remained keen to negotiate and advised he wanted $1.35 million.
When you are buying land to build there are several important things to check, some key ones are:
Block Size & Shape (including frontage)
Slope of Land
Covenants
Easements
Council Rules
All these things can make it easier or harder to build on your land. For example, a covenant is a written agreement that can limit the way land can be used and developed (eg single dwelling only) and an easement can impede where you can build on your block.
This property was on 982m2 of flat land zoned General Residential in a street that had a precedent of knocking down older single homes and replacing them with multiple townhouses. The street itself is just off High Street and within walking distance to local amenities, parks and 2 train stations.
This property ticked a lot of boxes, and its positives are what attracted Robert to the next door property in the first place.? 
Robert went back to his client and advised of the neighbour's price. Robert's client was already working on another development and decided he was not in a position to commit to a third at this time. Robert knew the property offered great potential for redevelopment and he contacted another of his clients, a developer from Sydney and advised him of the opportunity.
Robert's client gave him the go-ahead for negotiations and Robert offered the neighbour $1.25 million. The neighbour wanted more but Robert dug his heels in and held tight. With an unconditional offer on the table with a flexible settlement period, no commission and marketing fees the neighbour relented and accepted the offer. 
Our client plans to rent out the older but neat and tidy brick home for a couple of years and then once plans and permits are in place knockdown and rebuild multiple townhouses.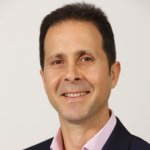 Robert Di Vita
Senior Buyer Agent
This property represented great buying. Shortly after contracts were signed a very similar property less than 2.4kms away (still in Reservoir) sold under the hammer for $1.6 million and it only offered 21sqm more of land! 
Book a Complimentary Consultation
Let's catch up and talk property!
Take advantage of our free, one hour consultation. We can discuss your property goals, the market and answer your questions.
Or not ready to chat then read more about our Buyer Advocate services.