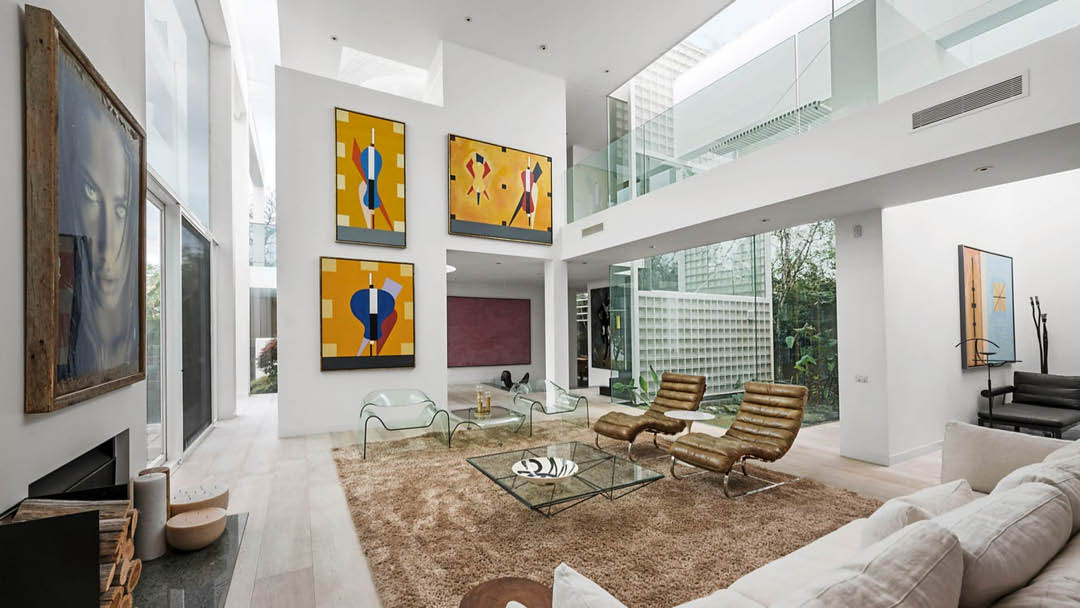 Prestige buying in Melbourne's most expensive suburb.
Suburb: Toorak
Client Type: Home Buyers
Service: Assess > Negotiate
Purchase Price: $7,250,000
Property: Architecturally designed modern home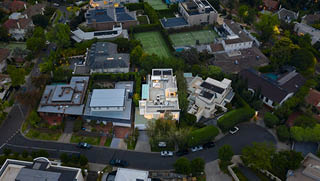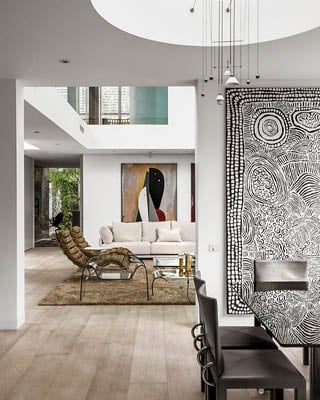 Our client who had previously use our premium service to purchase 2 investment properties approached us to assist them with securing their dream home.
Our clients, two busy professionals wanted to upgrade their family home and had shortlisted 3 prestigious properties in Toorak and engaged Robert Di Vita to assess and negotiate for them. 
The first property Robert advised was in a poor location and the second property was pulled from contention as the clients didn't jointly love it. The third property was the winner! 
In a private cul de sac, a spectacular contemporary 4 bedroom, 4 bathroom residence designed by renowned architect Nic Bochsler and refurbished in 2019 by Bochsler & Partners. Every breathtaking dimension of this soaring double-height ceiling home had been brilliantly curated to capture natural light and stunning garden and water outlooks.
The property was listed during November as an Expression of Interest with a closing date of the 2nd of December. It was advertised with a quoted range of $7 million to $7.7 million.
Through Robert's probing of the selling agent, he knew that their best chance was with an unconditional offer. Robert organised a building and pest inspection and had the contracts reviewed by a solicitor whilst his clients continued their conversations with their mortgage broker. Robert's due diligence also led to his assessment that $7.7 million, the upper end of the quoted range, was too high for the current market. 
On the closing date of the EOI Robert submitted his client's unconditional offer of $7 million.  It was rejected, however there were no other interested buyers at this point. 
Robert placed a second offer in the new year of $7.1 million.  
It was also rejected. In addition, a second parties financed conditional offer was also rejected. The vendor did not want to budge and truly believed his property was worth $7.7 million. Robert kept in constant contact with the selling agent to ensure they were never at risk of losing the property without an opportunity to place an offer. 
In March Rob placed a final offer of $7.25 million. The vendor countered at a $7.4 million. Robert confident with their offer and the fact that there was no other competition dug their heels in. It took 11 days of negotiation but finally, their $7.25 million offered was accepted. Robert also managed to negotiate terms that were favourable to both parties – no finance or building and pest conditions for the vendor and a long settlement (5 months!) and a deposit of only 5% for our client.  
Interestingly in-between our second and third offer, our client was approached by another selling agent saying he might have a property of interest to him. Low and behold it ended up being the same property! The original agency we were dealing with exclusivity period on the authority had expired. However, in good faith to that agency, we continued working with them to get this deal across the line.  
Our clients had secured their dream home and had time on their side to sell their existing property. The prestigious market needs a cool and calm head to negotiate. Robert secured the property under the vendor's desired price because he understood the current market, valued the property accurately and ensured they were always in contention with clear and open communication with the selling agent. 
Book a Complimentary Consultation
Let's catch up and talk property!
Take advantage of our free, one hour consultation. We can discuss your property goals, the market and answer your questions.
Or not ready to chat then read more about our Buyer Advocate services.