Melbourne is going to get cosier. About 100,000 people more cosy. That's roughly the number of people who are moving to the metropolitan area annually.
By the middle of the century, the city voted the world's most liveable four years in a row will be the most populous in the county with almost eight million citizens. The title of 'World's Most Liveable City' is being taken quite literally.
Obviously, all of those people will need somewhere to live.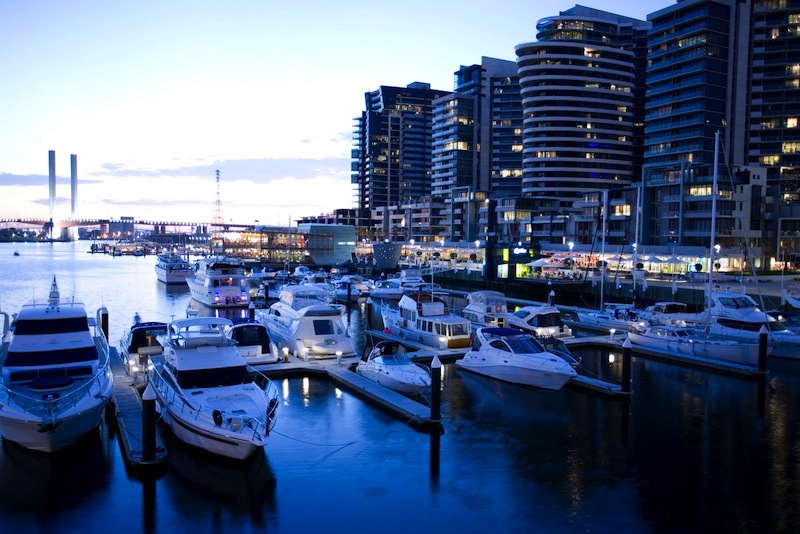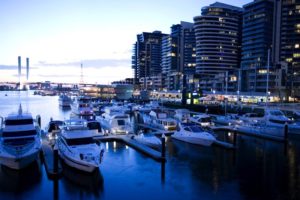 The Andrews Government has released 'Better Apartments: A Discussion Paper' as part of the plan to manage the population boom. Minister for Planning, the Hon. Richard Wynne MP was recently spruiking the government's plan at a planning update session held at the REIV offices. And there is a lot on the minister's plate.
"What is fascinating about this section of the Melbourne market is the extraordinary volume of stock to be generated in the coming decades" said NPB Victorian State Manager, Antony Bucello.
At this stage, the State Government estimates that almost 500,000 additional apartments will need to be built to accommodate the projected 7.7 million people that will live in Melbourne by 2051.
Where are we going to put all of these apartments?
There is 650 hectares of developable land in the inner west of Melbourne that will most likely completely transform that part of the city. Precincts and suburbs like Fisherman's Bend E-Gate, Arden-Macaulay in North Melbourne, and of course, Docklands will likely see massive apartment development in the coming years.
To give you some perspective on the amount of activity to come, it is estimated that Docklands has only reached approximately 50% of its development capacity. Massive amounts of resources will be poured into apartment development in the city over the coming decades. Looking at the current trends, the signs for the scope of the apartment boom are already becoming apparent.
Apartments presently make up a third of all new dwellings approved across Victoria, more than any other time in history according to the 'Better Apartments' paper. Since 2009, Victoria has had continuously increased numbers of apartment approvals.
There have been 18,420 approvals to build apartments in buildings over four storeys or more over the period of 2011 to 2014, with a staggering average of 14,000 approvals for all types in 2014.
Outside of the city, Stonnington Shire has approved 5,088 over the 2011-2014 period, while Port Phillip and Yarra have approved 4,066 and 3,729 respectively.
Retail consultants, Charter Keck Cramer forecasts over 35,000 apartments will be built across Melbourne over the next two years alone.
With an increase in quantity comes the question of quality. The 'Better Apartments' paper calls on the community to articulate their views on daylight, outlook, adaptability and waste as apartment design and development is reviewed.
According to the report, Melbourne will be more than likely move in line with other international cities in opting for apartment living over detached housing. As of 2013, Melbourne had just under 5% of dwellings in buildings of four or more storeys, while Toronto and Vancouver had 40%, with Greater London and Los Angeles reaching approximately 35%.
Melbourne's housing landscape probably won't change quite that drastically, but there is a definite shift in focus on how Melbournians will live.