Buying property looks set to become even more intense as the Reserve Bank of Australia announced that housing prices will likely continue to increase.
In the quarterly statement released this month, the Reserve Bank stated that there is the potential that prices in Melbourne and Sydney have not finished climbing.
According to the statement, "supply constraints, particularly in Sydney, may limit the extent to which new dwelling investment can satisfy growing demand, which raises the possibility that housing prices will grow more quickly than forecast."
The revised forecast comes after Domain Group data showed the median house price in Sydney reached the $1 million mark in June. The Melbourne median house price has climbed steadily over the few months and is now reaching in excess of $700,000 according to REIV figures.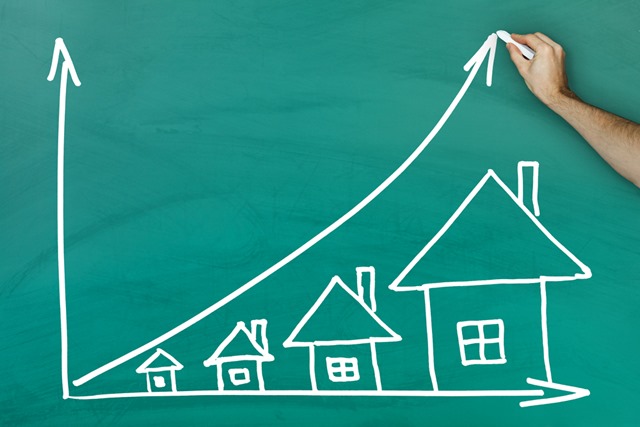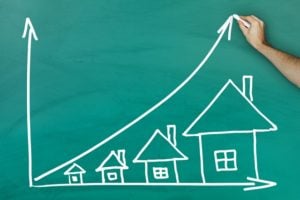 Perhaps even more extraordinary is the possibility that prices in other markets will increase. According to the RBA's statement, "housing prices outside Sydney and Melbourne are little changed over the past year or so and may not yet have responded fully to the very low levels of interest rates."
Essentially, the RBA believes buyers haven't taken advantage of the historically low interest rates in the other markets across the country.
With the demand far outstripping supply in the big two markets, there is every chance that prices will climb in the other markets.
National Property Buyers Queensland State Manager, Steve McGee believes this is a very real possibility.
"With the rising sales figures in both Melbourne and Sydney it could certainly effect the actual yields of properties in these cities.
So for cyclical investors who are focussing on a dollar for dollar purchase (bang for buck) and higher yields, then Brisbane may be viewed as a more affordable city with a superior overall yield. Of course most seasoned investors know not to buy a property based solely on yield at the expense of growth."
With the RBA's prediction comes added incentive for those looking to buy to move quickly in the coming months.
For owner occupiers looking to get into the market this means saving for a deposit potentially becomes more challenging if they continue to wait.
Investors have a golden opportunity to leverage the equity gained in their property as prices have climbed to purchase again and increase their portfolio.
However, key to all of this is speed. The extraordinary growth in Sydney and Melbourne has been particularly evident in recent months with price growth in July increasing 19.8% and 12.3% in Sydney and Melbourne respectively. Purchasing before prices increase too much further and within the means of the buyer could pay significant dividends if prices do increase as the RBA anticipates.
In this instance, a buyer's agent or advocate would prove especially useful to buyers. With time being a significant factor if asking prices rise, the expertise and dedication of a buyers advocate to locate a suitable property removes the lengthy search process, thus saving time.
The negotiating table can also seem a little less intimidating with a buyers advocate representing your best interests and seeking to get you the lowest price.