Using a buyers advocate or agent, may once have been thought of as a service for the wealthy or for seasoned investors but it's also a service that is becoming more popular and increasingly affordable for all property buyers.
However what can buyers advocates do that the ordinary buyer can't? What experience and tricks can they use to ensure you are getting a property for the right price and more importantly, not buying a lemon? Keep in mind, whether your property in an investment, a holiday home or your owner occupied home, your property should always be viewed as an investment, an asset that should grow in value over time and allow you options in the future, be it to leverage against and release equity for future purchases, be an asset in retirement or a gift to your children.
What Does a Buyer's Advocate Actually Do?
Firstly, buyers advocates are licensed professionals who actually specialise in searching for property, locating the right property for their client's specific needs and then negotiating on your behalf with the selling agent.
While a selling agent has the vendor's best interests at stake, a buyers agent is representing the buyer and trying to get you the best available option, if they are doing their job correctly of course! Buyers advocates do not sell property, they are independent and importantly, under Real Estate law, an agent cannot act for and accept commission from both parties in the same transaction.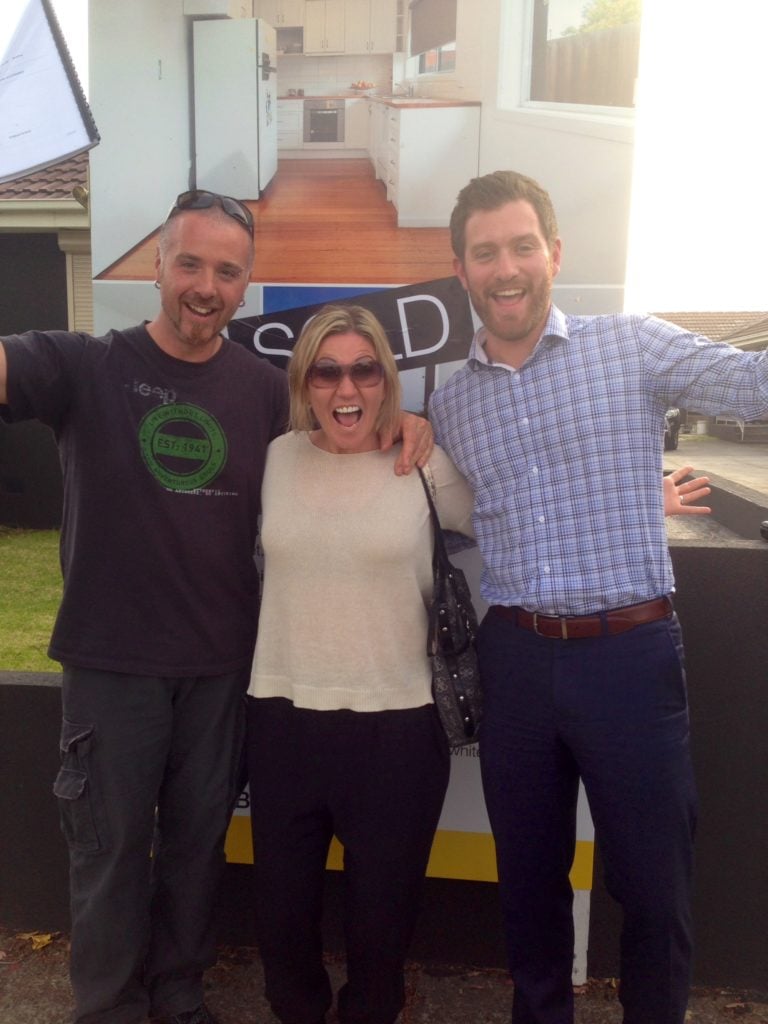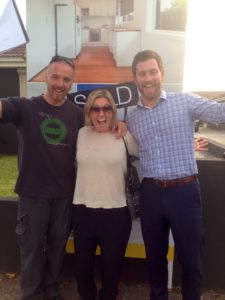 So generally a full service buyers advocate client has the BA search out properties meeting a client's specific criteria and negotiate the property ultimately chosen by the client, this could be at auction or private treaty of sale. They would attempt to negotiate the best possible terms for their client, be it with regard to purchase price, settlement period, deposit amount, inclusions or any other terms a buyer may want or need to suit their specific requirements. The BA may be searching for one property or may have an investment strategy in mind where they are looking for high capital growth properties a buyer can then utilise to release equity to assist with future purchases.
Clients may also engage a BA just to bid for them at a specific auction. The client may have identified a property themselves but are either nervous of the auction process, unavailable or for a number of other reasons. BA's have attended hundreds of auctions, know all the tricks and may be able to utilise their skills to beat or bluff other potential buyers. These are tricks picked up from years of experience.
So after discussing what BA's do and how their experience would be an asset to a client, what are some of the salient points we should discuss on how a BA can really be an asset to you as a client.
Firstly, BA's have access to a far wider range of properties than the standard buyer would have. Some properties may be off market, ie not advertised, BA's may be called by selling agents prior to advertising as they know certain BA's clients would be interested in this type of property, therefore saving the buyer and the seller on cost. They have far reaching networks through agents, developers, existing clients and other real estate professionals they can access to locate the right property at the right price. They are full time professionals, therefore saving you the time and effort of sitting in front of your PC searching through realestate.com or the equivalent, giving up your weekends at openings and the disappointment of missing out on properties you have your heart set on. Therefore your stress levels should be significantly reduced! They also have access to the latest searching tools and programs which can identify past sale dates and price, growth in the market, rental returns etc.
You also have to consider that generally a real estate purchase is one of the biggest you'll make in your life time, so why buy a lemon? Don't be sold an overpriced off the plan apartment from a marketeer that may not see any capital growth in years. And what happens if you need to sell and you have negative equity, ie the property is now worth less than what you paid for it, what then? It may be capital growth you are after, it may be a high rental return so you are building assets but not having your lifestyle and cash flow affected, could you as the standard buyer know how to identify the property that may suit this specific need? What about historical data and growth? 
Keep in mind, you as a potential client does have to have an idea of what you may want, is it an apartment or house, do you want it in a specific area or just want capital growth, is rental return important or are you happy to hold this property long term to ensure your asset is compounding? These are all questions a good BA will go through with you at the planning stage to ensure the right result is obtained for all.
Give us a call on 1300 500 555 if you have any questions you'd like a fully qualified buyer's agent to address, or if you're ready to get started now, simply fill out this form.