I understand that the above title can be viewed as a fairly obvious statement depending on how the property market is performing during any given period but I'd like to discuss how property owners can add value and also decrease the value of their property depending on what they do to it.
The property or properties you buy and own may be the biggest asset you ever have so not only should you take care of it, you also have the ability to add to it's value through renovations, extensions and improvements. We have discussed previously the importance of equity, (your ownership) in any given property and how this provides you with options, be that releasing equity for another purchase, improving the current property or using the equity to start a business or travel.
Building Equity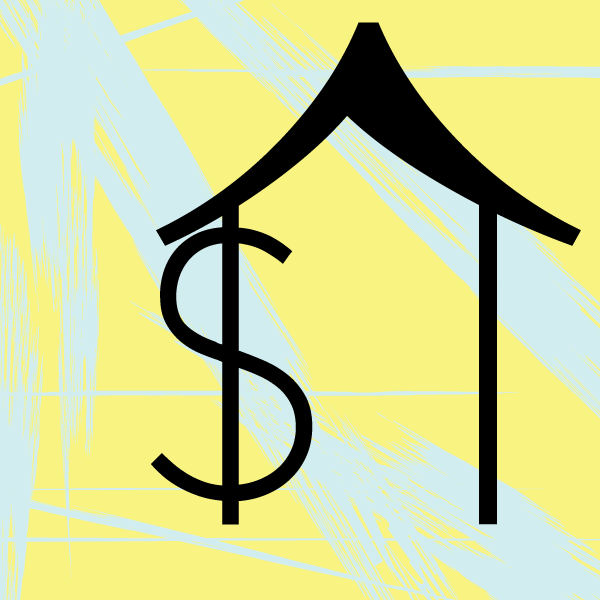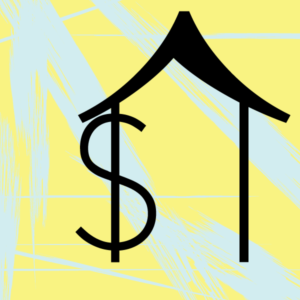 How can you build equity quickly and without you contribution tens of thousands or hundreds of thousands of dollars? Here are some small suggestions that may assist you with your particular property. I won't mention painting as this is the obvious improvement that most of us can attempt and many succeed with!
A few pointers:
Keep in mind your mortgage broker can order you a valuation of your property without submitting a loan application. This allows you to get an idea of your equity position and facilitates future planning, take advantage of this.
A good trades person is worth their wait in gold. There are things you as the layperson can do but an honest and reliable trades person will pay back your investment with interest. The cheapest and quickest is not always the best. 
What should you look at doing?
The kitchen. Considered the heart of the home, a poor kitchen might not coincide with poor cooking but when potential home buyers inspect a property they make a bee line for one of the two most important places in a home, (try not having a toilet!). Cheaper options including changing door handles, taps and lighting while a cabinet maker can take it to a new level with a refresh. Also the new style appliances can make a wonderful contrast, a more cohesive kitchen can leave a big impression. Splash backs can also be replaced fairly cheaply.
The obvious next step, the bathroom! Apart from a good clean, think about the following small improvements such as a new toilet seat, pedestal sink, vinyl tiles on that discoloured floor, bath or show replacement if you have a few more dollars available. 
Think about carpeting or floorboards through the house. You'll be amazed how many older properties have beautiful floorboards hidden underneath, even a good carpet clean can assist with the overall look. Speaking of older homes, many don't have sufficient storage space, think about an addition like this to make the home more livable.
First impressions count so ensure your property is neat and tidy from the first view, not only well manicured lawns but evergreen shrubs or a water feature can assist.
If you want to get more involved, think about trying to create space, to give the property a "bigger" feel. Think about old style island benches, serving counters, non structural walls. Open floor plans are popular as they give you options and create the feeling of a larger home. Light is also very important, think about changing light switches and fittings. For livability in the Australian summer, a good air conditioner or split system will be worth its weight in gold, especially to yourself or your tenant! Not only that, newer systems are generally far more energy efficient which means lower bills.
Most of the above points are reasonably obvious but can have a big effect so don't neglect anything. Bring a friend through the property and ask them to point out things that catch their eye or don't look right, many can be rectified easily and cheaply.
OK so your full steam ahead and ready to make changes, what about some of the don'ts. What can have a negative impact on the property's value?
Consider:
Removing car accommodation. As cities get larger and more built up, car parking is becoming a premium, just ask anyone who has paid for city car parking. Turning that garage into another room may seem like a good idea but if you have nowhere to park your ride, you're in trouble. 
Don't go too crazy with the painting and feature walls. Keep colours fairly neutral, no loud or strange colour combinations, it needs to appeal to the majority, not just to you. 
Don't remove bedrooms to convert into another type of room. It may sound awesome to have a theatre or cinema room but when that second bedroom is gone, there are only so many places to sleep, think it through and keep the balance of the property. Rumpus rooms and large, rarely used dining rooms may seem like a good idea but take away from the overall livability of the property.
Also don't over-capitalise. There is no point building Graceland or the Taj Mahal in the back blocks or that industrial heartland. You will have poured in significant funds for little capital improved value. When your property is valued, the surrounding areas and sales history are taken into account. If your property cannot be compared easily with others, it is seen as harder to sell and therefore less valuable.
Take these points into account, especially if you are in the process of house hunting, it may trigger your imagination and help you look past easy to fix faults that many wouldn't consider and therefore dismiss the property from their potential buy list.