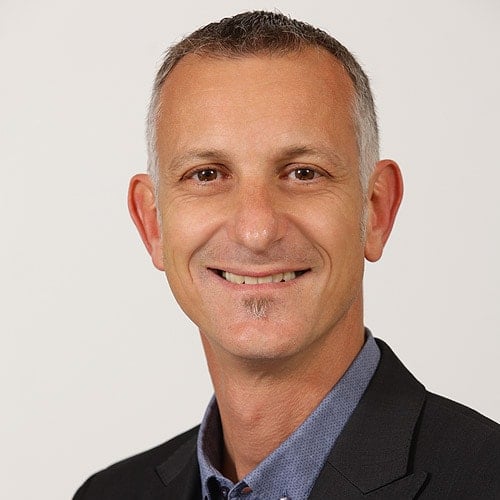 Victorian State Manager and Director of National Property Buyers, Antony Bucello recognised as one of Australia's top buyer's agents by Your Investment Property Magazine.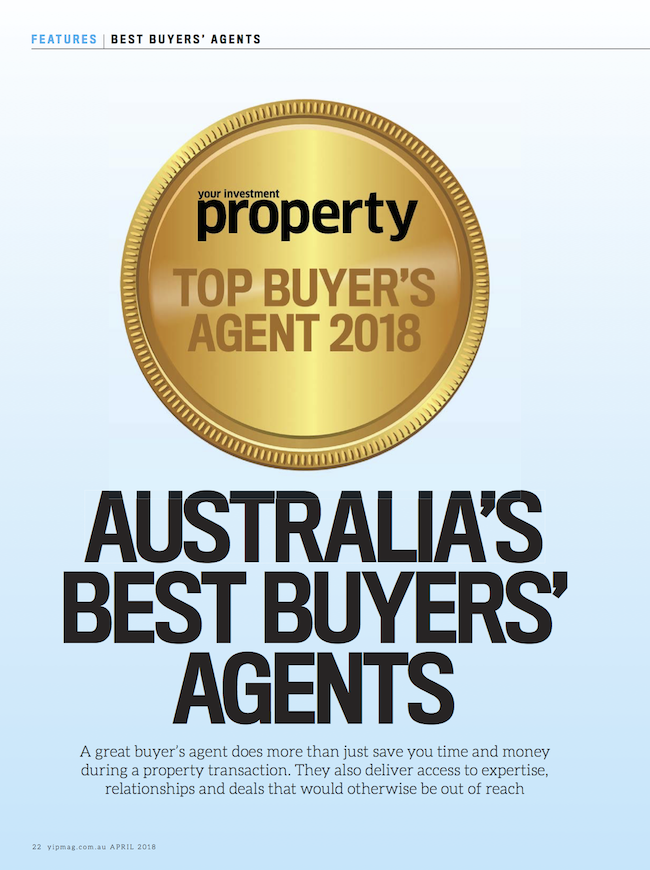 Fantastic news this week as Antony Bucello is recognised by the property industry's leading publication, "Your Investment Property Magazine" as one of Australia's top buyer agents. It's great reward for all of the hard work and dedication that Ant and all the team from the Victorian office of National Property Buyers bring to their roles every day.
Read more about Ant below, including some good tips for property investors (click on the arrows to expand/enlarge the document below).
<iframe src="//www.slideshare.net/slideshow/embed_code/key/9w73h5ncrA68z6" width="668" height="714" frameborder="0" marginwidth="0" marginheight="0" scrolling="no" style="border:1px solid #CCC; border-width:1px; margin-bottom:5px; max-width: 100%;" allowfullscreen> </iframe>
What criteria did Your Investment Property Magazine use to evaluate each buyer's agent?
Number of properties purchased.
Total value of properties purchased.
Average property value.
Total client numbers.
Number of new client numbers.
Number of repeat clients.
You can take a closer look at some of the properties Ant has purchased here, and read some recent testimonials he has received from happy clients.
If you'd like to get in touch with Ant please contact him here or book a free, no obligation consultation with him here.