A Buyer's Agent working week is a constant merry go round of client meetings, researching, searching, inspecting, negotiating, and coaching clients through their purchase journey.
This is 36 hours in the life of NSW State Manager, Simone Luxford, as she secures her client their dream family home. Focused and dedicated, she knows what is needed to negotiate the best deal for her clients.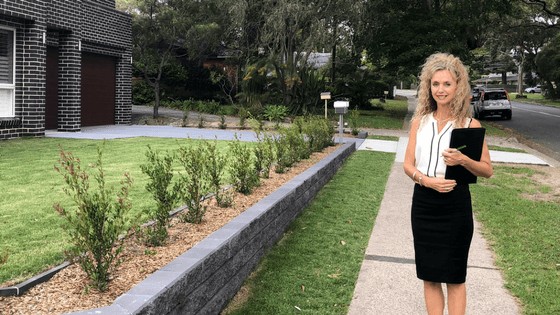 Beep, beep, beep! 7:00 AM time to start the day
My son makes me a cup of tea while I busy myself getting the family ready for the day ahead and it's going to be a busy one!
We've been searching on the Northern Beaches for our client who is looking for a sea change and I have booked 3 back to back property inspections for today
I have arranged a builder and plumber (part of my tradie network) to be at each inspection because my client wants feedback on renovation opportunities and build quality. I have also booked a building and pest inspection at one of the properties….that's a lot of diaries to co-ordinate!
I have inspected the 3 properties while my client was away and have shortlisted them, 2 of them he inspected before going on leave and one he is yet to see, this is the one we need to give the agent an answer on today because it will sell after we inspect it….things are moving quickly!
After an hour in the office answering emails and phone calls I leave to meet my client at the first property, he has my undivided attention for the next 4 hours
I meet my client, the builder and plumber as well as the selling agent at the first property and after a few introductions, we get to work.
We all agree this is a beautiful beach style home that is well built and has potential to further open up the lower ground floor that leads onto the pool area
Off to the second inspection we go, the builder confirms this property requires a major renovation! I call the agent and thank him for giving us the courtesy of time to inspect the property and let him know we will not be submitting an offer
No time for lunch! We carry on with the inspections and make our way to the third property. This is the third time we have inspected this property, it's a brand new home in a great location but there seems to be some concerns over the quality of the build….
Back to the first property to meet the building and pest inspector….this house gets a glowing report and my client shortlists it as number one
After some discussion about auction and offer strategy, I leave my client at 3pm in the afternoon. Wow, 4 hours of meetings completed and all went to plan. On the way back to the office I'm thinking about the property, it goes to auction in 3 days and I know competition will be tough
Shortly after I'm back at my desk I receive a call from the selling agent about my client's preferred property, he tells me another buyer will be submitting an offer tonight…it's now 3.30pm and what follows is a lot of phone calls and preparation to submit an offer by 9.30am tomorrow morning
To secure the property ahead of the other buyer we need to do further due diligence, coach our client through the next steps of the process, receive sign off from our client's solicitor, organise a signed 66sw Certificate (required when purchasing prior to auction) and a 10% deposit….it's game on now!
Our goal is to submit our unconditional offer by tomorrow morning
….off to pick up the kids, help them with homework and cook dinner!
It's crunch time now, what happens over this evening and tomorrow morning will mean securing the property or losing it to the other buyer.
After putting the kids to bed I call the agent again for another update and then my client to discuss the current situation, offer strategy and arrangements for the morning.
It's 11PM and the phone hasn't stopped ringing all evening! I send some more emails, do some further prep for the morning and finally go to bed at midnight.
Beep, beep, beep!
My son makes me a cup of tea…it's our thing in the morning and he loves it, bless him!
I receive a text message from the agent at 7.30am, the other buyer has submitted their 66sw and will be making an offer soon.
I phone my client, we discuss the offer again and talk through our strategy, he has the signed contract and is on the way to the bank.
I meet my client outside the agent's office and after a quick conversation we meet with the agent.
The negotiation is tough but I hold strong with my client's offer, shake hands with the agent and we leave for a coffee.
The other buyer still hasn't submitted their offer.
30 minutes later the selling agent calls, the other buyer has now submitted their offer…it's time to negotiate again
My client and I discuss the situation and head back to the agent's office
More negotiating follows! My client amends their offer and we leave the final documents with the selling agent who promises we'll have an answer in the next hour
I'm at my computer catching up on emails from the last 24 hours and the agent calls…..the vendor has accepted my client's offer and unconditional exchange will occur in the next hour!
I phone my clients to give them the great news and they are over the moon.
I'm on the phone non-stop, working with my client and the selling agent to finalise the contract exchange.
By 2.30pm exchange is complete and my clients now have a new home! Celebrations all round!
That's how fast we move to secure the right property, if we hadn't given this our undivided attention the other buyer would have had the advantage
Continue catching up on emails, check in with my other clients and prepare for a pre-auction strategy meeting this evening
Off to pick up the kids, drop them to sports training then home for homework and dinner!
After spending some time with the kids, I drive to a different client's house at 7.30pm to discuss strategy for their auction which we will attend on the coming Saturday….. and we won at auction for these clients as well!
What a few days…exhausting, exhilarating, rewarding and successful!
Buying your home is such a personal and emotional journey, I just can't imagine anyone able to improve on the service provided by Simone. Simone provided continued excellent service, communication & professional guidance throughout the process. Working with Simone helped us clarify our thinking & focus on a specific area. Simone did a lot of additional investigation throughout the period, and assisted greatly in the ultimate purchase process. We are delighted with our final decision and could not have got there without Simone's kind, expert and professional assistance.
by Simone Luxford
NSW State Manager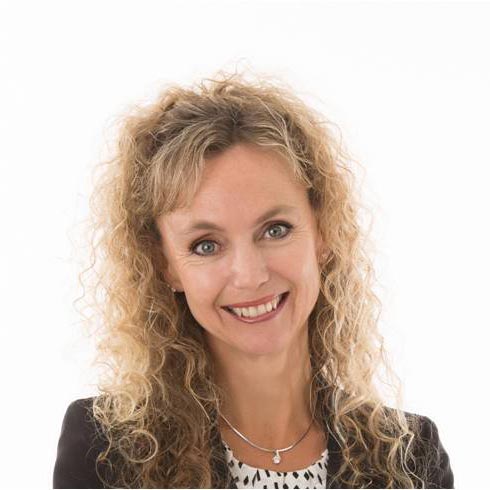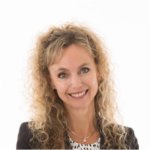 An outstanding analytical approach, dedication and attention to detail, as well as her sound work ethic and desire to achieve a positive outcome for her clients are Simone's distinctive personal qualities. With a Bachelor of Business, Simone has a background of over 17 years experience as a Senior Research Consultant in corporate marketing and 10 years experience researching the property market.
0429 039 558 or email me