The best of the best from the Melbourne Property Management team in 2015
Bentleigh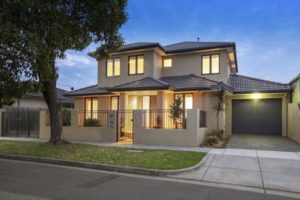 Let by NPB Property Management for $690 per week
This very well positioned 2 storey townhouse in Bentleigh was purchased by National Property Buyers on behalf of our clients in February. Our Property Management department secured suitable tenants who moved in 5 days after settlement.
Thornbury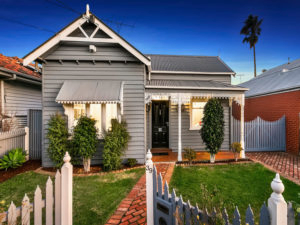 Let by NPB Property Management for $675 per week
Purchased by National Property Buyers, this newly renovated 3 bedroom plus studio period home was always going to attract lots of attention. Meeting the landlord's expectations was achieved when a high quality tenant was selected with only a week's vacancy, and for $25 per week above the anticipated weekly rent.
Heidelberg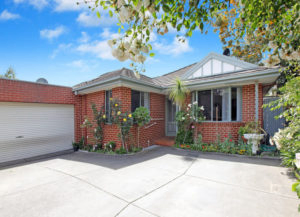 Let by NPB Property Management for $420 per week
Commenced Online Advertising Campaign: 13th July 2015
Property Views: 1250
Days vacant: 2 days
This tidily kept villa unit enjoys an excellent position close to abundance of cafes and just minutes to Burgundy Street, and National Property Buyers were confident the property would attract considerable interest from tenants. This proved to be true, and not only were NPB property managers able to source an ideal tenant that suited the property and the landlord, but also keep vacancy days to a minimum.