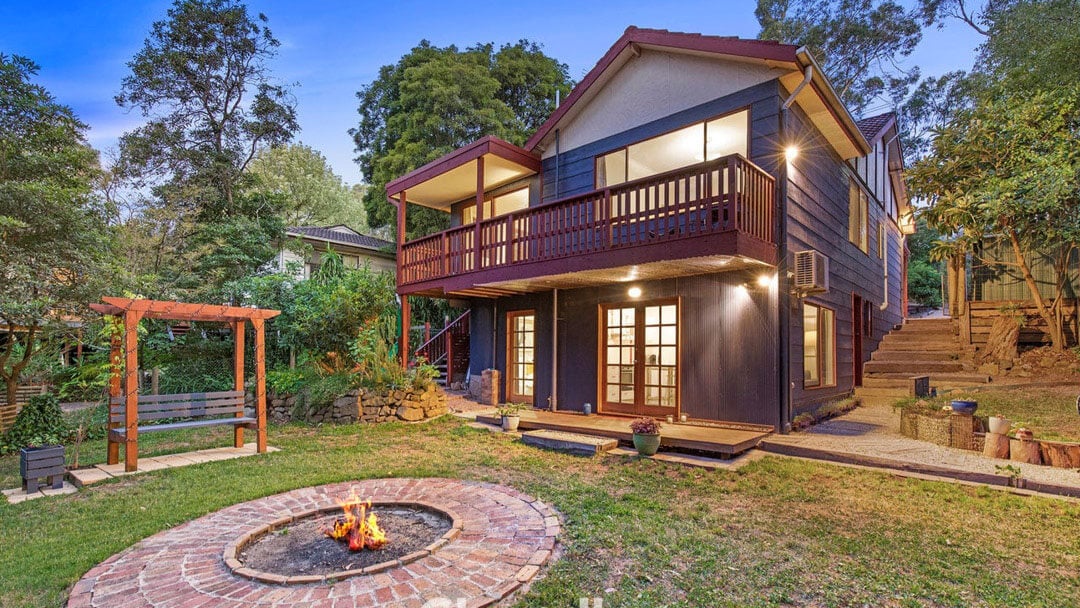 Securing your dream home from overseas
Suburb: Belgrave
Client Type: Home Buyer
Service: Assess > Negotiate
Purchase Price: $871,000
Property: Treechange home on 1,024sqm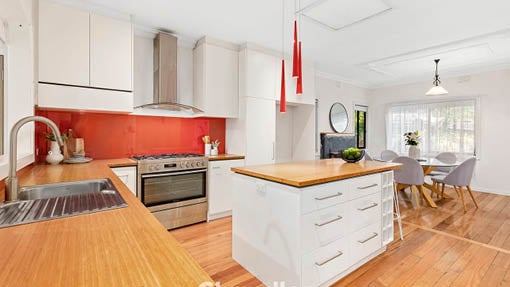 International clients were on the hunt for a local Buyer Agent that could help them secure their dream retirement home. After reviewing Buyer Agent's websites, they interviewed three agents and felt we understood their needs and could act quickly.
Their potential dream home was located in Belgrave in the beautiful Dandenong Ranges (35kms east of the CBD). They engaged us to inspect, assess and negotiate for the property. Buyer Agent, Robert Di Vita organised a private inspection to ensure he had time to video and photograph the extensive residence as our client could not inspect the property themselves.
Due to the location of the property, it was subject to multiple planning overlays including bushfire, significant landscape, native vegetation, and cultural heritage sensitivity. We organised for the contracts to be reviewed and our client received advice and clarity from the solicitor and our investigation on the overlays and potential implications.
The property listed for private sale was quoted at $750-$820k, our comparable sales analysis placed the property closer to $850- $890k. The well-located, two-storey, 4-bedroom home on 1,024sqm was proving very popular with potential buyers. By the end of the campaign, the listing had over 8,000 views on realestate.com.au. An impressive number.
Our clients were keen to place an offer and we probed the selling agent to determine favourable terms that suited the vendor and the client. We submitted an unconditional finance offer of $835k, with a 45-day settlement subject to a Building & Pest Inspection. In total nine offers were received for the property and we increased our offer twice to secure the property at $871k, well below our client's budget of $900k.
Our clients were over the moon with the result and took the time to write us an amazing 5 Star Google review.
When we made the decision to purchase our future retirement home in Melbourne but were unable to be in Australia to manage the purchase process, finding the right Buyers Advocate was critical for us.
After interviewing 3 other companies, we were very happy to find National Property Buyers. Antony and Robert are not only impeccably professional but friendly, approachable and flexible. They really went out of their way to ensure that we were able to buy our dream home, and nothing was too much trouble during the buying process.
We highly recommend National Property Buyers!
Book a Complimentary Consultation
Let's catch up and talk property!
Take advantage of our free, one hour consultation. We can discuss your property goals, the market and answer your questions.
Or not ready to chat then read more about our Buyer Advocate services.