Office Space Off-Market
Going the extra mile for your client
Suburb: Clayton
Client Type: Business Owner
Service: Search > Assess > Negotiate
Property: Office Space
Budget: Up to $1.5m
Vendor's Asking Price: $1.5m to $1.6m
Purchase Price: $1.425m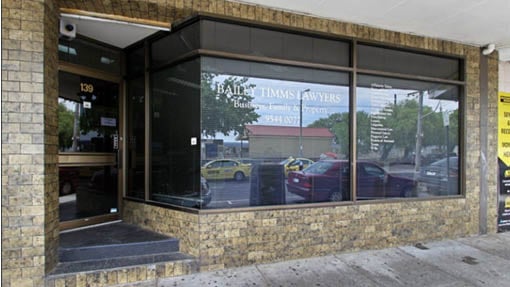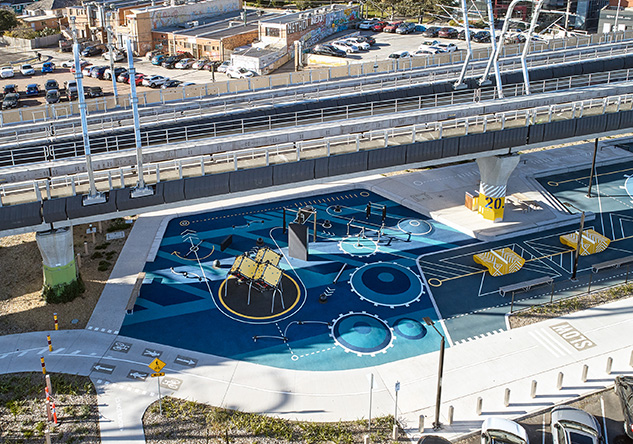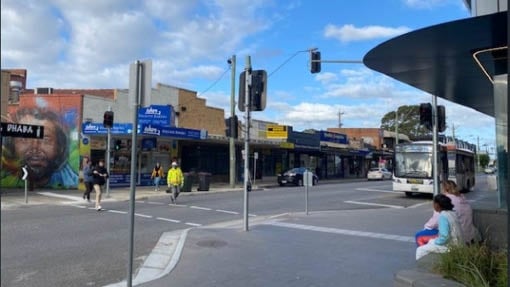 Talk about going the extra mile for your client.
What do you do when there is no stock on the market that matches your client's brief? You get creative in how you find it.
Our client wanted an office/retail space for their business in Clayton however nothing available matched the brief and the budget. Antony Bucello, their Buyer Agent had checked all the listings and contacted all the Commercial Agents in the area – and there was just nothing available. We could be waiting weeks or months for the right property to turn up.
So Antony had to think outside of the box – he started searching for properties that matched the brief that were available for lease. He concentrated on properties that had been available for lease for a while and found about 6 that ticked all the necessary boxes.
In the commercial world, quite often the leasing agent is also a selling agent. So Antony got on the phone and contacted the leasing agents and asked if any of the landlords would be interested in selling. Well, one was, if the price was right!
Now this is the true definition of 'off-market'!
The property was a large office of 203m2 with reception, kitchen and 7 car spaces on title. It was a great location across the road from Clayton Train Station with good exposure to foot traffic and a great size. However, it was tired and could do with an update which presented an opportunity to add value and there was also enough space to sub-lease part of the office for additional income if desired.
Well the landlord, now vendor, had an asking price of $1.6 million. It was too much, however, the agent indicated they would be willing to negotiate and would present reasonable offers.  It took nearly 3 weeks of negotiation but Antony managed to secure the property for $1.425m. And what helped get it over the line was a win-win rent-back scenario through a license agreement which meant the new owners could update the property during the settlement period and the landlord would be paid rent.
This was a tremendous outcome for our client, and no wonder they have already signed up Antony to help with their next purchase. 
"Thank you again for hunting this property for us, excellent job. Was not possible without you" 
Book a Complimentary Consultation
Let's catch up and talk property!
Take advantage of our free, one hour consultation. We can discuss your property goals, the market and answer your questions.
Or not ready to chat then read more about our Buyer Advocate services.