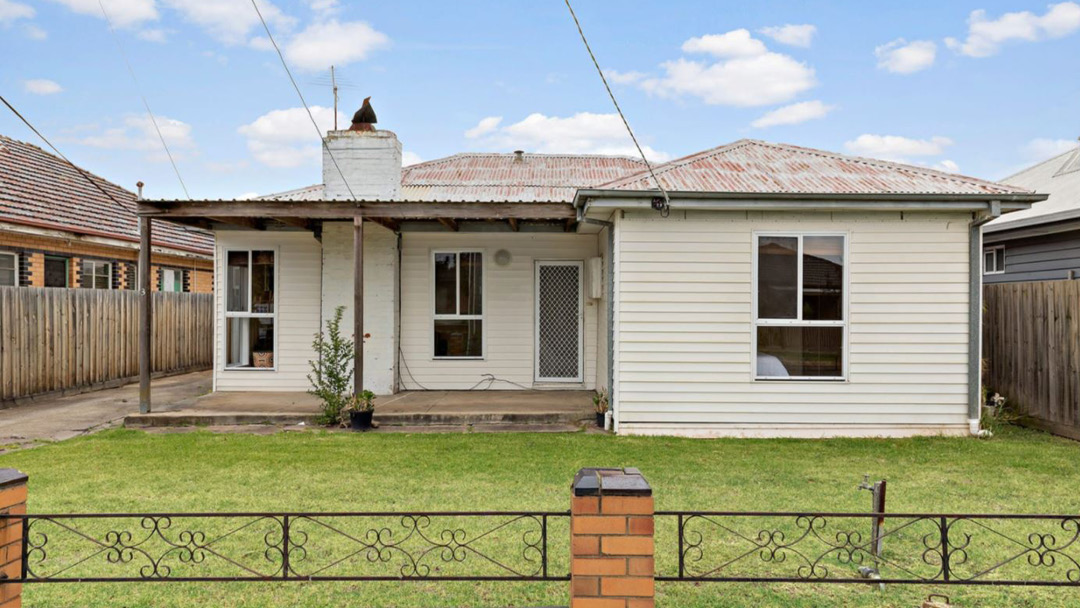 Buy to Divide
Create wealth through subdivision
Suburb: Sunshine West
Client Type: Investor
Service: Search > Assess > Negotiate
Budget: $850,000
Purchase Price: $818,000
Property: House on 703m2
3 Beds | 1 Bath | 2 Cars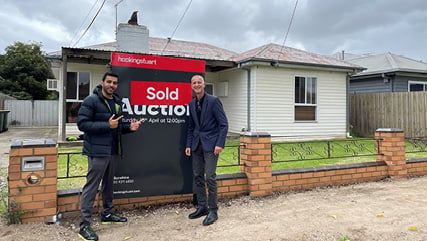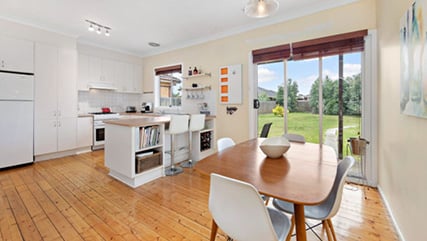 An investor client contacted us on March 1st and inquired about our full Buyer Advocate services. After one meeting with Antony Bucello our client signed onboard the next day and we had secured him the ideal property for his investment strategy in 4 weeks.
Our client wanted a house on land with the potential to subdivide, preferably with the house in a position where it could be retained if desired. This is a popular investment strategy and can prove hugely successful with the potential for capital growth or wealth creation through subdivision and selling or development. Our client thought with his budget he would need to buy further away from Melbourne to achieve the land size he desired. However, Antony talked to him about opportunities west of Melbourne in suburbs less than 15 kilometres that were gentrifying and developing.
Our client agreed to throw those suburbs into the mix and within 2 weeks of our search commencing the ideal property came up. A 3-bedroom weatherboard home situated at the front of a 703m2 block in Sunshine West. Listening to the age-old proverb 'don't judge a book by its cover' the outside was a little tired, but the inside was neat and tidy and previously updated. Located in one of the better pockets of Sunshine West, away from the industrial area and close to schools, Sunshine train station and shops this property ticked a lot of boxes:
Land Size
Position of House
Close to Amenities
Rent as-is
Developing Area
Gentrifying Area
This property's campaign had drummed up a lot of interest and was going to be hotly contested. The market was light on A-grade investment properties and family homes and demand was going to be high. Antony factored that into his property valuation and advised his client. Contracts were reviewed, finances were confirmed and auction day booked in.
On auction day there were 7 bidders registered and 5 got involved. Antony, cool under pressure, bid confidently and consistently and secured it under the hammer.
Mission accomplished! We have a very happy client who can rent out the property whilst they decide future plans.
Book a Complimentary Consultation
Let's catch up and talk property!
Take advantage of our free, one hour consultation. We can discuss your property goals, the market and answer your questions.
Or not ready to chat then read more about our Buyer Advocate services.