Underquoting can be a frustrating hurdle for buyers to overcome.
The practice has reared its head in the media following allegations an agency in Melbourne had underquoted on a number of properties.
In New South Wales, reforms have been introduced to combat underquoting, with agents who transgress losing their commission and facing fines of up to $22,000. REINSW is holding industry briefings in February and March to educate agents on the changes.
There has been a considerable effort in recent years from Real Estate bodies to eradicate the practice, which in some cases can be difficult to determine.
REISA, the Real Estate Institute of South Australia, set up an Underquoting Advisory Panel in 2015 to assist the CEO and Professional Standards Committee in determining if there is enough evidence to progress a formal complaint that underquoting has occurred.
Underquoting is used by agents by quoting the sales range below the vendors reserve in order to generate more interest and a larger buyer pool come auction day. More buyers will hopefully mean more competition and therefore a better sales price achieved.
Vendors can also underquote the property by withholding their reserve from the selling agent. In Victoria, vendors don't have to disclose their reserve until the day of the auction. If the vendor is inclined to believe they can get more for their property they can revise their reserve to a higher amount at the last minute – even against the advice of the selling agent.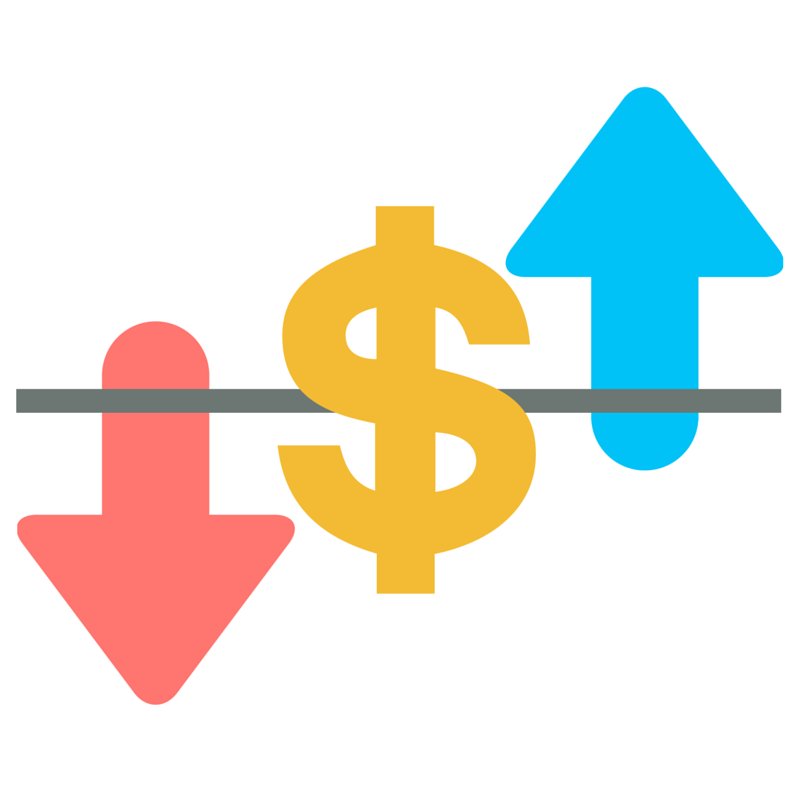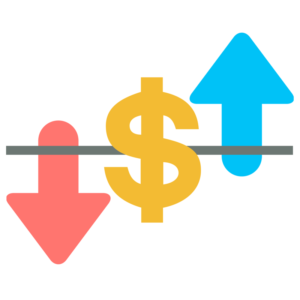 As a result, buyers who have arrived at an auction ready to bid within their set budget can be priced out of competition, sometimes very quickly. Buyers know that prices quoted are typically to the lower end of the valuation, but underquoting at its worst will completely misrepresent the value of the property.
Thankfully, there is something on the buyer's side that will help them avoid wasting time and money on underquoted properties: Information.
Doing as much research and gathering as much intelligence on the market will hold buyers in good stead and prevent them from the frustration and stress of bidding on houses outside of their budget.
Understanding comparable sales will give buyers the best insight into what the market will likely be willing to pay for a particular property. Coupling this with the general quality of the property and other criteria such as location, and buyers should have be able to reach a good understanding of a property's market value.
Arming buyers with knowledge of the market is one of the key recommendations NSW Fair Trading in light of the underquoting reforms.
In addition to researching "recent sale prices for similar properties in the area", buyers are also encouraged to "talk to other buyers and licensed property professionals" in order to get a thorough understanding of what price a property could attract.
Understanding the market and thoroughly knowing what houses in the area of interest are selling for is the best tool buyers can use. This not only applies to avoid attending underquoted properties, but to also prepare buyers for properties that will naturally attract heavy competition that will push up prices and go beyond budget.
As they say, knowledge is power.