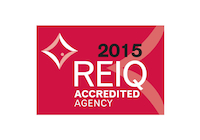 Queensland State Manager of NPB, Stephen McGee will be presenting at an upcoming event "REIQ Experts Guide to Buying Queensland Property" on Saturday March 21 (9am-1pm).
Stephen will be discussing the role a buyer's agent plays in the process of purchasing a property.
There will also be many other leading industry experts presenting on the day who will answer your key questions about purchasing property in Queensland.
Download the full schedule below or register now here.