The Brisbane rental market again proved to be one of the most attractive for tenants and landlords in the country, according to new data released by the Domain group.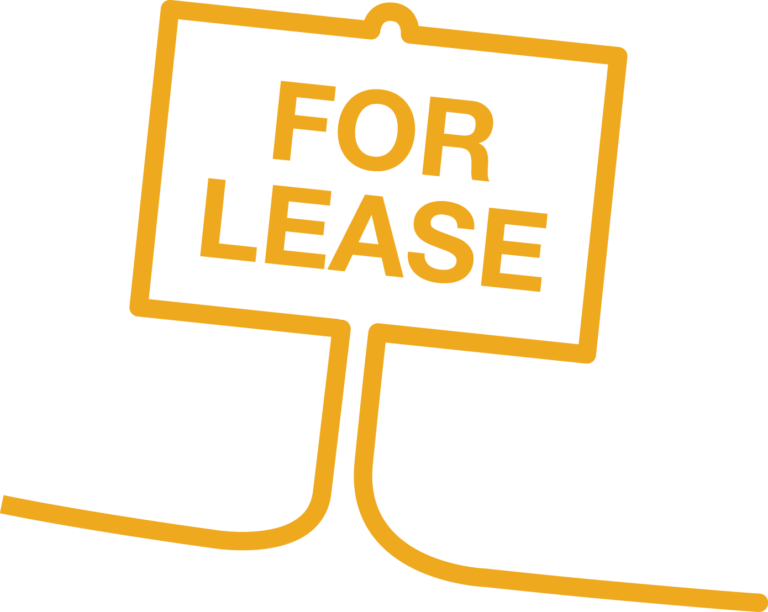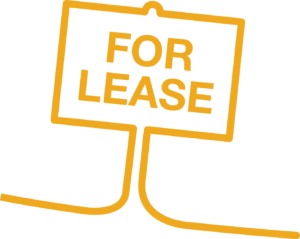 Rental figures remained steady over the year to September at $400 for houses and $370 for units. This comes as new figures revealed that rents around the country have risen almost across the board from the year to September.
Hobart recorded the largest increase in rentals for both house (6.5% up to $330 per week) and units (3.0% up to $280 per week.)
Sydney increased by 3.9% ($530) for houses and 3.0% ($510) for units, while Melbourne house rents moved up 2.6% ($390) and units up 1.4% ($370).
Perth and Darwin recorded the only declines in weekly rents. Houses in Perth and Darwin dropped 6.7% ($420) and 10.6% ($590) respectively, while unit rents dropped 8.9% ($360) in Perth and a whopping 12.7% ($480) in Darwin.
Although rental figures remained steady in Brisbane, investors still enjoyed a strong rental yield of 4.4% as per Core Logic data up to the 30th of September. Brisbane came in behind only Darwin (5.5%) and Hobart (5.3%) for returns to investors. Combined with the steady rental returns, Brisbane caters well to both tenants and investors seeking a good result.
This is further reflected in the steady vacancy rates across the city and greater metropolitan area. Figures from the June Quarter Queensland Market Monitor from the REIQ shows vacancy rates across Brisbane city moved slightly higher from 2.5% in the March Quarter to 2.7% in the June Quarter, remaining on a steady trend and generally healthy.
Rates generally went up around the Great Brisbane area, but not over a full percentage point. Logan City saw the biggest increase in vacancy rates, up 0.7% to 2.8%, while still remaining healthy.