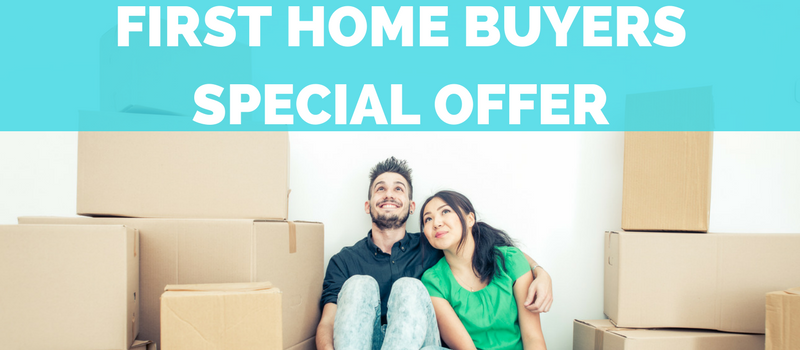 National Property Buyers removes the hurdle of an upfront success fee and will provide a house warming gift of up to $1,000* off their conveyance
Trying to buy your first property? Tired of missing out? Do you have an expert on your side?
At National Property Buyers we know how important property is and we want to help first home buyers make their first purchase. We also understand that first home buyers need every available cent for their deposit to buy their first home.
That's why we will cover the cost of conveyancing for first home buyers up to $1,000.
We will also help first home buyers by working with them to schedule payments over a mutually agreed time frame.
So if you're about to buy your first home and you need every dollar for your deposit, you won't have to worry about these upfront costs to get access to years of property buying expertise.
With a NPB Buyer's Agent on your side you will have an expert:
With exclusive access to cutting edge data to find the best quality property
Access to property not publicly available through industry networks
Who can remove the emotion from your purchase and negotiate the lowest price for you
Most importantly, an NPB Buyer's Agent will ensure you have the best support and guidance when it comes to submitting a successful offer to secure your property.
For example:
A property you would like to buy is listed well below what you think it is worth and you have a much higher pre-approval limit. When the agent asks you to submit an offer, how much do you start with in order to pay the lowest amount to secure the property?
How do you submit an offer and what conditions do you put on it to give yourself the best chance of success; should it be verbal, written, have a time lapse?
What days of the week are the worst for submitting an offer? The timing of an offer can significantly influence the outcome.
How would you negotiate the purchase to get the lowest price against an experienced selling agent?
If you answered 'not sure' to any of the above questions you need to speak with National Property Buyers. Why wouldn't you have an experienced Buyers Agent on your side?
Buying a home is a massive step, especially if you've never done it before. National Property Buyers experts will be able to guide you based on their comprehensive research and decades of experience!
Make sure you do it right, avoid any costly mistakes and call National Property Buyers on 1300 500 555 or email [email protected]
*Up to $1,000 we will be rebated upon the evidence submitted of your conveyance