The election campaign is almost over and market activity is expected to increase in the coming weeks.
About this time tomorrow polling stations will be hours from closing, and we will have a Prime Minister newly elected by the people (Turnbull has not yet won an election as leader) by tomorrow night.
The end to the second longest federal election campaign in Australian history will bring an element of long awaited certainty to the property market. Activity can traditionally be subdued in the winter months, but the election has served to exacerbate this.
In the auction heavy market of Melbourne, there has been a marked reduction in quality stock available as well as buyers looking to purchase.
"Winter is traditionally a quieter time for Melbourne, but the election campaign has had a definite additional effect on activity in the market" said Victorian State Manager, Antony Bucello.
"Vendors are waiting to see how the election turns out, and then make the decision to sell."
"There has been r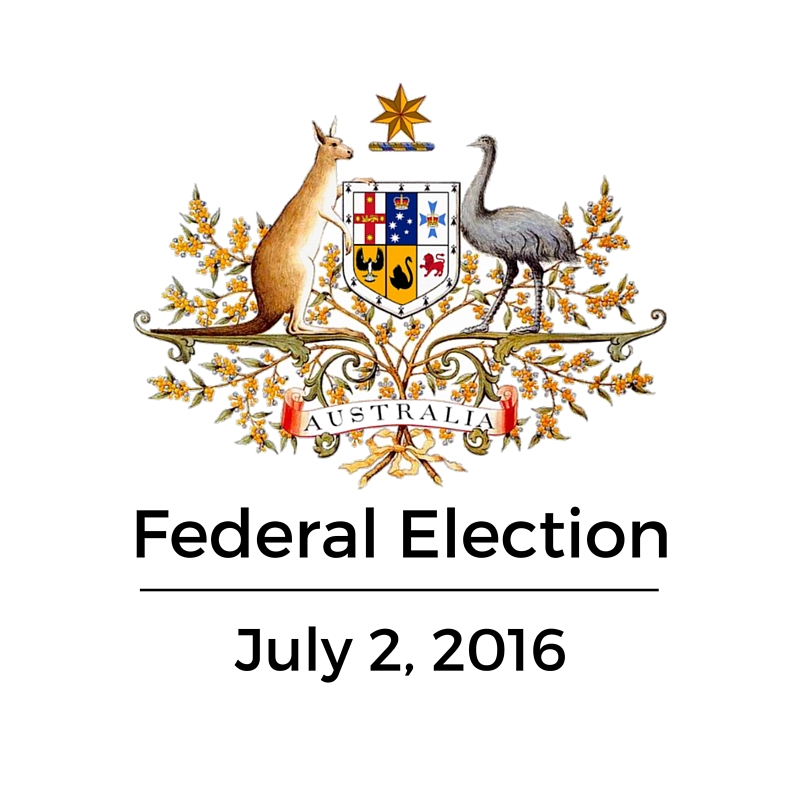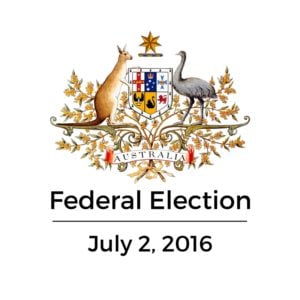 educed competition and that has provided a great opportunity for other buyers to come into the market and buy. However, the level of quality stock has been reduced and buyers have probably had to do a bit more work to find a quality property."
The sentiment is echoed in markets around the country.
"The election's definitely tempered buyers" said Queensland State Manager, Steve McGee.
"There's a few elements at play at the moment. The end of the financial year may be playing a part in people's decision to make a purchase, as well as the election result, which has been a very long time coming."
"The length of the campaign has been a factor in buyers thinking as well, I think" according to Adam Stone, SA State Manager.
"The official length of the campaign is eight weeks, and unofficially it's been longer still. Coupled with the fact that the polls have been quite even and that has dragged out the uncertainty."
However, that will begin to change after Saturday.
"Once the result comes through on Saturday, there should be more certainty returning to the market and with that will bring more stock and more activity" said Antony Bucello.
Although auctions and sale dates won't be for another four to six weeks, we can at least breathe a sigh of relief that the election campaign is finally over.