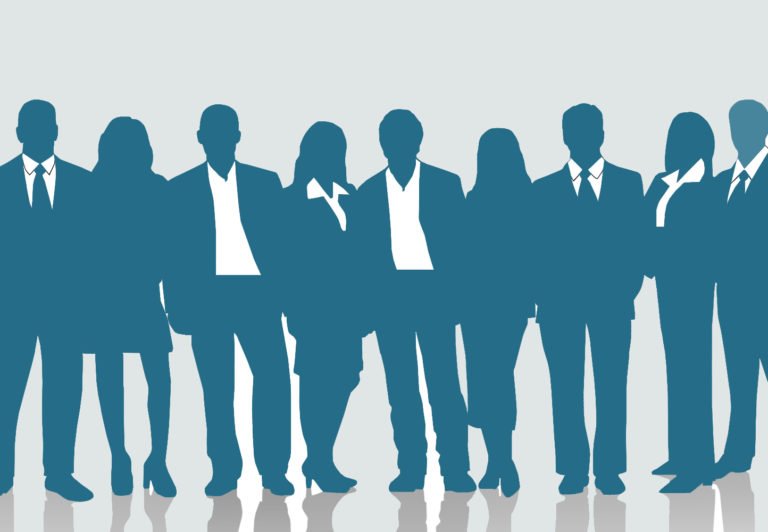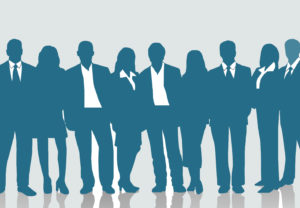 2014 was an eventful year for National Property Buyers.
QLD State Manager Stephen McGee continued to oversee operations in Brisbane and set up office in South Brisbane to cater for the growing buyer advocacy and property management business. Stephen is more than adequately supported by Tracy Farrell who, with over a decade of professional property management experience, looks after the rental division and enjoys great success in both the leasing and management of the properties in their portfolio.
Following an office relocation mid-year, Victorian State Manager Antony Bucello has welcomed a number of new staff to the Melbourne office which is now located in Balwyn.
Lisa Stafford joined NPB as Accounts Manager & Trust Accountant and is renowned by clients and colleagues alike for her professional approach and friendly nature. Bringing a perfect combination of energy, honesty and maturity to her role at National Property Buyers, clients continue to be assured of the best possible outcome for their property, every time.
We are very excited to welcome Aris Imbardelli to NPB VIC as our new Head of Property Management / Business Development Manager. Aris will be overseeing the next growth phase of our Property Management department and brings with him extensive industry experience having previously worked at several leading property management firms in Melbourne.
We are thrilled to have also welcomed James Jacobson in a part-time Property Management Support capacity. James played a pivotal role in the swift leasing of all available rental properties in the latter half of 2014 and is also assisting in the regular, timely and thorough inspections of all properties currently under management.
Finally, we are very much looking forward to what this year has to bring and hope to continue to be of assistance with your property goals throughout 2015.
Contact Us
If you require assistance with searching, assessing or negotiating your next property purchase or simply wish to discuss your property buying needs, please don't hesitate to contact us on 1300 500 555. Alternatively, you may prefer to complete our Help Us Help You online form and we can contact you.