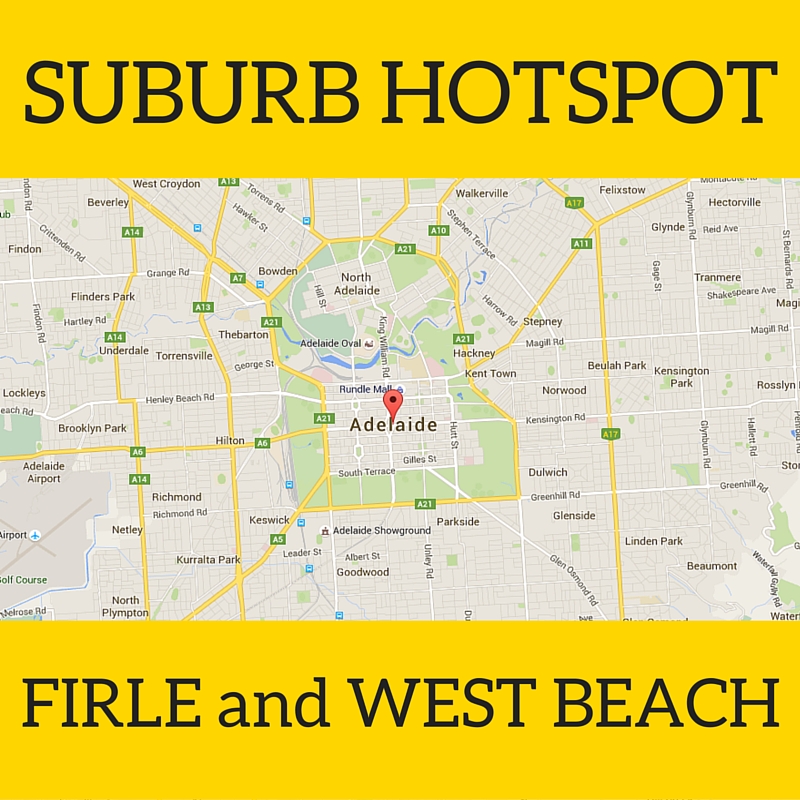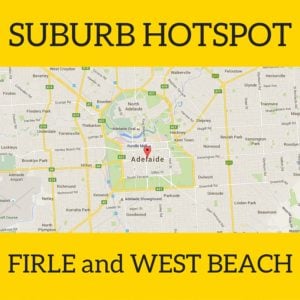 Continuing on our series of Suburb Hotspots, we revisit Firle and West Beach in Adelaide. In late 2015, these two suburbs were showing signs of potential increase in activity. Six months later, and that has proven to be the case in Firle, while West Beach still provides an excellent buying opportunity.
Firle Nestled 7kms to the east of the Adelaide CBD, Firle is a small suburb that has seen strong growth in the last six months. Buyers looking in areas such as Tranmere or Magill have found value in Firle, which is well serviced by public transport, easy access to arterial roads into the city, and shopping. This is reflected in the median house price, which has risen just over $80,000 in the last six months to $645,000 according to Core Logic RP Data. Capital growth has also increased from 5.46% to 7.21% in the same period.
Interesting, when we last looked at Firle, the median house price in Tranmere was $615,000, and is now $630,000, perhaps further indicating that buyers are moving suburbs when looking for quality purchases in the area and have found value in Firle.
West Beach Positioned right on the beach front, south of Henly Beach South and north of Glenelg North, West Beach is 10kms from the CBD. Growth in the suburb has been steady over the last six months, with the median house price $660,000 holding since December of last year. The suburb still provides an excellent opportunity for buyers looking for the beach front lifestyle of neighbouring Henly Beach South, where the median house price is $782,500.
Providing abundant parklands, public transport, and West Beach Primary School, the suburb is a good family location, with the pocket north of West Beach Road particularly desirable.