Prospective first home buyers are constantly reminded of the difficulties of getting into the market. It seems that every day a new article or property commentator is listing the difficulties first home buyers face securing their first property. The reality is that there are challenges for first time buyers, but they are not insurmountable.
Buyers can get into the market, as long as they do their due diligence.
Research
Buyers need to know as much as possible about the property they are planning to buy; what condition it's in, what the street is like, and the proximity to amenities are just a few.
Buyers also need to get as deep an understanding of the market as possible. Understanding market trends, what is motivating other buyers, and what suburbs and areas are attracting the most attention will help immensely in selecting the right property.
Speak to an Expert
This links very closely with research. Seeking exert advice is vitally important for first time buyers. They should seriously look at engaging professional guidance not only for selecting a property and negotiating its purchase, but also engaging a mortgage broker (which is a free service to the buyer) to find the best loan. Knowledge is power and buyers should work with as many experts to build their knowledge pool.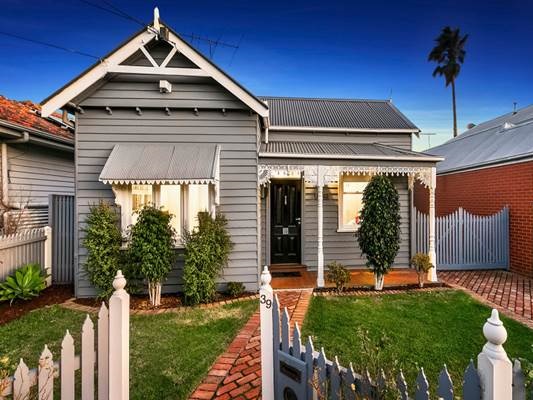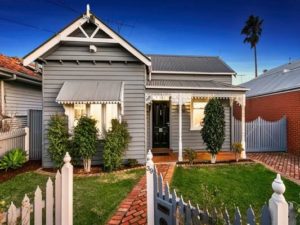 Be Prepared to Compromise and Keep an Open Mind
Most first home buyers will have to compromise on at least one of the three P's – price, property, position. A buyer might find a great property in the great position for them, but may be beyond their budget. Or a great property for a great price, but not in an ideal position. Buyers should keep an open mind about what they can secure that still suits as many of their requirements as possible, and be prepared to look in areas outside their preferred suburb. Even experienced buyers have to compromise on some things. National Property Buyers advocate, Rob Di Vita, spent two years looking for his current property. Despite working in the property industry for years and having owned other property previously, Rob still struggled to find something that met each of his requirement. Rob originally wanted to buy in inner city Prahran, but then shifted focus to outer suburbs. After extensive searching he found a property in Kew. The property was on a main road, but Rob was happy to compromise on that aspect.
Play the Long Game
Compromising on the first property purchase isn't necessarily a bad thing. The first purchase can be used a stepping stone to secure something more in line with the buyer's long term aspirations. Buyers can grow equity in their first purchase over a few years, which they can then leverage to purchase a second property. The first property can be sold, or leased out with the tenant covering mortgage repayments.
For example, a two bedroom villa unit or town house can be good purchases for first home buyers. They require less maintenance than a house, can offer more space than an apartment, and provide a land component, usually a courtyard. Something like this offers scope for buyers to live in for a few years and update (depending on condition), accumulate in value, and then serve as a good investment property which can be leveraged against to buy a second property.
Other things to remember:
Get Pre-approval before Searching
This sounds obvious, but many buyers begin searching, and sometimes put down offers, before they have finance approval.
Be Prepared to Sacrifice, But Not Too Much
Purchasing and paying off a mortgage does require sacrifices, everyone knows that. But buyers shouldn't over extend themselves so much that they are sacrificing everything they enjoy doing. Working to only pay off a mortgage and not enjoying life isn't the way to buy a property; owning property should be a good experience, not a negative one.
Go to Auctions and Make Offers
Observing auctions will help prepare buyers for the real thing. It's always a good idea to acclimatize to the auction atmosphere so buyers aren't overwhelmed when they are bidding. Buyers shouldn't shy away from making a pre-auction offer either in order to take the property off the market before auction. Property professionals will serve best in this process.
Don't Give Up!
Buying property is a big undertaking, often regarded as one of the most stressful in life. First time buyers shouldn't get disheartened if they have trouble securing a property; it can be a long process but the reward will come with perseverance.