A good tenant is worth their weight in gold for a property investor. Someone who respects the property, maintains it well, and pays their rent on time is just about everything an owner could ask for. Tenants are more than just the money they pay in rent, and landlords should be acutely aware of the longer term benefit of working with the tenant and providing them with high quality service.
The relationship between a landlord and their tenant, mediated by the agent, can be a very fruitful one, as long as both parties treat the other with respect. Obviously, not all tenants are quality; there are always some bad apples. However it can often be beneficial for landlords to go the extra step for a good tenant and keep them happy if it means avoiding loss of income to find a new one. The worst thing for a landlord is to have an empty investment property.
For example, the landlord shouldn't dismiss out of hand a request from a tenant regarding a non-essential improvement to the property.
Perhaps the tenant requests new curtains or blinds because the ones currently installed aren't overly pleasant to look at (say some olive green curtains circa 1980's). Or perhaps they request locks to be installed on the windows, which would help lower their insurance premium.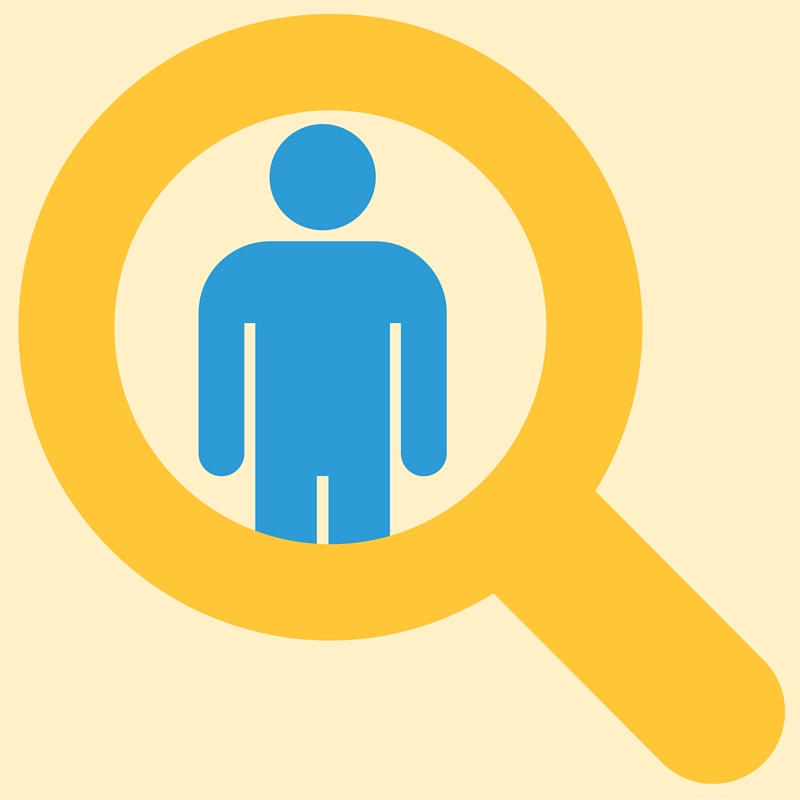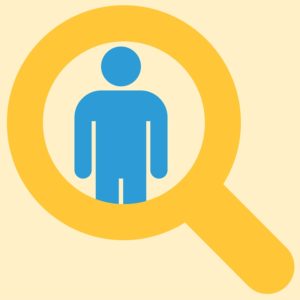 The landlord is not required to meet either of these requests. They can easily refuse but it may be in their interest not to. The installation of an asset can do more than keep the tenant on side; it provides peace of mind to the landlord that the tenant is less likely to move out. This is of course if the tenant is good enough to keep on long term.
Another common situation of contention between tenants and landlords is the rental review. Increasing the rent is not unreasonable, and most tenants expect an increase more often than not. The key for landlords is to not to go too hard.
Too much of an increase in the pursuit of a higher return could push the tenant out, which is the worst outcome for a landlord. This means a loss of income while the property is vacant (perhaps for a long time) as well as additional expenses such as the letting fee and advertising. These costs can quickly negate any gain a large increase in rent would make, putting the owner in a worse position.
Negotiating the relationship between a tenant and landlord is when a skilled property manager can be invaluable. As always, it pays to speak to a property professional when managing your property.