Buyers Agent Perth
Expert Local Knowledge & Proven Track Record
A National Perspective with Expert Local Knowledge
National Property Buyers is a full service property firm with a truly national outlook. We can offer our clients' decades of combined expertise in property markets across the country, professional guidance, and a deep desire and passion to achieve the best results possible.
We offer Buyers Advocacy, Vendor Advocacy, and Property Management to clients in Perth and throughout Western Australia who seek to get the most out of their property purchase, sale, or management.
Please contact our flagship office on 1300 500 555 for details of our preferred referral partners in Perth and throughout Western Australia.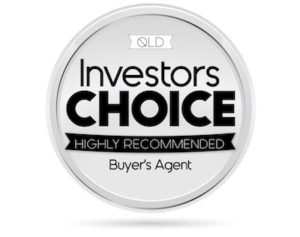 Meet one of our experienced Property Strategists
Contact us for a free one hour session to chat about your next move in property
Help us Help you!
Interested in buying a property? Let us know what you are looking for.