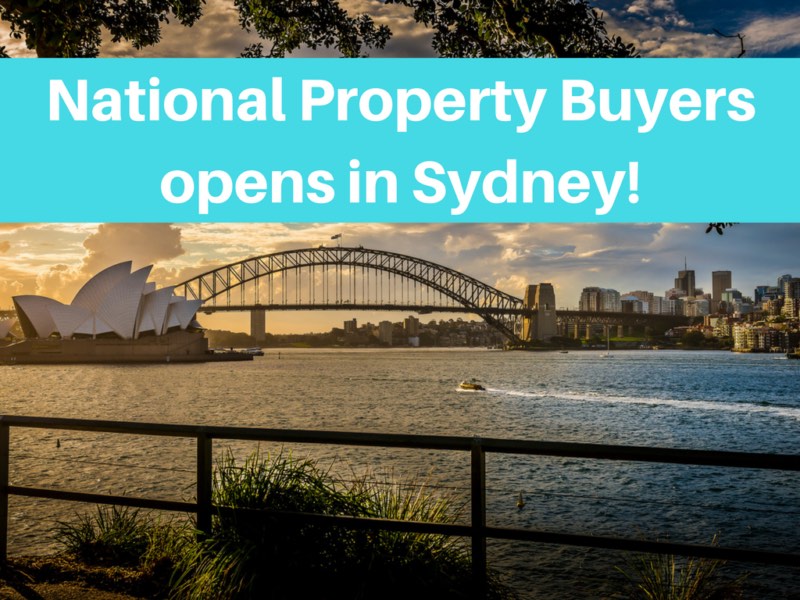 Continuing its progression to provide property buyers with expert advice and guidance, National Property Buyers has established an office in Sydney!
Sydney is regarded as one of the most competitive markets in the country and there is currently a shortage of quality stock, making extremely difficult conditions for buyers. Engaging the services of an experienced local Buyers Agent to help locate and secure property is vital. 
The new office will be headed by Simone Luxford, who brings a wealth of expertise to clients. 
With a Bachelor of Business degree, Simone has a background of over 17 years experience as a Senior Research Consultant in corporate marketing and 10 years experience researching the property market. As a licensed Buyers' Agent and certified Property Investment Advisor (PIAA) she draws on her marketing, accounting, and research skills to effectively provide strategic insight into the property acquisition process for her clients. 
Simone has built an impressive property portfolio of her own and with an ethos anchored in personalised service, integrity and honesty she is committed to finding the right property for her clients and providing a service that is tailored to their specific needs. 
To find out more about Simone, click here, and to find out more about the Sydney office, click here. 
You can also contact Simone directly on 0429 039 558 or on [email protected]