The REIV June quarter median prices reveal that the median price of a house has increased by 5.4 per cent to $590,000 from $560,000 (revised) in the March quarter and by 5.7 per cent in the last 12 months.
This confirms the Melbourne residential property market has recorded moderate price growth over the last 12 months.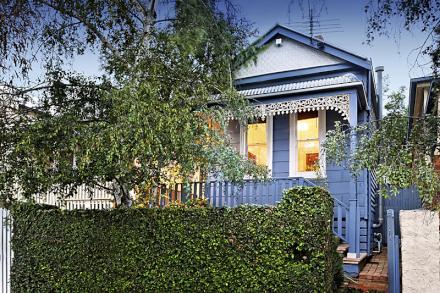 Following a few years of turbulent conditions in the residential market, the last 12 months have recorded moderate and sustainable price growth, an outcome last recorded in 2006.
This result is reflective of a market which is now stable following the GFC and corrective action taken in response.
Over the medium term local factors will continue to have an impact, in particular the health of the Victorian economy, population growth and the level of construction and supply.
Whilst the current median is slightly below the peak of $601,500 reached in the December quarter 2010 the June quarter shows that prices and demand have remained resilient.
In a stable market such as this, it is important to look at a suburb's performance over a longer time period; in this case there are a few suburbs that recorded very healthy increases: Prahran, Melton, Frankston South, Mount Martha, Sunbury and Berwick.
With the exception of Prahran, these suburbs all have house prices at or below the median, indicating that demand is still being driven by the housing needs of our growing population.
From the perspective of transaction volumes sales are 22.9 per cent lower than at this time last year.
Unit and apartment prices have also been very stable over the past quarter and year, with a 3.2 per cent increase to $474,500 in the quarter and a one per cent increase over the year.
The strongest demand in the unit and apartment market was recorded in Richmond, East Melbourne and Malvern East.
The median price of a home in regional Victoria was $325,000 in the quarter, increasing by 1.6 per cent in the quarter and 8.5 per cent over the year. Of the three main regional centres, strong demand was recorded in Bendigo, with a 4.5 per cent increase in the quarter to $287,500, followed by Ballarat, with a 1.3 per cent increase to $288,500, and in Geelong the median fell by 3.9 per cent in the quarter to $370,000 but was stable over the year.
Original article published here – http://reiv.com.au/Property-Research/Median-Prices.aspx