December has almost arrived. With another year almost over it is a time for last minute shopping, organising holidays and family and friend catch ups.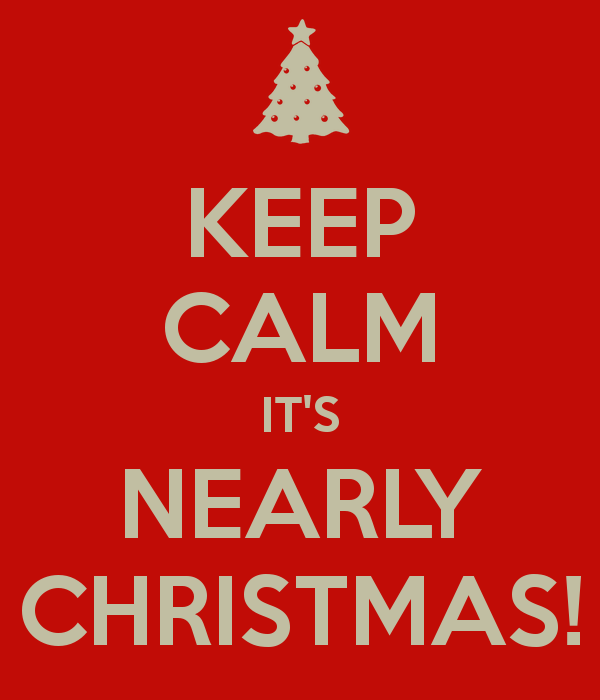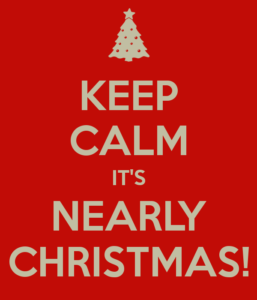 Rent Arrears:
With Christmas approaching many people get caught up in overspending, which can impact on rental payments. We do find that it can be a highest month for tenants falling behind in their rent. We will continue to be proactive and vigilant with our follow up in accordance with legislation requirements.
Going Away:
If you will be taking leave over the holiday season we ask that you contact us to let us know of an emergency contact if you will be unavailable.
Quieter Month:
December is often a time where tenants are so busy with holiday activities that they put on hold moving property, which can lead to a slight increase in the vacancy period if your tenant vacates during this time. January and February are our busiest months with tenants moving after the holidays and before school term starts.
Holiday Safety Tips:
If you are going away let your neighbours and Property Manager know. Ask them to collect your mail or bring the bins in.
Don't leave Christmas tree lights on overnight or when out.
Ensure that children are always supervised in the pool and make sure there are no climbable objects around the pool fence area.
Only purchase child approved safe toys.
Pack a safety kit and back up supplies if going on a road trip, and don't forget to take rest breaks.
Double check you have locked all doors and windows.
Don't record your address on key tags.
Water Charging in Rental Properties
Lessors are allowed to pass on the full water consumption charges (including bulk water charges) to tenants provided all the minimum criteria have been met.
What are the minimum criteria for water charging?
Lessors are able to pass on the full water consumption charges to tenants if:
the rental premises are individually metered (or water is delivered by vehicle), and
the rental premises are water efficient, and
the tenancy agreement states the tenant must pay for water consumption.
Items a tenant can be charged
A breakdown of water charges is shown below.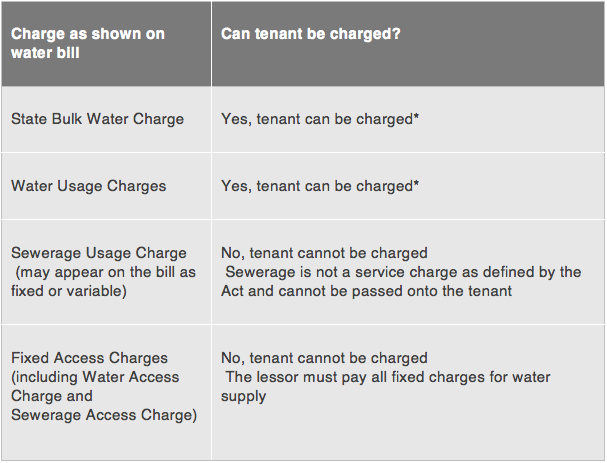 *if the
above criteria
are met.
What are water efficient rental premises?
A rental premises is considered water efficient if certain water fixtures meet the standards listed in the table below.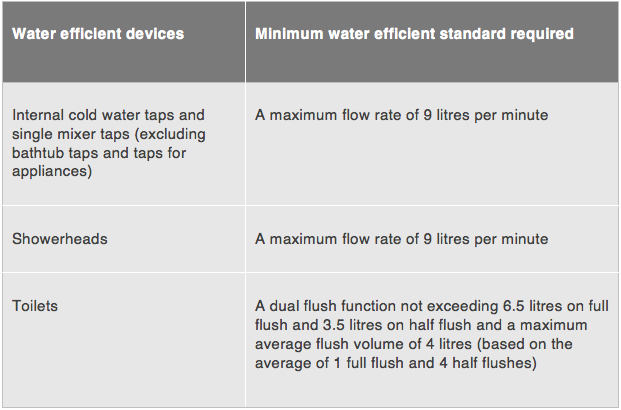 The requirement for taps applies only to internal cold water taps that are installed over a hand basin, kitchen sink or laundry trough (including single mixer taps). The requirement does not apply to other taps in the premises such as bath tub taps, outside taps for the garden, or taps which supply washing machines or dishwashers. These taps are not required to be water efficient.
How can the lessor/agent prove the premises are water efficient?
At the start of the tenancy agreement, the lessor/agent and tenant should negotiate arrangements for water charging and frequency of charges.
For any water fixtures produced from 2005 onwards, the easiest way to check if they meet the required efficiency standard is to look for products with a WELS rating of three stars or higher. WELS is Australia's water efficiency labelling scheme which rates fixtures including taps, showerheads and toilets according to water efficiency – the more stars the better. To find out more about the scheme or search the registered product database, visit www.waterrating.gov.au.
How to: Keep the heat out this summer
As weather conditions heat up around the country and hot spells take over our lives, it's time to remind ourselves how to keep the house cool.
The first step is prevention. Don't let the heat in!
If like many, you spend your day in an office, you could be benefiting from your company's air con during the day, but for those of you who work from home, look after children, are retired, or whose day revolves around the home, you may not be so lucky.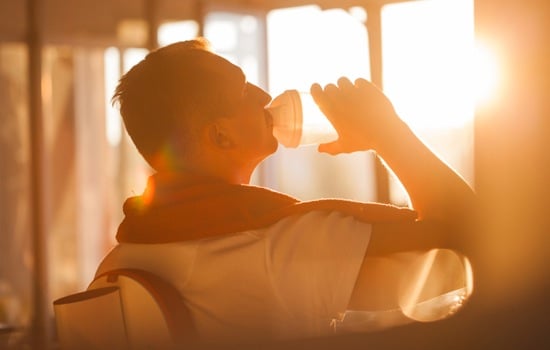 Here's our top tips to blocking the heat out of your home and keeping cool during these 40 degree days:
1. Cover your windows
Close the blinds, pull the curtains and shut the shutters. The more heat you can repel, the better. Covering your windows means the heat (or at least some of it) rebounds and is diverted from entering your room. Of course, the thicker the blinds and curtains, the more effective this will be, but every little helps.
2. Save the chores for later
Washing machines, dishwashers and ovens all omit heat and let's face it, even if it's minimal it's not needed during a heat wave. Save your household chores for later in the evening.
3. Shut the windows….in the day
What? Surely on the hottest day the windows should be open…? NO. Shut them tight and keep out the 40 degree air that's lingering. As soon as that comes in, your whole house becomes a sauna – more so than it may already be.
4. Open the windows….at night
Save opening windows for the evening, and even overnight if possible, to let cool air and recirculate. If you know a hot day is coming, air out your place in the wee hours.
5. Seal the ducts
If you have ducted heating you could consider covering the ducts, in the same way you would a window to block out any unwanted heat.
6. Open the awnings
Many houses have awnings which are never used – now's the time. Do you live in a rental? Have you ever noticed if you have window awnings? Many people do. Open them out as far as you can during a heat wave and enjoy a little less direct sun and a cooler house.
7. Shield your external air-con box
If you have air con (lucky you) and it's not seeming up to scratch, consider getting some shade for the external section. This can help your unit be more efficient. Check the filter too – cleaning it can do wonders to the way it works.
Of course there's plenty more, and should you live in an open plan, full-length glass windowed hot box, with not blinds and broken air-con, we can also highly recommend a bucket of ice to pop your feet in. Keeping your pressure points cold cools your body temperature, so even if your house is roasting, you'll at least be a little cooler!
Always play it safe – stay hydrated and if you're prone to feeling the heat, take any measures necessary to protect yourself.
8. Don't forget your pets & local nature
Animals are suffering in the heat too so make sure you leave out extra water for your animals. Where possible pop a bowl of water outside for local wildlife, which can also suffer when the mercury rages.
Free iPad for Referrals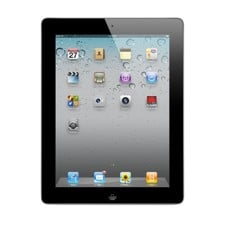 If you refer somebody to us, and they engage us for the management of their property, you will be eligible for our FREE iPad offer!
Contact us for further details.