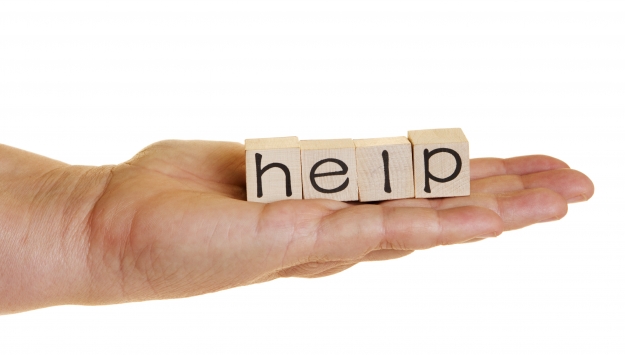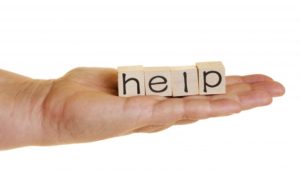 Selling a property is time consuming, unpredictable and can cost you thousands by not achieving the best price due to poor advice or pressure from a selling agent to sell for less than what your property is really worth.
Our independent Vendor Advocacy service assists clients in selling their homes or investment properties to ensure they achieve the best possible result in the sales process. NPB are experienced Licenced Estate Agents that take the time and stress out of selling your property and understand all of the processes and factors that are involved in what can be a very complex situation.
NPB Vendor Advocates ensure everything is done on your terms. It is important to note that you will always retain full control, however having an experienced property consultant on your side will make all the difference. We will be able to guide you objectively and ensure your needs are being met.
Some common questions many vendors ask themselves…
Which selling agent should we choose to sell our property?
Are they the best option?
How much commission?
What type of marketing/advertising do we need?
How much will that cost?
Should we sell by auction or private sale?
Is there another method that best suits our property?
Should we complete any maintenance or renovations before selling?
Do we sell the property vacant possession or tenanted?
And there are many more…
Selling property is likely to be one the largest financial transactions you make. NPB Vendor Advocates organise everything for you so you can have complete peace of mind that everything that should be being done is being done, and most importantly you achieve the best possible price for your property.
NPB Vendor Advocates have the knowledge and experience in buying, selling and managing properties. Combined with our sound negotiation skills, we ensure you get the best result. Our service is of high quality at all times, with regular communication a key to our success.