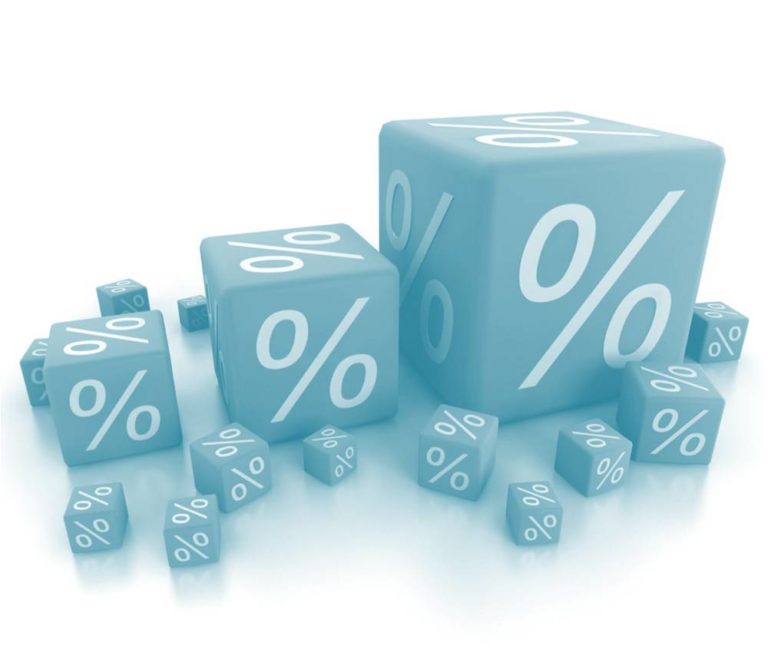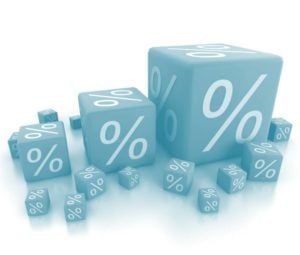 The official cash rate remained stable throughout 2014 at a record-low 2.5 per cent, but with a further 25 basis point reduction this week and the possibility of further reductions throughout 2015, property owners are once again being forced to consider their options.
Both Westpac and NAB have forecast further reductions in 2015, with suggestions of a downward movement occurring around April.  Some observers have even been so bold as to suggest the Reserve Bank of Australia will decrease the official cash rate to 2.0 per cent over the course of the new year.
However, with no guarantees that this will take place and some lenders offering fixed term options less than the current variable rate, many property owners are currently considering locking in.
NPB always recommends property owners to obtain personalised professional advice before making any long term financial decisions.