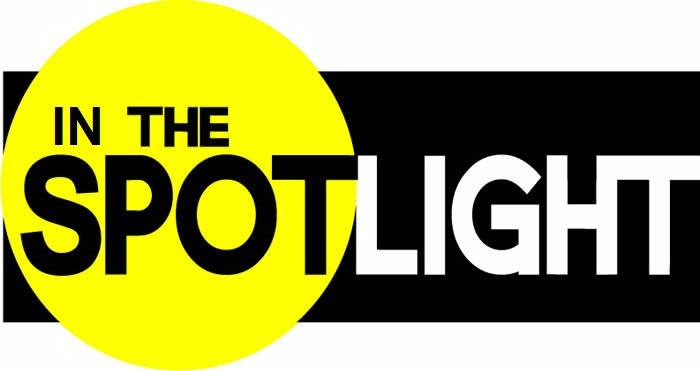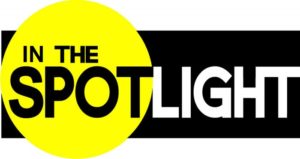 By Stephen McGee
With an above average annual Auction clearance rate of 44% it was a good year for property in Brisbane. As I reported on many occasions over the last 12 months, NPB Brisbane experienced multi-offer scenarios on the majority of properties that we were negotiating on – evidence of a fast moving market. Whilst many property buyers were reluctant to participate in these bidding wars, they are fast becoming the norm in Brisbane, so the bad news for buyers is: GET SET for more.
So, what's ahead for us in 2015?
According to BIS, APM and other well regarded property commentators, the property market in Brisbane is tipped for a bumper time over the next 2 years, so our advice is to get into the market as soon as you can, to take advantage of the recovering market conditions and certain capital growth.
When buying a property, the old adage of "location, location, location" is hard to go past. However, just as important for consideration is the property type itself. So if you are after a property either to live in or to invest in here are a few fundamental steps to follow;
1. Determine your budget and stick to it.
Know your budget and stick to it. Ascertain what your comfort capacity is for the purchase, allowing for vacancy times in rental periods and your current lifestyle. Have a buffer in place for the difference in shortfall of incomings Vs outgoings. Do not get emotionally hooked on a property you cannot afford.
2. Work out your strategy for investing in property.
Develop a 5, 10 & 15 year plan for your property investing. Discuss your goals & steps with your partner, work out what your risk profile is and what steps you can put in place to help you reach your goals. Most investors fail because they do not work to a plan and just buy what they think looks good at that time. However, your property investing strategy can change over time so it is important to be flexible.
3. RESEARCH Your Area Price Points
Talk to local agents, visit open houses, attend auctions and scour the internet.It is important to remember that the selling agent is more often than not a master of the profession and is trained in buyer's psychology. They will recognise when they have some unwitting prey in front of them.
These are all the fundamental things that National Property Buyers consultants do every day. Purchasing the property for the right price can make the difference between buying another property sooner rather than later and will definitely pay off for you. One of the most common mistakes that investors make is overpaying for the property.
There is no substitute for research when you are investing huge sums of your hard earned cash into property.
4. Let capital growth be your driver
Whilst it is important to have a balanced portfolio, the emphasis should be on capital growth and not rental income. We can always improve the yield on a property through various methods but if the property purchased is not in a high growth area then it will suffocate the overall growth of your portfolio.
A lot of investors chase yield in their investment property at the expense of capital growth.