Why choose us for Property Management?
The NPB Property Management team have in excess of 20 years specialist industry experience. NPB clients enjoy real peace of mind and premium rental returns due to highly experienced staff, a wealth of resources and a successful culture that ensures that we are at the forefront of property management technology & legislation.
The experienced property manager assigned to your property will provide you with the following:
Detailed rental statement each month and a financial year end statement at the end of each financial period.
Deposit rental funds into your nominated bank account electronically.
Arbitration & representation at VCAT ( Victorian Civil & Administrative Tribunal ).
Arrange appropriate landlord contents insurance and building insurance.
Co-ordinate maintenance and project management of any refurbishments or renovations.
Routine Inspections and resulting detailed report.
Marketing and campaigning of your investment property.
Issue appropriate notices as required, i.e. notice of rent increase, notice to vacate, remedy breach notice.
Our property management team is arguably one of the most experienced in Melbourne. Our clients benefit from dealing with senior fully licensed estate agents with a mature and ethical approach to property management resulting in inspired results and excellence. Managing the rental needs of your investment property is not a straight-forward process, investors and homeowners are besieged by ever-changing and complex legislation. It is our job to stay informed and empowered.
Our property management team comprises the most qualified and talented individuals chosen for their work ethic, dedication and  love of property. NPB's Property Management team will provide you with prudent and accountable property management solutions every step of the way.
The NPB Property Management staff understand exactly what you (the property owner) expect from us – availability, expertise and knowledge.
We look forward to working with you to achieve the best possible results for your property investment portfolio.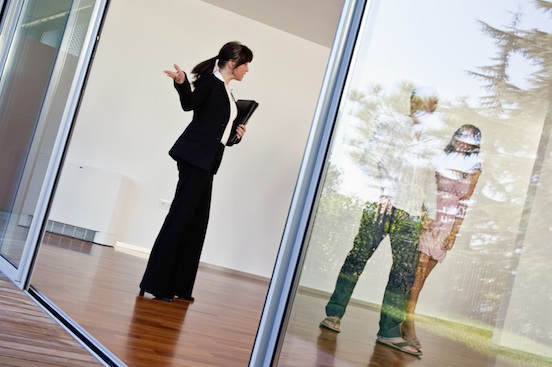 Help us Help you!
Interested in buying a property? Let us know what you are looking for.